Southside Johnny And The Asbury Jukes (Coral Springs Center for the Arts- Coral Springs)
* Southside Johnny And The Asbury Jukes.
If you claim to be a "Rock n Roller" and haven't yet-seen Southside Johnny and The Asbury Jukes, trust Jeff Eats, you've been fooling yourself!
Go see Southside Johnny And The Asbury Jukes and then we can talk!- (I mean, then you can talk!).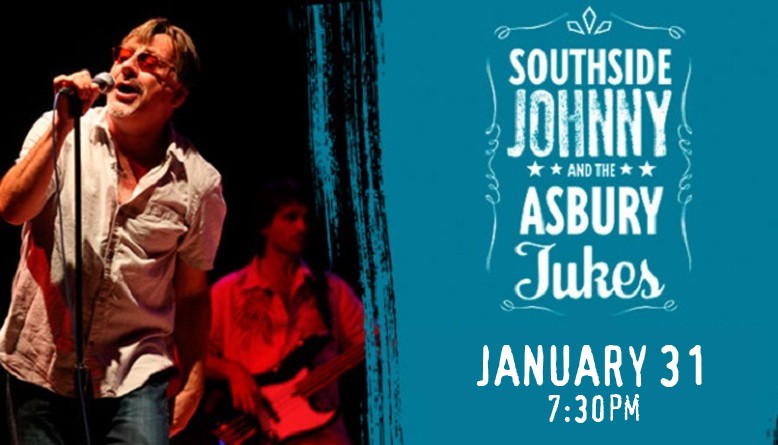 from coralspringscenterforthearts.com
A mainstay of the tight-knit New Jersey rocker community, Southside Johnny & The Asbury Jukes have swapped songs and members with Bruce Springsteen & the E Street Band, Bon Jovi and others. But they've sustained a strong following of their own for more than three decades with their blend of classic blues-rock and horn-driven soul, legendary live shows and signature singles like "I Don't Want to Go Home," "The Fever" and "Talk to Me." They released a well-reviewed studio album, Pills and Ammo, in 2010, along with their latest live disc, Men Without Women, in 2012.
The Skinny:
Southside Johnny and the Asbury Jukes
January 31, 2016 (7:30pm)
Coral Springs Center for the Arts
2855 Coral Springs Drive
Coral Springs, FL 33065
Box Office: 954.344.5990
Tickets: coralspringscenterforthearts.com