Eat to the Beat on Mainstreet – Food Truck & Music Festival (Palm Beach Gardens)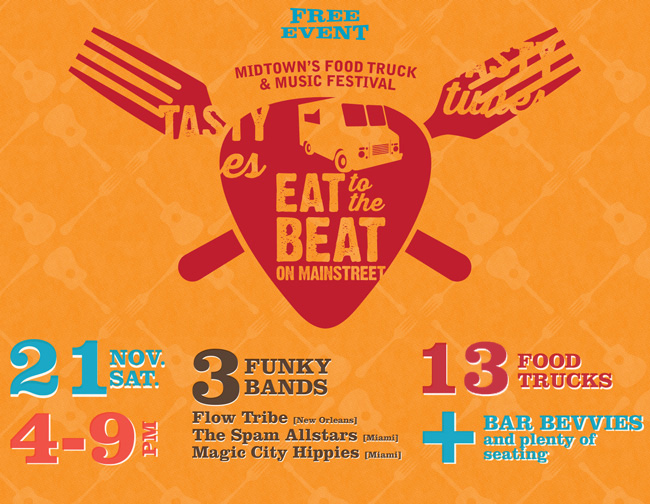 * Eat to the Beat on Mainstreet – Food Truck & Music Festival.
This should be a real good one.
Loads of food trucks (Burger Time Food Truck, CheeseZilla, Conch Shack, Crave-It, Dawgs & Wiches, Dolce Gourmet Cupcakes, Ice Cream Express, It's A Cubano B, Parabas Grill, The Sinful Sandwich Company, Spring in – Roll Out Food Truck, Sweet Daddy's BBQ, Mobstah Lobstahs) and 3- very hot bands (FLow Tribe, Spam Allstars,Magic City Hippies)!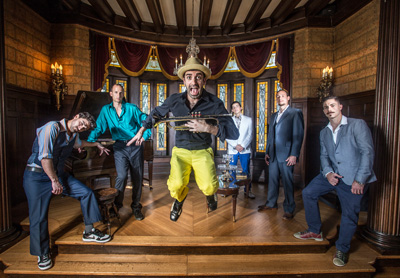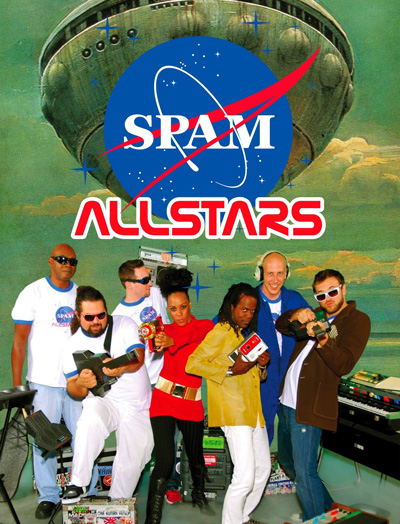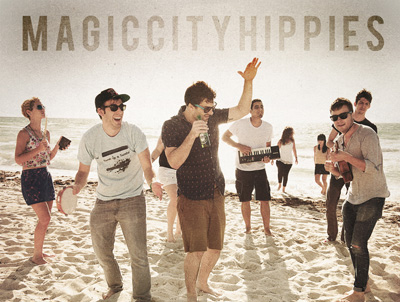 Jeff Eats and Mrs. Jeff Eats (as my Grandma Anna use to say- "God be willing")- will be there!
The Tale:
November 21, 2015
Saturday 4:00 PM – 9:00 PM
Mainstreet at Midtown
4801 PGA Boulevard
Palm Beach Gardens, Florida
Block party music & food truck festival Eat to the Beat on Mainstreet coming to Palm Beach Gardens
Thirteen food trucks, three bands and five hours of dancing, eating, drinking and fun are coming to Palm Beach Gardens! Mainstreet at Midtown is thrilled to announce the first ever Eat to the Beat on Mainstreet Food Truck and Music Festival. The festival, sponsored by JFK Medical Center and Kolter Homes, is free and open to all ages.
Eat to the Beat on Mainstreet will feature some of the hottest bands in the southeast. Miami-based Spam Allstars and Magic City Hippies will kick off the evening, followed by headliner Flow Tribe, coming all the way from New Orleans.
A selection of the Palm Beaches premier gourmet food trucks have been chosen to serve an eclectic array of tasty treats and cold drinks, including gourmet lobster rolls, hot dogs, conch, burgers, ice cream, BBQ, Cuban dishes, beer, wine, cocktails and more.
The festival will feature an open area with fun activities and entertainment for the kiddos. ABC Circus' stilt walker-juggler-unicyclist extraordinaire, Paul Anderson will perform from 4:30-6:30 p.m., while Fun Parties by Heather will provide face painting, glitter tattoos and balloon twists from 4-9 p.m.
For further event information, visit www.facebook.com/events/888106491243281/.
You can check-out the bands at:
Flow Tribe (New Orleans) www.flowtribe.com
Spam Allstars (Miami) www.spamallstars.com
Magic City Hippies (Miami) www.magiccityhippies.com