Little River Band with Ambrosia and Player (Pompano Beach Amphitheater- Pompano Beach)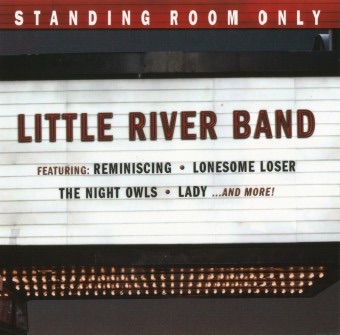 * Little River Band with Ambrosia and Player.
Just announced!
No bs- Jeff Eats just checked the box-office and EVERY TICKET IS AVAILABLE!
This concert is going to be SRO!
The Skinny:
from popanobeacarts.org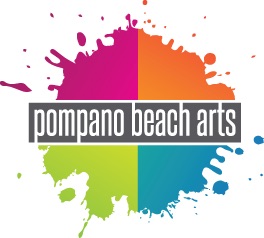 Friday, January 8th
Concert: 7pm | Doors: 6pm
The Amp (Pompano Beach Amphitheater)
Tickets: pompanobeacharts.org
Little River Band
Little River Band was the first Australian band to successfully conquer foreign markets from an Australian base. Within eight months of their birth, LRB had already scored three Australian Top 20 singles and two Top Ten albums. In 1976, after their self-titled debut album was released in the USA, the long grind of 13 US tours in eight years had begun.
From Portland to Fort Lauderdale and New York to LA, fans of the band are treated to an entertaining mix of classic songs and new material, delivered as always with that trademark blend of impeccable vocals, soaring harmonies, kick-ass playing and the unmistakable feeling of a band really enjoying itself.
2015 marks the band's 40th Anniversary, keeping alive the enduring appeal of recognizable and powerful classics, as well fresh new rock/country crossover hits.
Ambrosia
Exploring the possibilities of progressive classical and world influences, yet rooted with the soul of the blues and R&B, Joseph Puerta, Christopher North, David Pack, and Burleigh Drummond created a new sound that was defined and recognized as Ambrosia. In its brief recording history, Ambrosia garnered 5 Grammy Nominations, 5 Top 20 singles, heavy FM airplay, and the admiration and respect of the musical community. All this is in addition to several sold out concerts around the world.
Today the band is more alive than ever. The band recently rocked the The Tonight Show with Jimmy Fallon show with accolades from Jimmy himself and has shown its musical versatility with the ability to play a prog set of music with Yes and Genesis or glide into their pop hits "How Much I Feel and Biggest Part of Me" with a romantic soul.
Player
In January 1978, Player had an international number one hit with their first single: "Baby Come Back", which was co-written and sung by Beckett. The self-titled album went platinum and the band toured extensively. Four albums followed rendering four more top forty singles, including "This Time I'm In It For Love", which reached number ten on Billboard's chart. Player started performing again in the year 2003, always featuring an all star line-up, which has included at various times members of The Cars, REO SpeedWagon, Foreigner and Little River Band.
Band member Peter Beckett has written hit songs for many artists including: Heart, Olivia Newton-John, Kenny Rodgers, The Temptations, Poco, Janet Jackson, The Commodores, Cliff Richards, Survivor, Grace Slick, and more recently Vanessa Hudgens of "High School Musical" fame.
Between the years 1989-1997, Peter was a featured member of The Little River Band and has written several singles for them. Peter and Ronn were part of Sail Rock 2013 and toured the country with Christopher Cross, Orleans, Firefall and many other great musicians. In 2014, the entire band toured Australia and appeared on national TV shows like General Hospital and Home and Family.
The Amp (Pompano Beach Amphitheater)
1806 NE 6th St – Pompano Beach
Date/Time
Date(s) – 01/08/2016
7:00 pm