Cody Ray Slaughter Florida Tour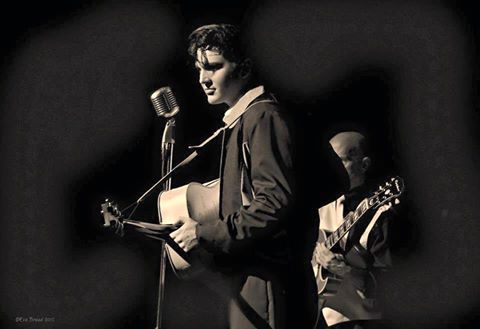 * Cody Ray Slaughter Florida Tour.
I don't know about you guys-but I love the man- but I'm All-Elvised-Out!
If you aren't…
You gotta go see Cody Ray Slaughter who will have you swearing- that 21-year old ELVIS AARON PRESLEY is alive and well on that freaking stage…
Trust Jeff Eats on this one, it is- absolutely scary as to how good Cody Ray Slaughter is at "being" Elvis!
The Skinny:
Cody Ray Slaughter Florida Tour:
For complete venue information/tickets/video/audio…codyslaughter.com.
Wednesday, November 4 @ 2:00 PM — 7:00 PM
Sharon L. Morse Performing Arts Center, 1051 Main Street, The Villages FL
Friday, November 6 @ 7:00 PM
Times Union Terry Theater, 300 West Water Street, Jacksonville FL
Sunday, November 8 @ 7:00 AM
Miramar Cultural Center, 2400 Civic Center Place, Miramar FL
Wednesday, November 11
Barbara Mann Performing Arts Hall, 13350 FSW Parkway, Ft. Myers FL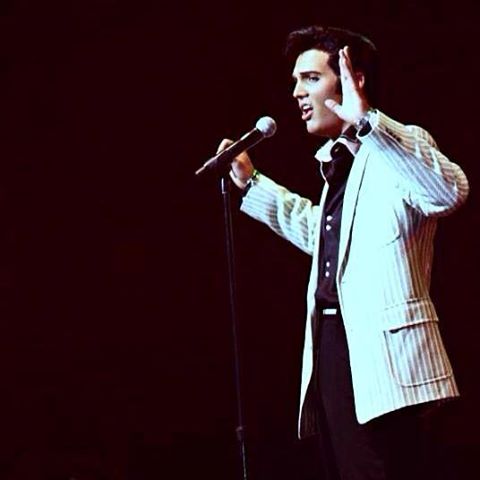 from codyslaughter.com
CODY RAY SLAUGHTER
Actor ~ Entertainer ~ Recording Artist
Cody Ray Slaughter is hailed as one of the most talented, young Actors, Singer and Elvis Tribute Artist in the country. Born and raised in Harrison, Arkansas, gateway to the beautiful Ozark Mountains, Cody Slaughter began entertaining at the young age of 13. A true Southern boy, Cody's true passion for Elvis' music and memory has directed his career path.
Cody has performed all across the country as well as in many theaters in Branson, MO, such as Tony Roi's Elvis Experience, Legends In Concert, 50's At The Hop and The Liverpool Legends as well as in Pigeon Forge, TN where Cody was the featured entertainer at The Tennessee Shindig for over a year at the young age of 17. Cody also appeared on MTV's "My Super Sweet 16". Slaughter has been performing at special events, corporate functions, and entertainment venues throughout the United States. His uncanny portrayal of Elvis Presley exhibits his amazing love for who he calls, "the greatest entertainer of all time".
"My greatest joy is when I am acting and especially paying tribute to Elvis and his music and keeping his spirit alive with his fans" Cody Slaughter June 2010.
Among some of Cody's most exciting accolades were winning The People's Choice Award during Elvis Week 2008. In July of 2011. At the Las Vegas Elvis Fest, Cody received The New Horizon Award for best new Elvis Tribute Artist. The award was given on the same stage where Elvis made history at the Las Vegas Hilton.
Representing Tupelo, Mississippi (Elvis' Birthplace) Elvis Presley Enterprises' named Cody the 2011 'Ultimate Elvis Tribute Artist in Memphis TN this past August.
In Oct 2011, Cody took on the roll of Elvis Presley in the road tour of the hit theatrical production 'The Million Dollar Quartet'.
Cody Slaughter, the 21 year old singing sensation, has the raw talent and passion that Elvis himself exibitied when he first started. Excited fans have crowned Cody the new 'Prince of Rock and Roll'.