Lenny's Restaurant (Clearwater)
***** Lenny's Restaurant, 21220 US Highway 19 North, Clearwater, Florida 33765, (727) 799-0402.
Got an absolutely terrific breakfast/lunch diner for you guys…Lenny's Restaurant in Clearwater.
Real simple tale to tell…the joint has been around since 1958, free standing building- booth/table seating- open 7 days a week 6am-3pm – menu that could choke a horse!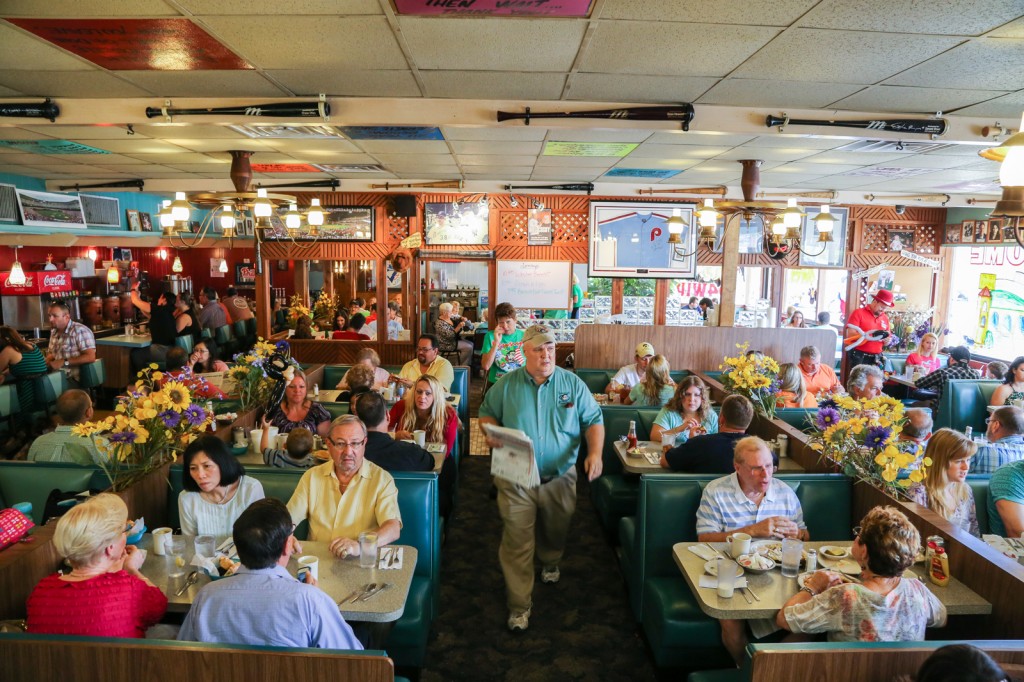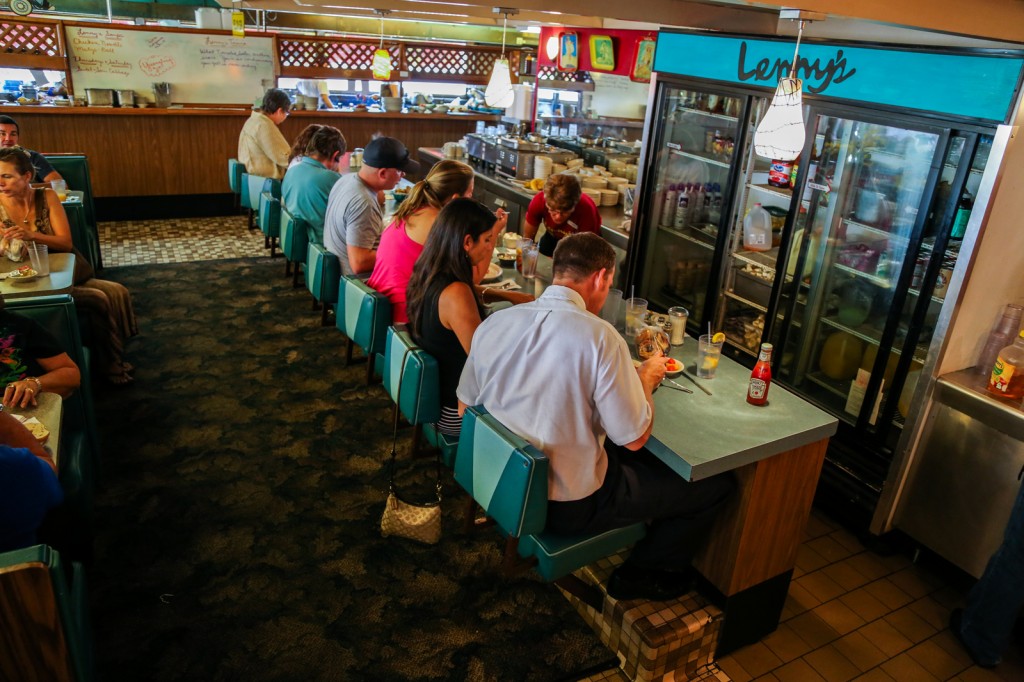 If you're into diners-Jeff Eats can't imagine you not loving Lenny's. The joint's "choke a horse menu" is loaded with breakfast stuff and literally everything else under the sun! If you don't believe me, check lennysrestaurant.com.
A recent Clearwater sojourn- found Jeff Eats and Mrs. Jeff Eats so impressed with Lenny's… that we did breakfast 1- day and lunch the next!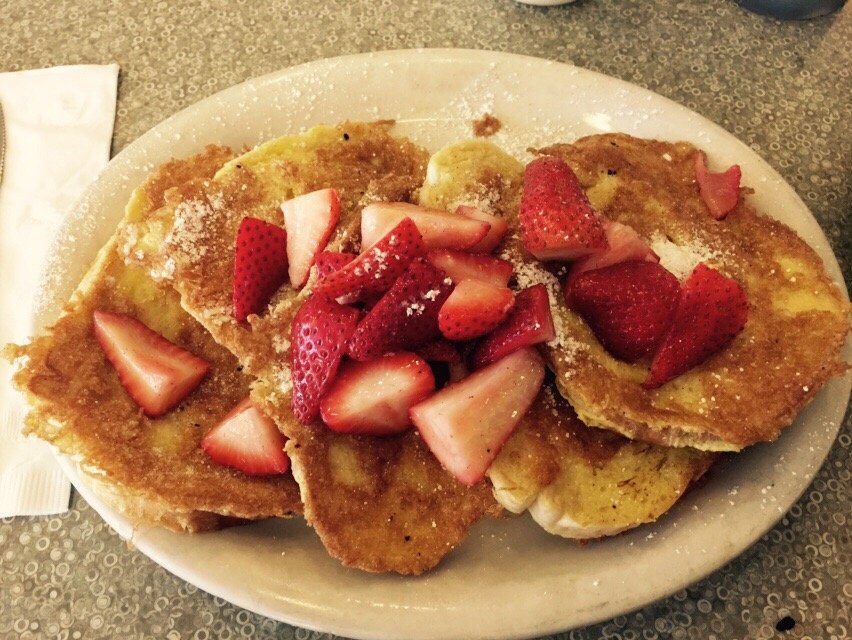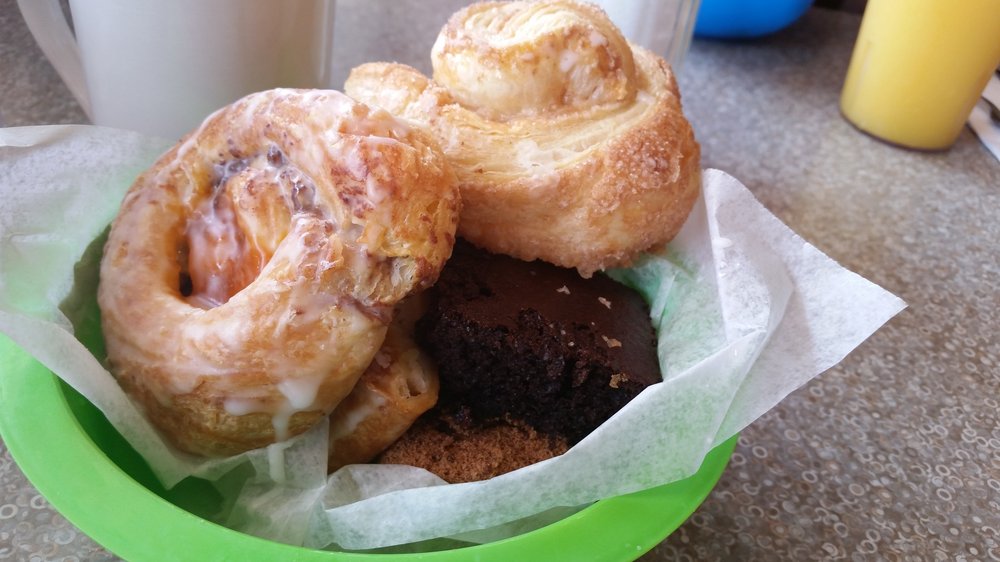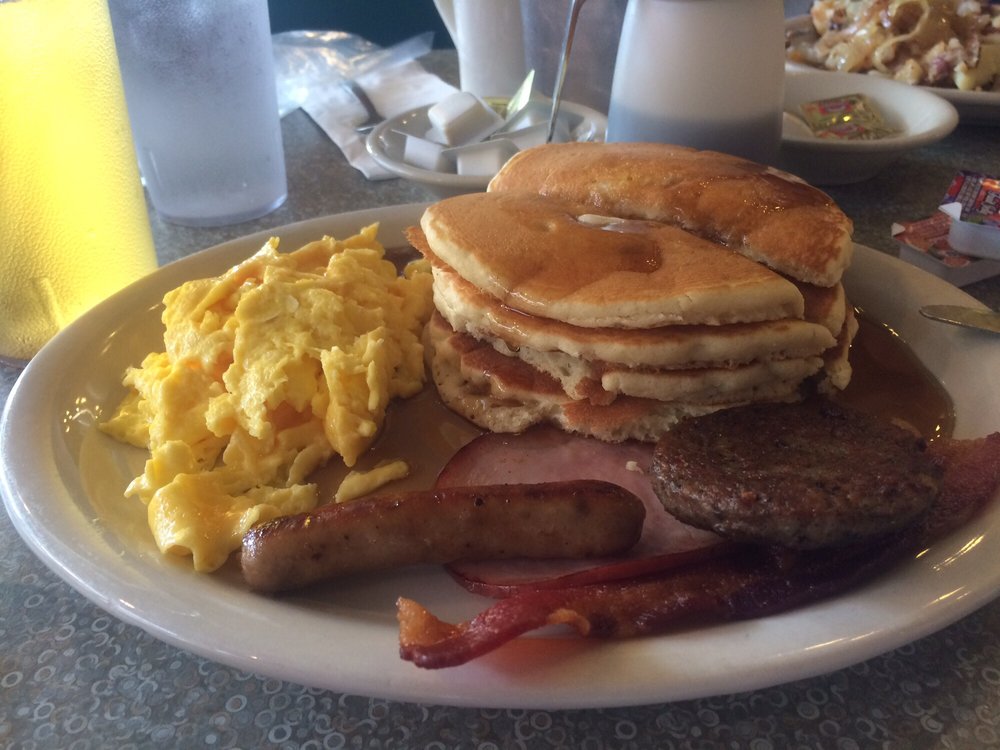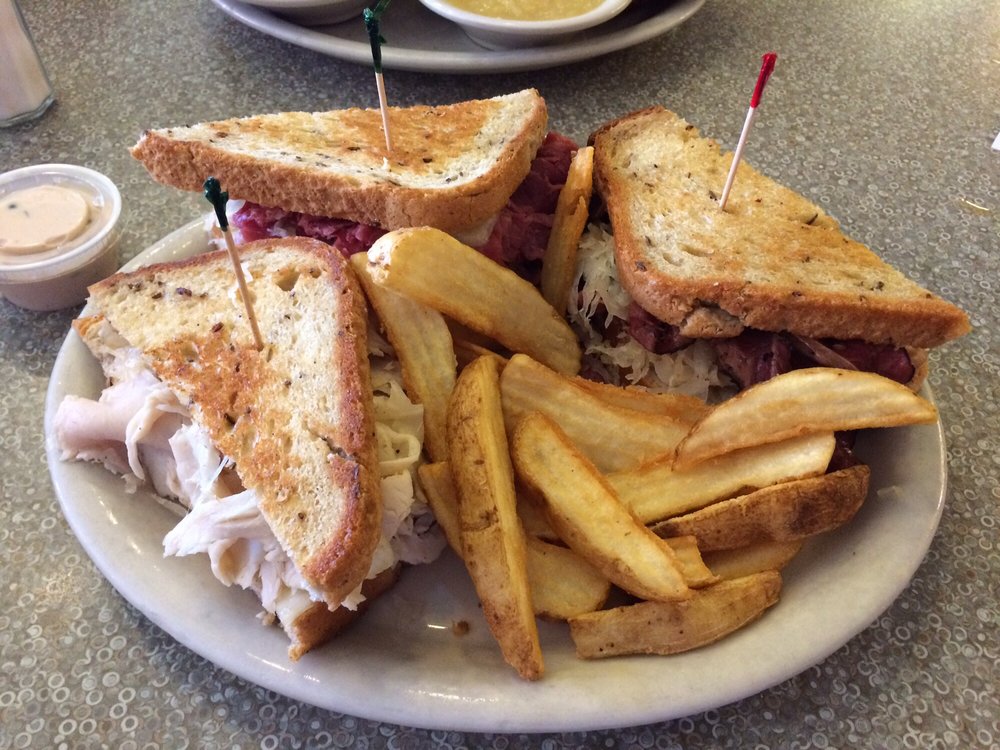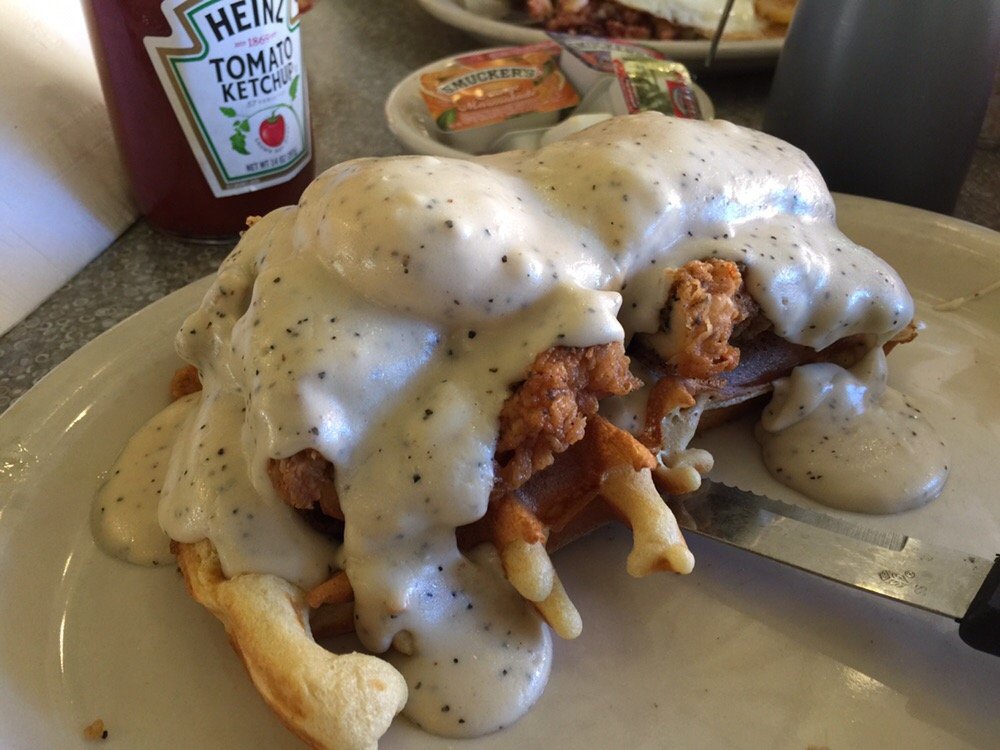 Delicious food, huge portions, reasonable prices, pro- wait staff, cool-diner look- are why Lenny's Restaurant has had out-the-door lines for 57 years!
Jeff Eats and Mrs. Jeff Eats loved Lenny's!