DISH OF THE WEEK (Sunday- 10/25/15- La Veranda Italian Restaurant- Pompano Beach)
***** DISH OF THE WEEK (Sunday- 10/25/15)
One of Jeff Eats' favorite menu items…
VEAL PARMIGiANA
$21.95
La Veranda Italian Restaurant
2121 East Atlantic Boulevard
Pompano Beach
(954) 943-7390
Latest Review: 7/19/2008
Jeff Eats is a huge La Veranda- fan! I love its veal parmigiana (it comes with salad, garlic bread, pasta side). Trust me on this one, everything this joint makes is real good!
Now, no fooling here- I've eaten in La Veranda tons-of-times and I can't recall even one-time when there wasn't a line to get in. The bet here is that the joint just might be doing something right!
Give La Veranda a shot, Jeff Eats is thinking that you definitely won't be disappointed!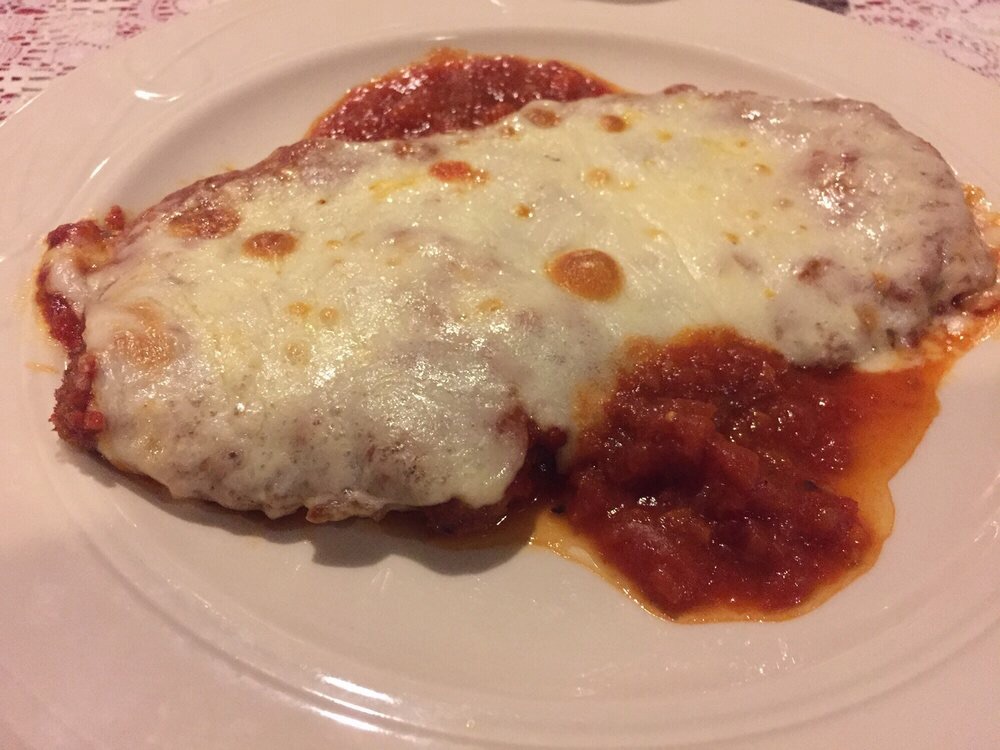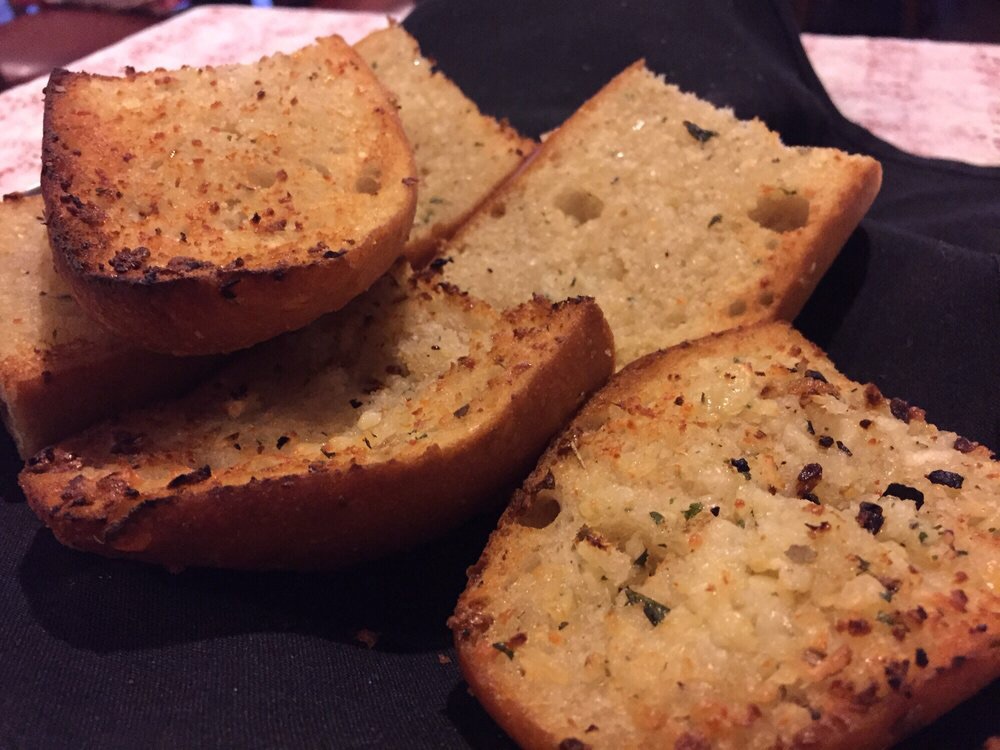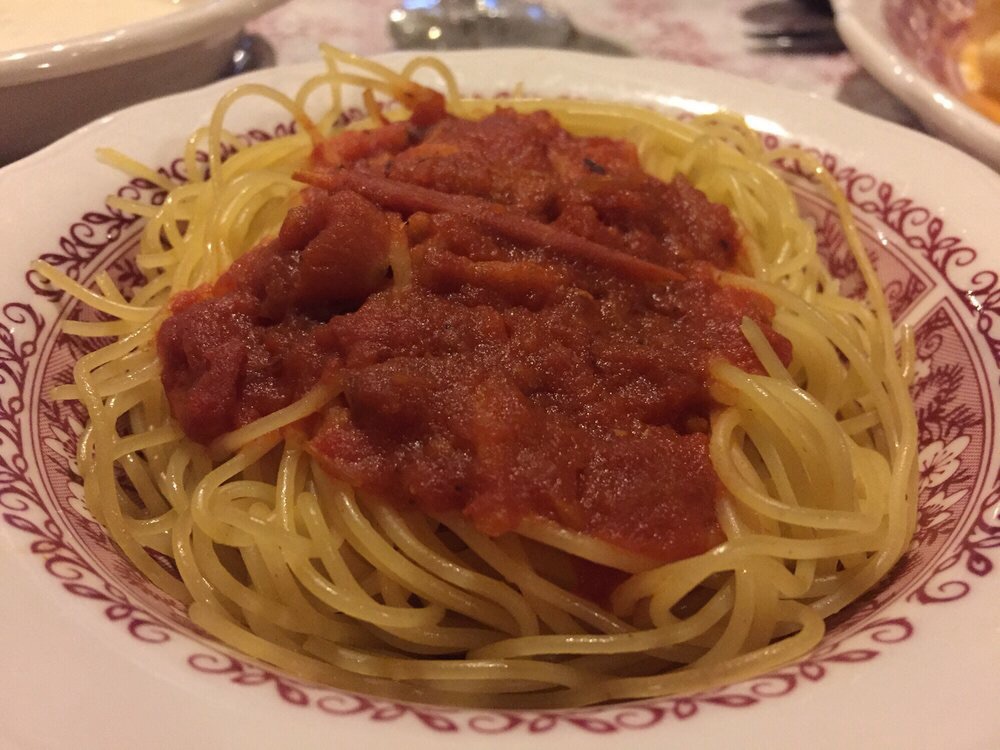 Posted July 19, 2008
***** La Veranda, 2121 East Atlantic Boulevard, Pompano Beach, Florida 33433 (954) 943-7390.
La Veranda is a white-table-cloth Southern Italian joint that isn't full of itself. I am not sure how long La Veranda has been in business, but I am going to guess 20+ years. Just so you know, indoor/out door patio seating- full liquor bar area.
La Veranda's food is delicious…Over the years I have eaten in this joint something like 10 times…lobster fra diavlo worth killing over. The veal parmigiana, chicken marsala and the shrimp scampi ain't bad either. Very good wait-staff. No more expensive than your favorite neighborhood red sauce joint.
Like I said, this is a white-table-cloth joint…but your tee shirt/shorts/flip flop "outfit" works!
La Veranda is open Tuesday-Sunday for dinner. It has an absolutely enormous following, so be smart and make a reservation.