Richie Cheesesteak (Spring Hill)
***** Richie Cheesesteak, 6191 Deltona Boulevard, Spring Hill, Florida 34606, (352) 600-7999.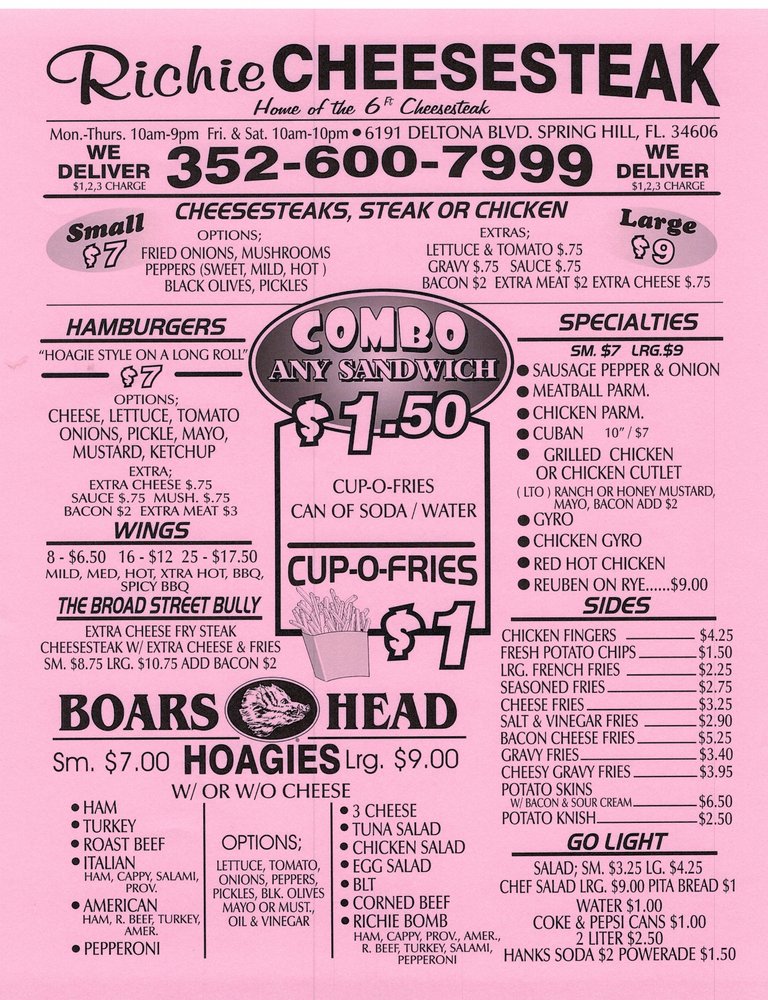 Real simple tale to tell you…absolutely killer philly cheesesteak and meatball parmigiana subs…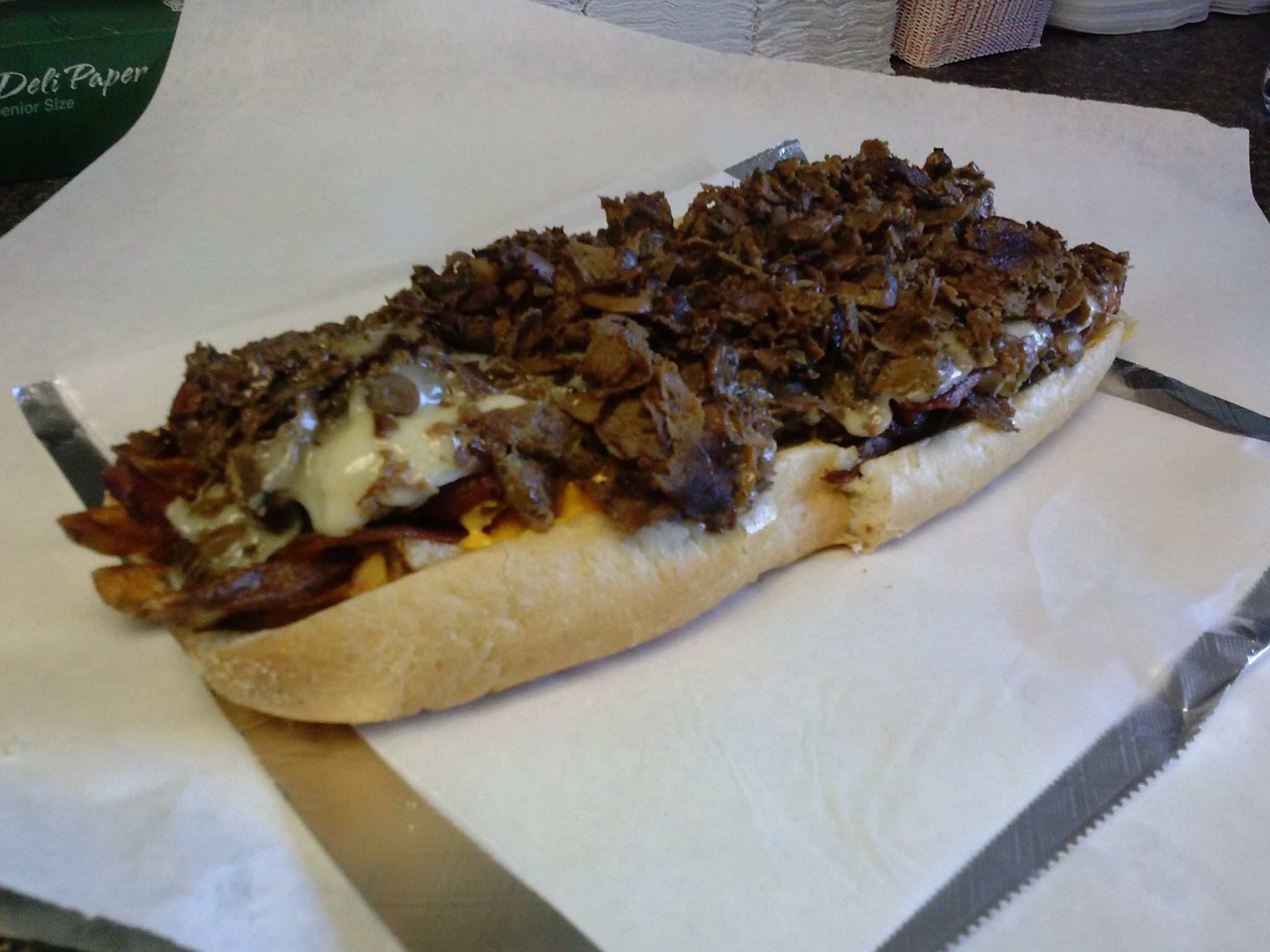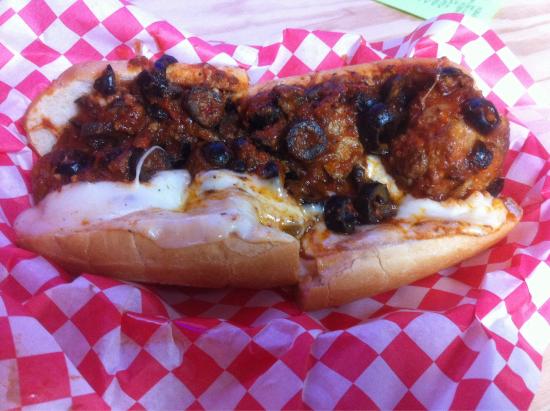 You already- know the "décor"- order at/pickup at the counter!
Trust Jeff Eats, these subs are off the chart-delicious!
Richie Cheesesteak is open Monday-Thursday 10am-9pm, Friday-Saturday 10am-10pm, Sunday-closed.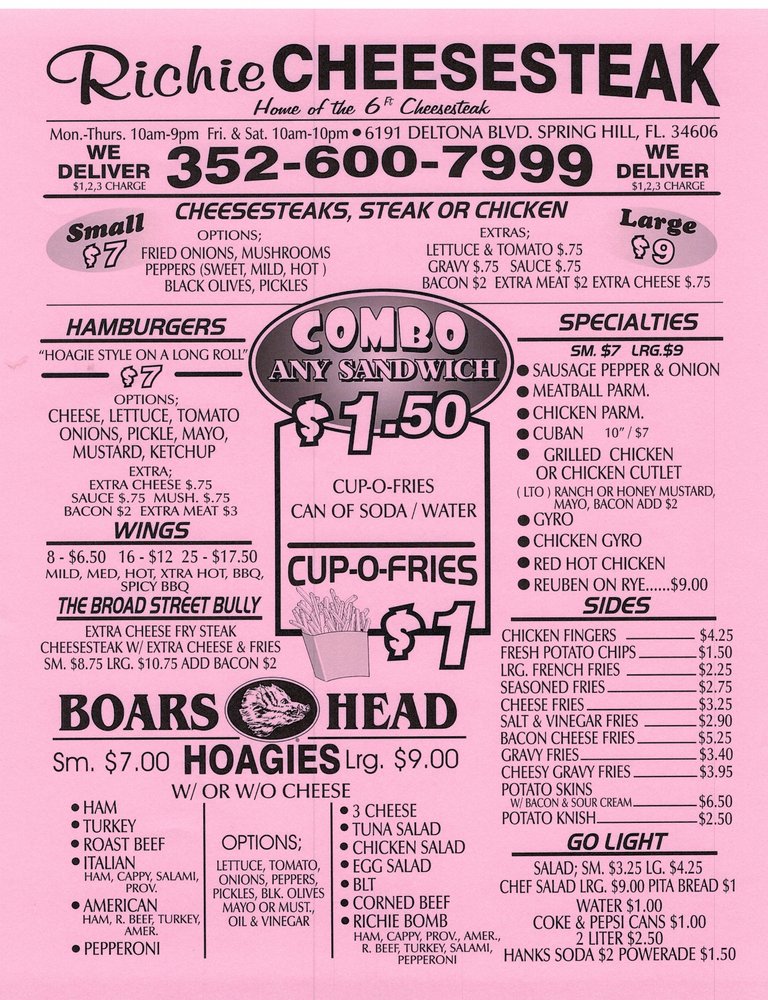 Leave a Comment