Halloween 2015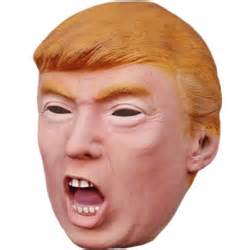 * Halloween 2015.
With Halloween 2015 fast approaching, long-time reader CHARLES asked Jeff Eats to re-run "Halloween 2014" which ran in Jeff Eats on October 27, 2014.
If you enjoy the re-run, thank you! If you don't, blame CHARLES!
___________________
Halloween-2014!
Posted on October 27th, 2014 · American Fast Food
* Halloween-2014!
Remember when you were a kid?
H A L L O W E E N !
Jeff Eats, Brother Jeff Eats and our friends sure did have fun back in the 50's "hitting" every apartment in our 6-story Brooklyn apartment building. Just between you and me, the Eats Brothers- loved getting all the candy, but our favorite trick-was the pennies, nickels, dimes and occasional quarters that some of our neighbors would throw into our bags…for some reason, we really enjoyed the day after Halloween going to Sam's Candy Store on Cortelyou Road, between East 9th Street & Coney Island Avenue and picking out-our own stuff with the Halloween loot. All things being equal, I'm thinking with inflation and all–that in "today's money" we probably cleared about 12 bucks a piece. Keep a secret? Loved- those Chunky Bars and still do!
Anyway, back to the present…"THIS"-sure would have made it a lot easier on the girls in my BUILDING…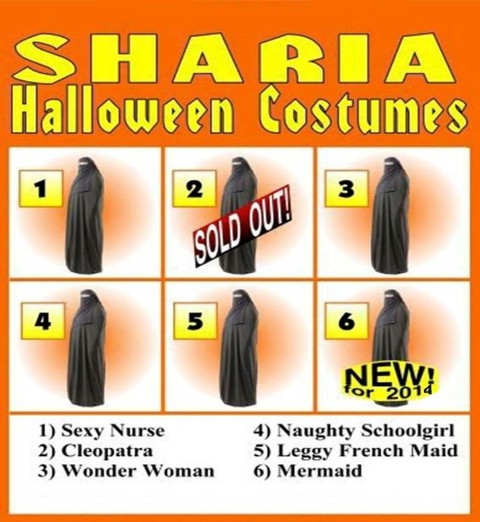 Enjoy the local South Florida festivities-from what I'm hearing and reading, seems like every mall, sports bar- has something cooking this year.