Air Supply (Mardi Gras Casino- Hallandale Beach)
This article first appeared on September 4, 2015. Just checked the box-office, plenty of real good seats left. Jeff Eats is very familiar with the "venue"- those $15 seats will work just fine!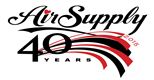 Posted September 4, 2016
* Air Supply.
Air Supply- one of Rock N Roll's greatest duos is set to play the Mardi Gras Casino on 11/7/15…
Terrific outdoor venue…and just between you guys and Jeff Eats, every seat is good!
Jeff Eats and Mrs. Jeff Eats will be there!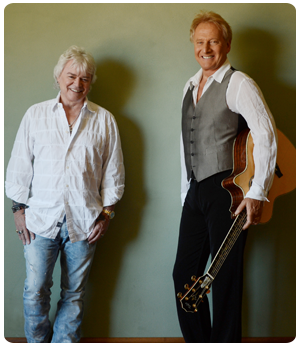 Graham Russell & Russell Hitchcock met on May 12, 1975, at rehearsals for "Jesus Christ Superstar" in Sydney, Australia; they became instant friends with their common love for The Beatles and, of course, singing. In 1980 "Lost in Love" became the fastest selling single in the world, leaping to the top of all of the charts and was named Song of the Year. Seven top-five singles later, Air Supply at that time had equaled The Beatles' run of consecutive top five singles. The albums Lost in Love, The One That You Love, Now & Forever, and The Greatest Hits sold in excess of 20 million copies. The trademark sound of Russell Hitchcock's soaring tenor voice and Graham Russell's simple yet majestic songs created a unique sound that would forever be known as Air Supply.
Saturday- November 7, 2015- 8pm
VIP reserved tickets: $50
Premium reserved tickets: $30
Reserved tickets: $15
Tickets: mardigrascasinofl.com
Doors open at 7:00 pm.
831 North Federal Highway, Hallandale Beach
(954) 924-3200