* Hard Rock Live—Tickets For Less Than Face *
This article originally appeared on June 4, 2013. Read the tale- trust Jeff Eats, what I described actually works! Jeff Eats kinda thinks it might come in handy- for you "new" guys to Sunny South Florida!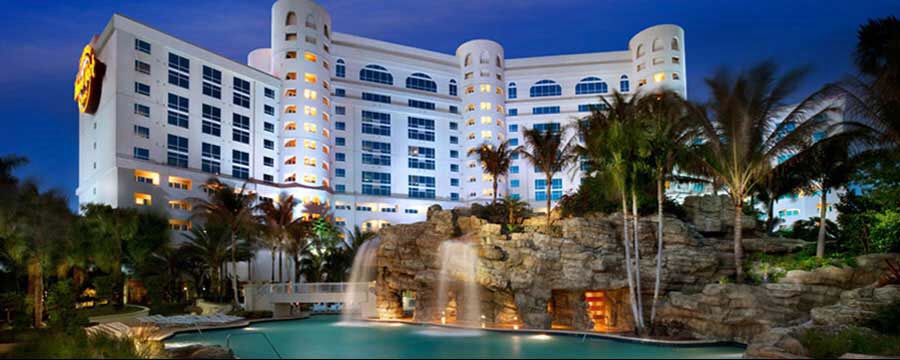 * Hard Rock Live—Tickets For Less Than Face *
I don't know about you, but Jeff Eats "thinks" that some-actually most of the shows at the Hard Rock Live at the Seminole Hard Rock Hotel & Casino in Hollywood are waaaay tooo expensive. Now, you're a smart bunch of guys, so you know exactly what I'm talking about—this Tickemaster and its fees etc.—absolutely absurd!
Anyway…
You guys do know, that the Hard Rock Hotel & Casino usually offers its "good" players 2-free tickets to the concerts at its Hard Rock Live…all the player has to do- is show-up starting at 3pm the day of the concert/show at the box-office/player's club office with his/her player's card and license and the player is handed 2 FREE TICKETS.
Now…
You could become one of those "good" players and recieve your 2 free tickets the day of the show—or…
You could wait outside the box-office/player's club office starting at 3pm and probably buy the tickets at a huge discount for cash from the "good" players who just-picked-up- free-tickets at the boxoffice/player's club office and couldn't give a rat's ass about going to the show/concert. These players-want cash not tickets…and you got the cash–so as Monty Hall use to say—"Let's Make A Deal"–or as animal rights advocate Bob Barker use to say—"The price is right"…or was it, "Come on down"…anyway, I'm sure you caught my drift.
So…as Jeff Eats sees it—you now know about a way to get tickets for less than face-value.
For what it's worth…Jeff Eats isn't talking out of his hat here…I know of ticket transactions as described above–for the recent The Rascals, Hall & Oates, Bill Cosby, Crosby, Stills & Nash concerts, just to name but a few.