DaVinci's of Boca (Boca Raton)
***** DaVinci's of Boca, 6000 Glades Road, Boca Raton, Florida 33431, (561) 362-8466.
First things first…
DaVinci's of Boca is located in Town Center of Boca Raton- which is a regional mall. Just between you guys and Jeff Eats, this Italian joint couldn't be in a worse location- no visibility from any road, no foot traffic to speak of…whatever real estate agent/mall representative "convinced"- or – "allowed" Davinci's owners to open in this spot, should be ashamed of his/or herself and seriously consider taking a business ethics course at FAU!
Anyway,
Jeff Eats and Mrs. Jeff Eats recently "did" dinner-and I gotta tell you that DaVinci's which opened about a-year ago is a great looking "semi"- upscale Italian restaurant with both indoor/outdoor patio seating. In addition, the joint has a full bar area, private party room! On the food front- the calamari fritti, lasagna bolognese, chicken parmigiana, zuppa di pesce which we ordered, were real good!- The wait service was as professional/pleasant as could be. Just so there is no misunderstanding, DaVinci's of Boca isn't a "mom & pop" red sauce joint (soup or salad, garlic rolls, entrée with pasta side $14.99)- its prices aren't bargain basement, but trust Jeff Eats- I'm thinking that-you won't need a second job to pay the bill!…Oh! by the way, though DaVinci's of Boca is semi-upscale, your tee shirt/shorts/flip flops ensemble works!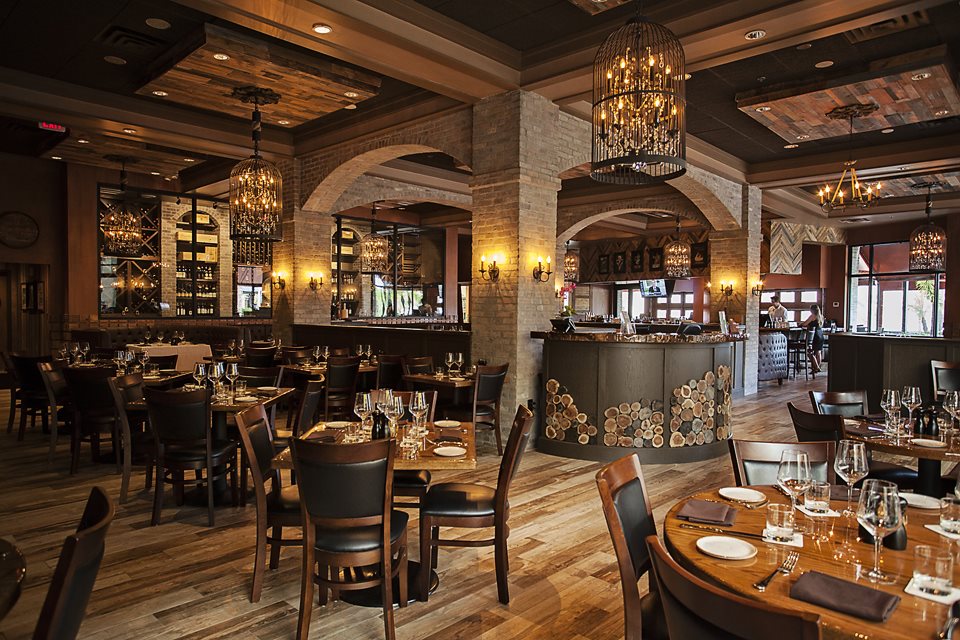 Let me wrap this up for you guys, Jeff Eats and Mrs. Jeff Eats-really enjoyed the food/service. The real story here- as crazy as it may seem…it pisses me off no end-when I see restaurant owners who obviously went for some heavy cash-to build a joint- who do a real nice job in serving up solid food/service- get "hoodwinked" into locations that stink!
Give DaVinci's of Boca a shot…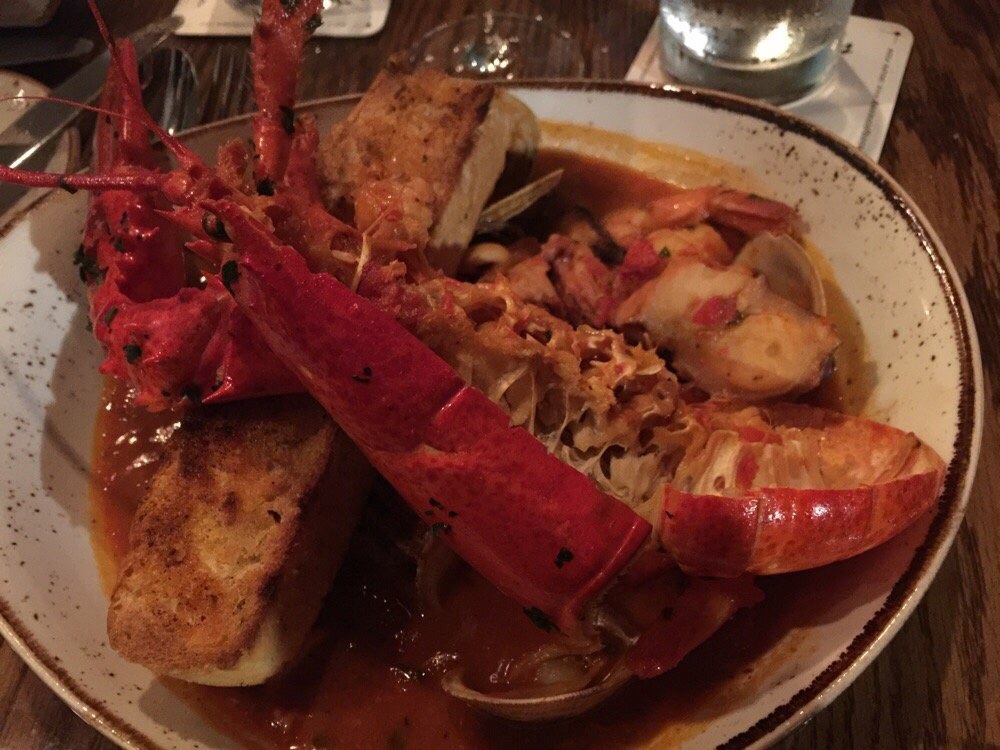 The joint is open Monday-Thursday 11am-10pm, Friday-Saturday 11am-11pm, Sunday noon-10pm.
You can check menu/prices at davinciofboca.com.