Country Feed Store Café (Brooksville)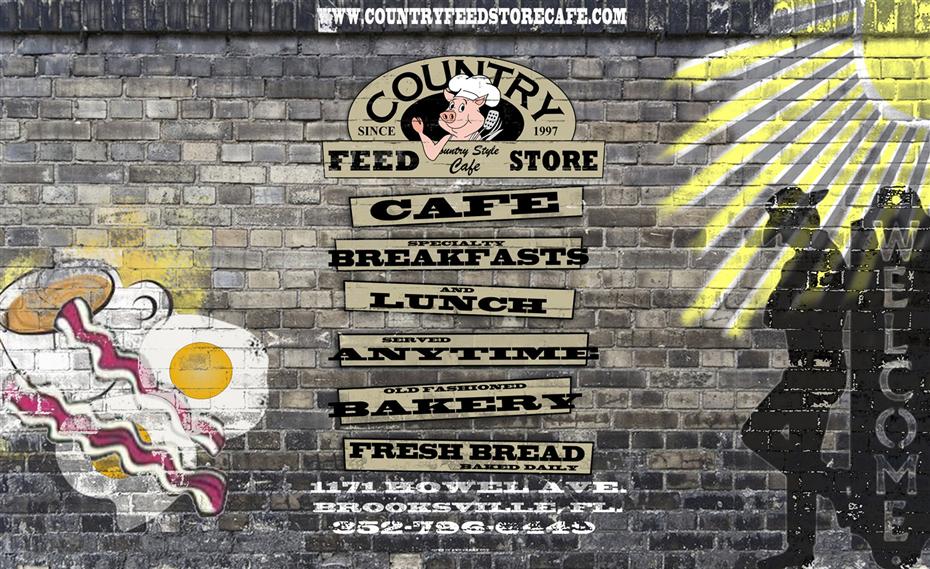 ***** Country Feed Store, 1171 Howell Avenue, Brooksville, Florida 34601, (352) 796-6449.
Got a real good breakfast-lunch joint for you guys…Country Feed Store Café in Brooksville.
Real easy concept here…counter/table seating, open 7 days a week 7am-2pm.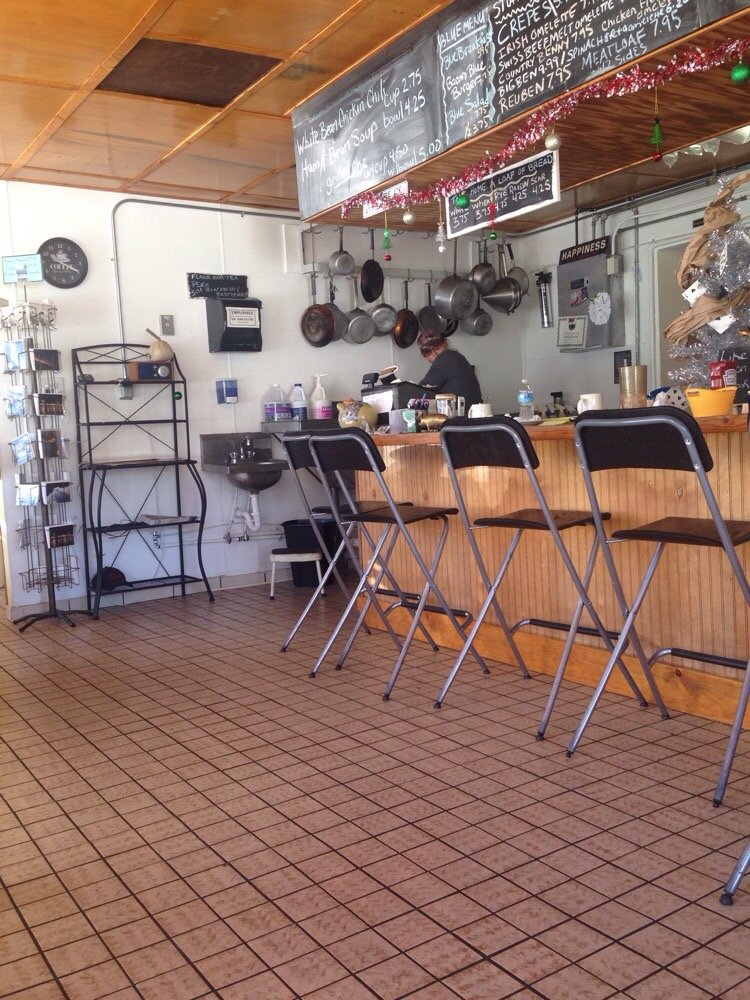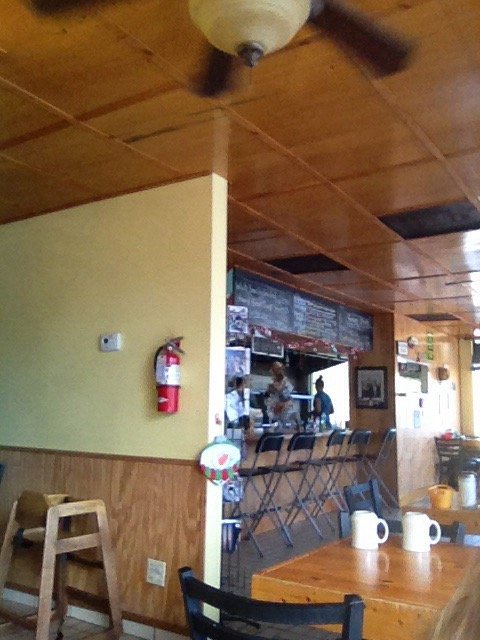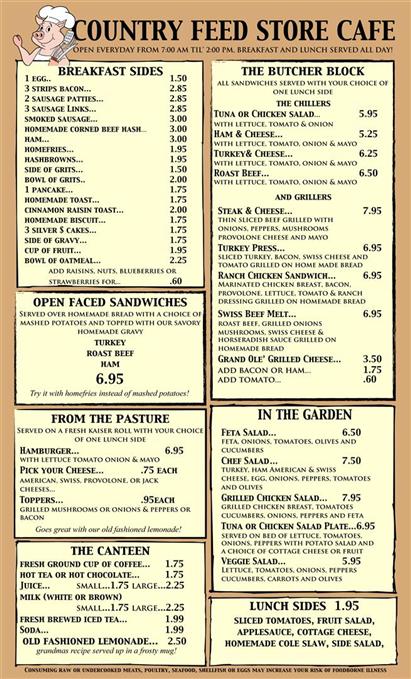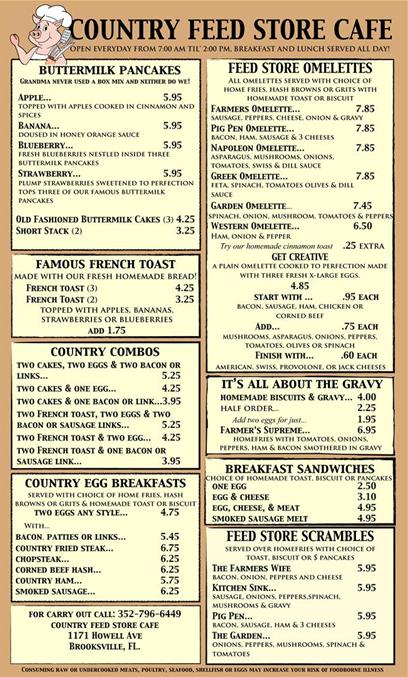 Jeff Eats and Mrs. Jeff Eats recently 'did" breakfast and the joint absolutely killed it! No bs-here, both the western and meat (pig pen) omelettes- we had, were outrageously delicious! Between you guys and Jeff Eats, it is amazing as to what-delicious food can be cooked-up on a flat-top grill!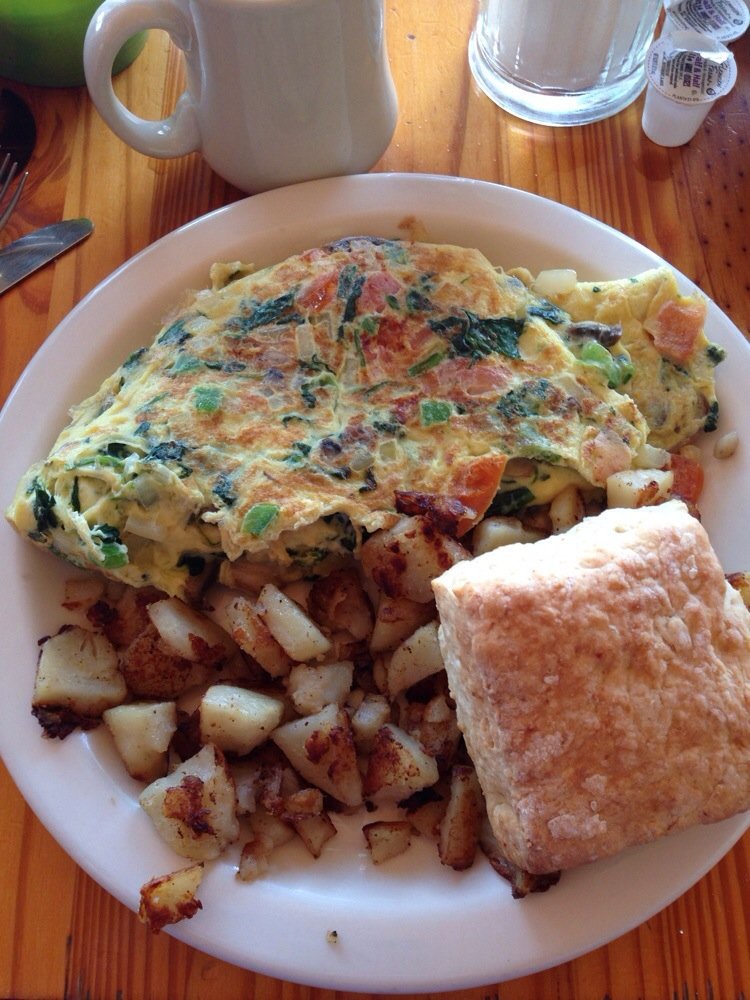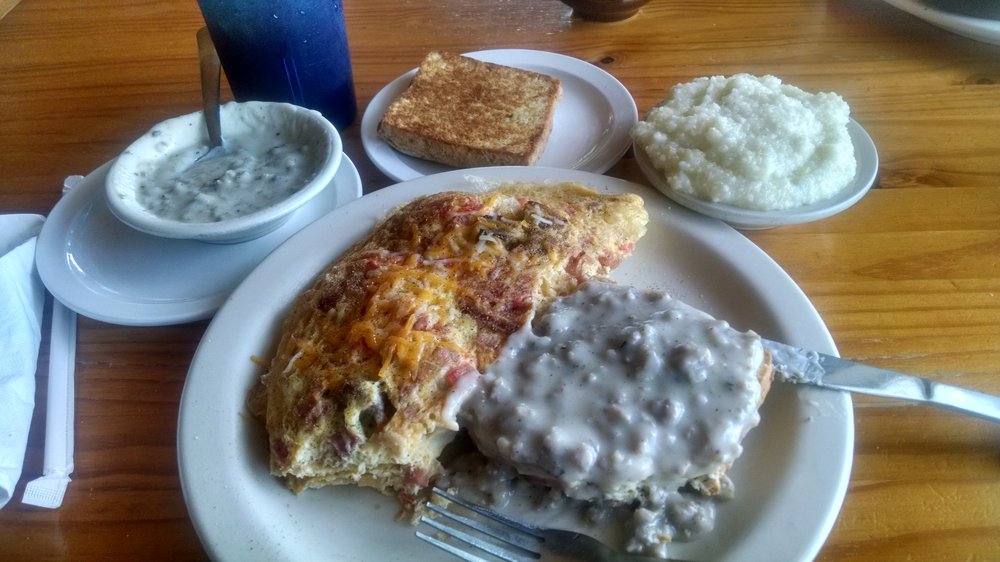 Country Feed Store Café is a winner. The joint bakes its own bread- and from the way plates "come-out"- to the super pleasant staff…you easily sense that the folks who own Country Feed Store Cafe are looking to do the right thing!
If you need-info countryfeedstorecafe.com.