Linda's Subs (Miami)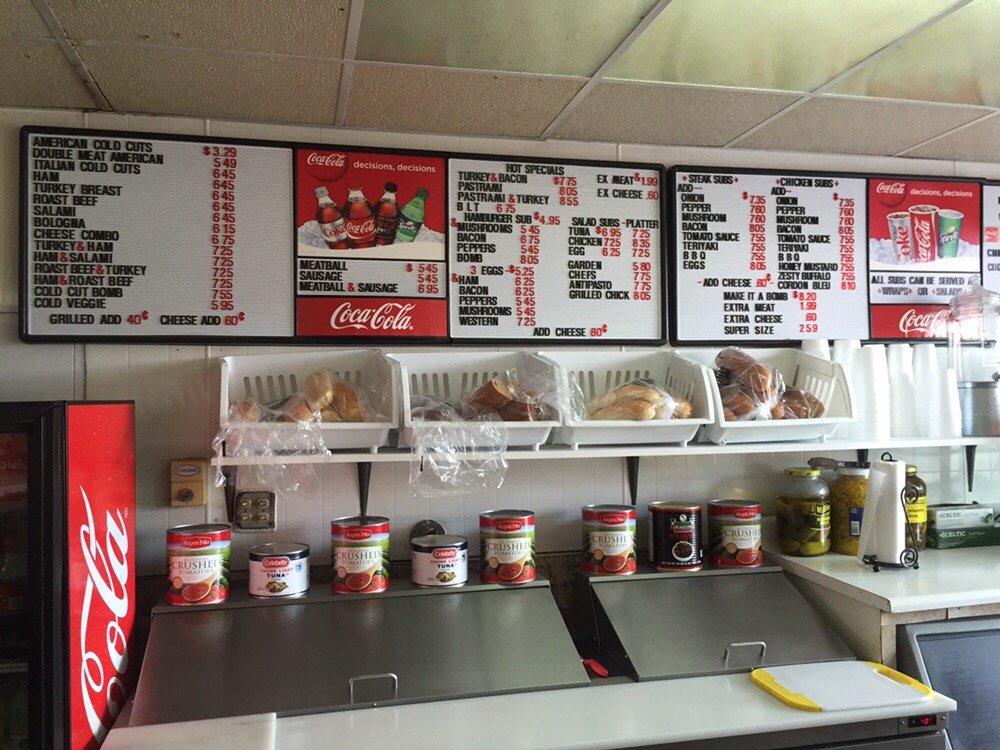 ***** Linda's Subs, 7047 Southwest 87th Avenue, Miami, Florida 33173, (305) 279-5332.
A short and simple tale to tell you guys…
Jeff Eats got a real good sub joint for you guys…Linda's Subs in Miami.
Not gonna insult your collective intelligence describing the "basics"- like, order at the counter, full boat of hot and cold subs, handful of tables, crap strip center location.
Last week Jeff Eats and a couple of buddies "stopped by" Linda's for lunch…tuna, hamburger, steak subs- and I gotta tell you real-strong! For you guys who may-be interested, nice crusty outside/soft inside- and it's a no skimping-sandwich!
Let me wrap this up for you- if this joint was by my-house (which unfortunately it isn't), Jeff Eats would be a real-good customer!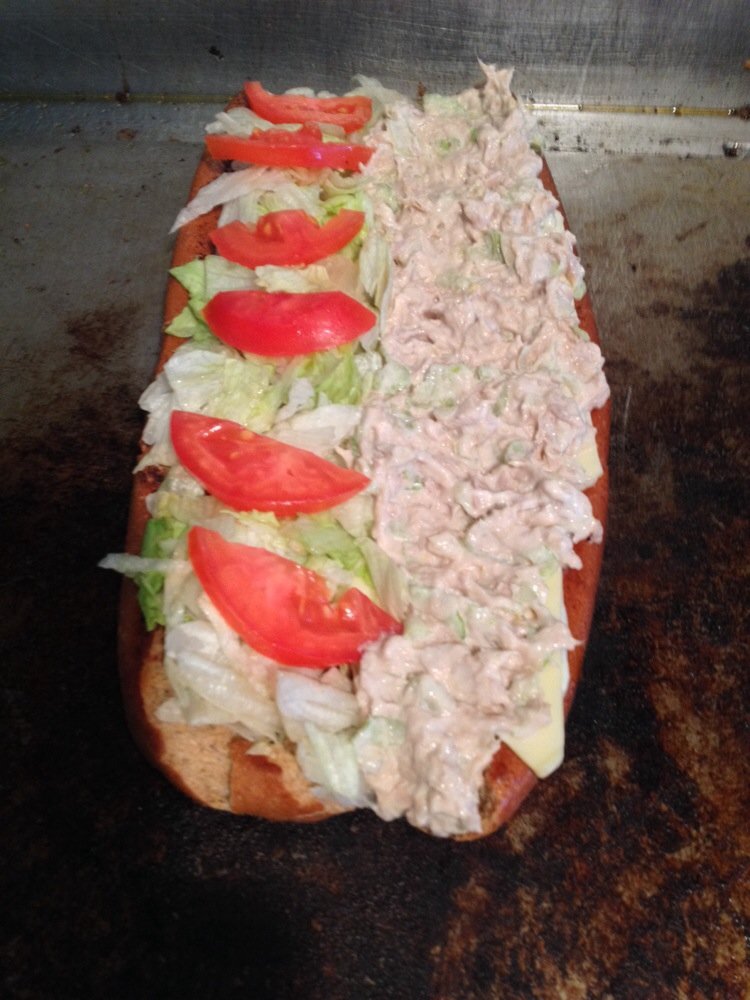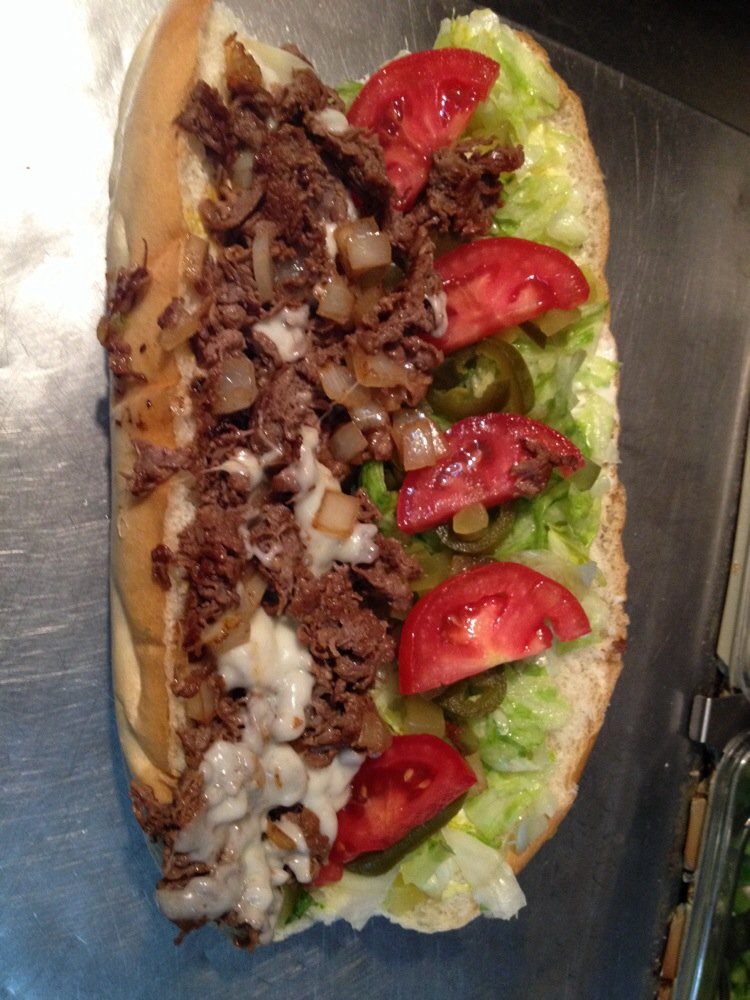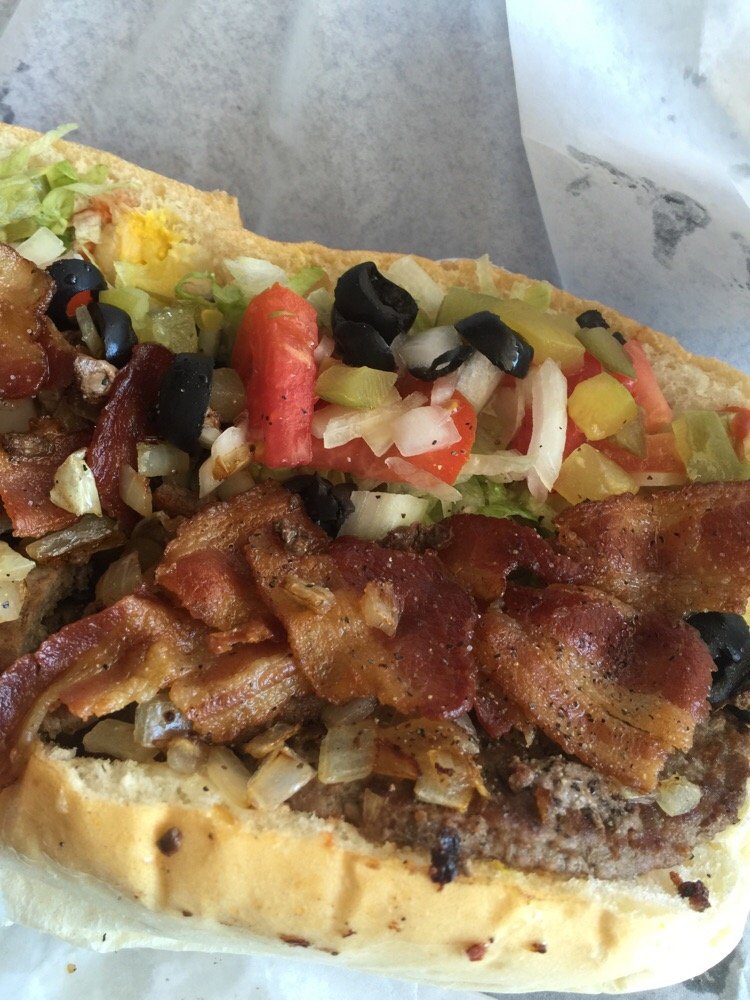 Linda's Subs is open Monday-Friday 9am-4pm, Saturday 10am-4pm, Sunday closed.