Craig Shoemaker, Mike Vecchione, Chris Porter, Bobby Slayton (Boca Black Box- Boca Raton)
* This story first ran- on September 28, 2015. I just wanted to mention to you guys, that last night Jeff Eats and Nrs. Jeff Eats saw comedian Eddie Brill at the Boca Black Box- Brill put on a terrific show and from what Jeff Eats saw/heard- the crowd in the intimate 250 seat venue had an absolute blast! Long story short, if you want to go to the shows' listed down below, do what you gotta do…because I'm thinking SRO for all of them is in the cards! Before Jeff Eats runs, I also gotta tell you that William "Rock The House" Lewis who opened for Brill absolutely killed! The guy did something like 20 minutes and had the audience- cracking up! Keep an eye out for South Florida based Lewis-(facebook.com/William-Rock-The-House-Lewis) this guy alone was worth the price of admission!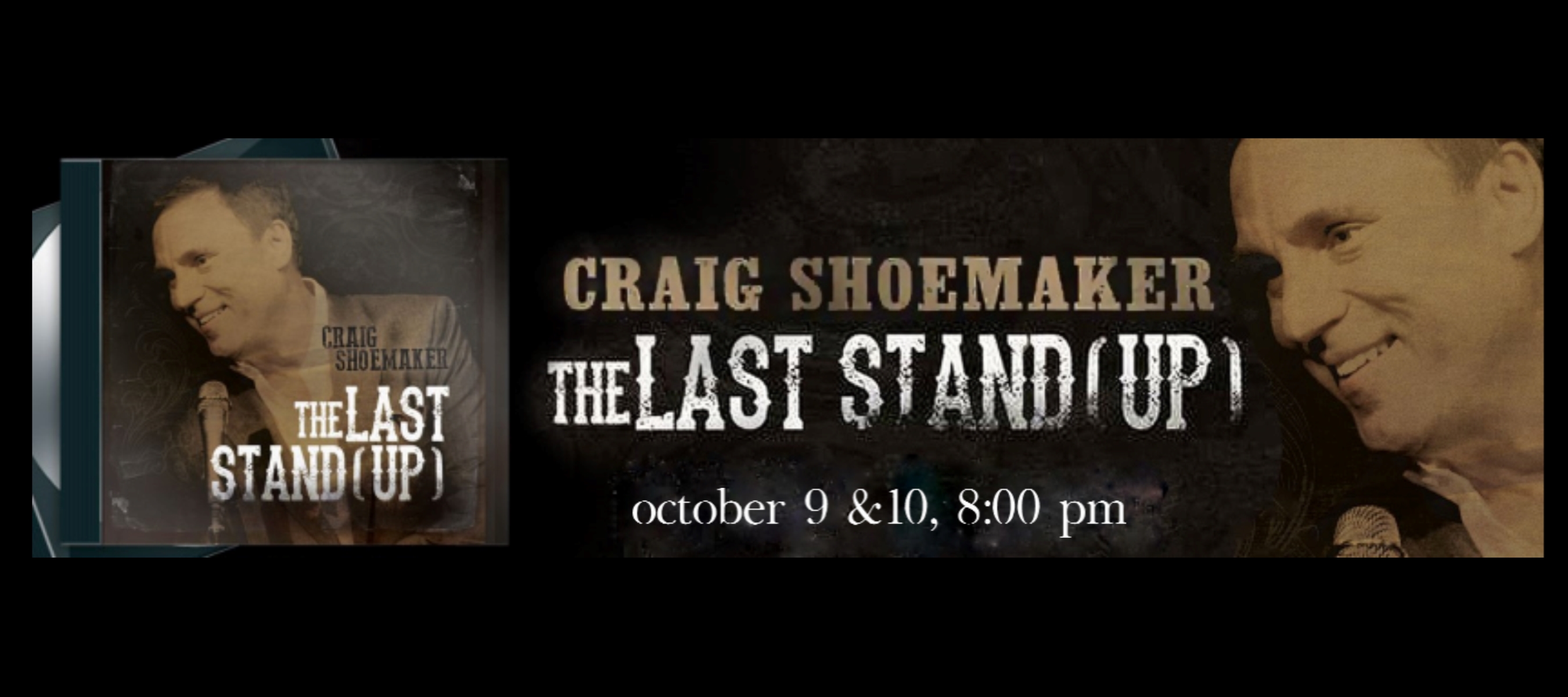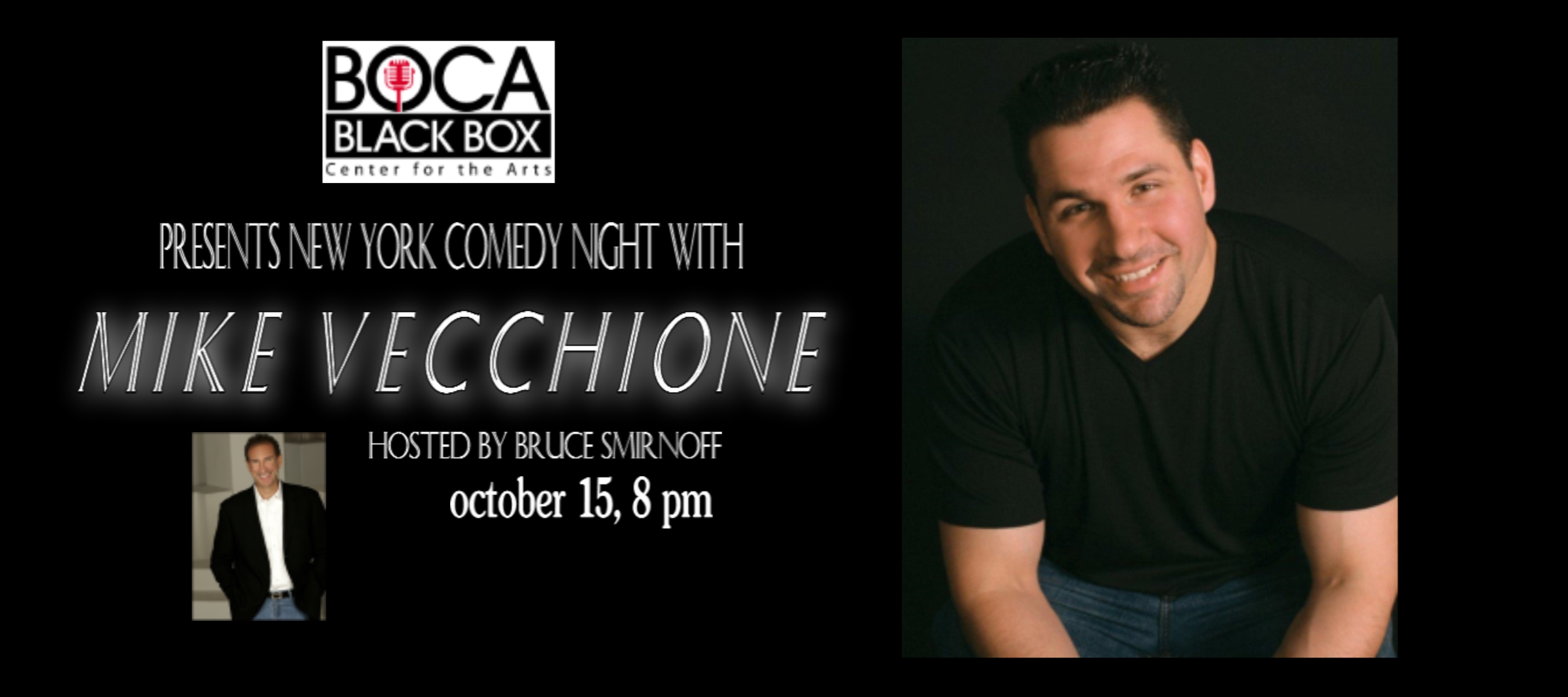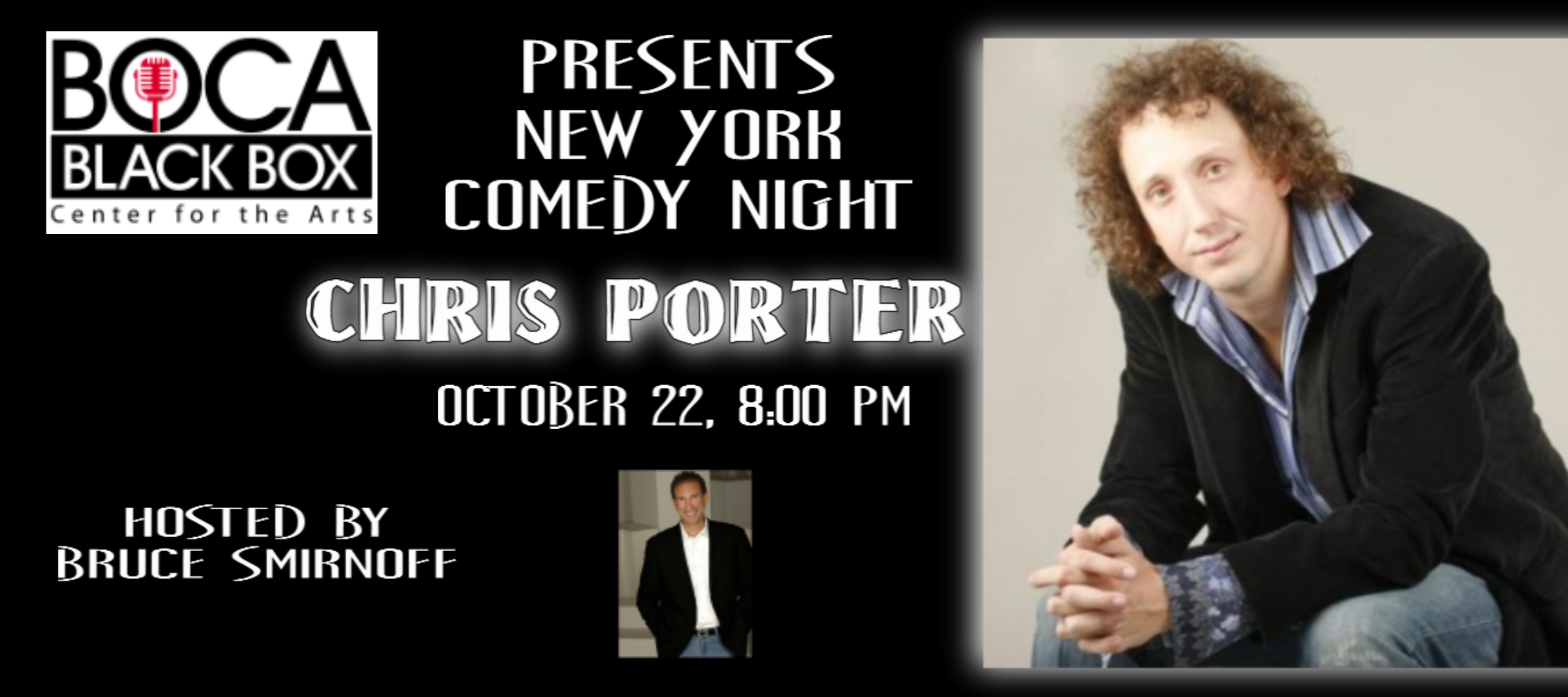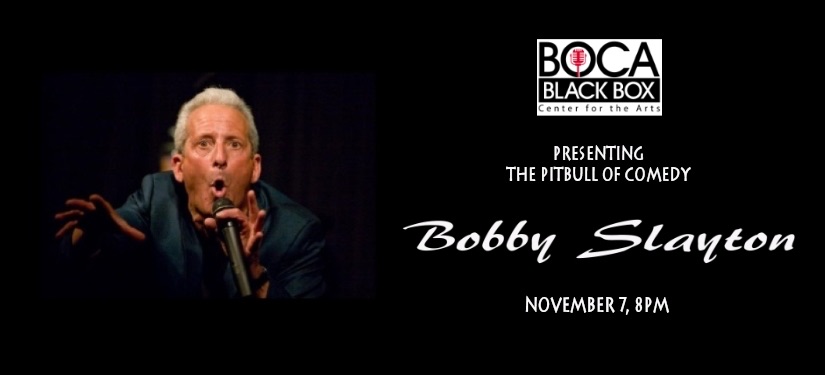 Posted September 28, 2015
* Craig Shoemaker, Mike Vecchione, Chris Porter, Bobby Slayton.
Real long story short…
The Boca Black Box is a 2-month old "comedy/performing arts" theatre in Boca Raton! The joint seats something like 250-people and if/when you check bocablackbox.com you will find that it has "booked" some really terrific "acts."…Like I just said, the joint is something like 2- months old and- word-is-just-starting-to-get-out…that the theatre exists! Now for the skinny… to spread the word, Boca Black Box recently- listed a load of tickets on goldstar.com at something like 50%-66% off face! Up above Jeff Eats has- highlighted 4-upcoming shows…all 4-of the listed comedians are what we call NATIONAL HEADLINERS…you know, the guys you see on Fallon, Kimmel, Comedy Central, HBO, SHO-etc. The bottomline, for real-cheap money ($5-$10) you can go see some real heavyweights!
That's the whole story in a nutshell.