The Sticky Bun (Deerfield Beach)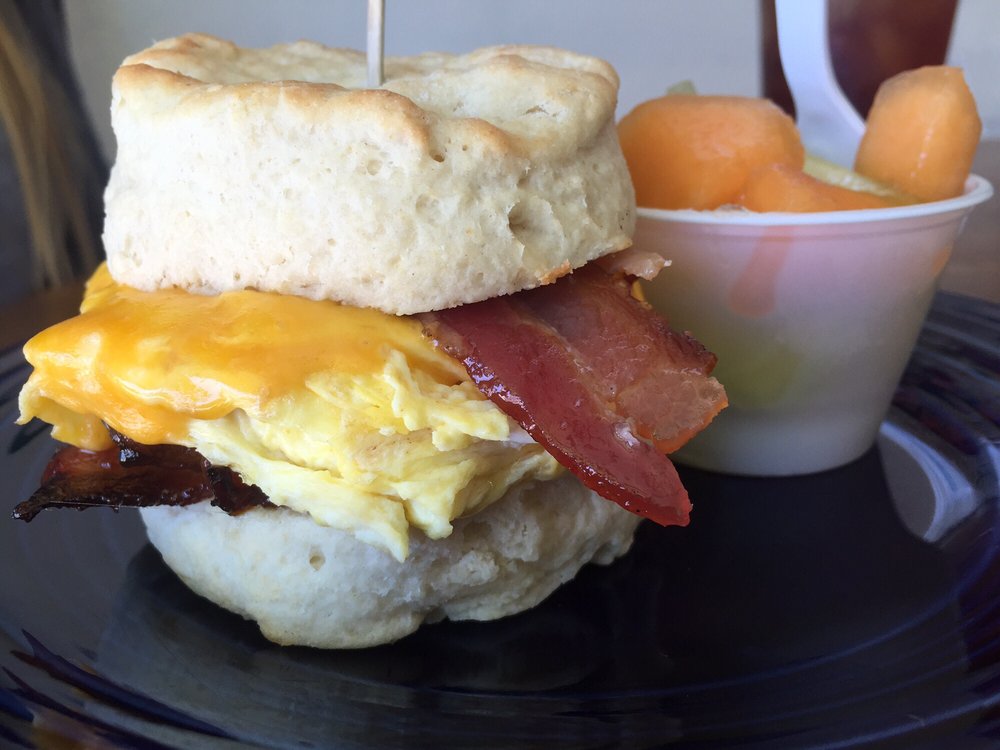 ***** The Sticky Bun, 1619 Southeast 3rd Court, Deerfield Beach, Florida 33441, (754) 212-5569.
Gotta little secret I gotta tell you guys…every so often I find a joint that is so-good, that while I'm eating there- I'm already "thinking" as to how- fast I can get to the old computer and tell you about it! Trust Jeff Eats, it doesn't happen too often, but it does happen!
With the above secret in mind, straight up- Jeff Eats is telling you, that you absolutely-positively have to try The Sticky Bun a "mom & pop hole in the wall-order at the counter/pickup at the counter diner"- handful of counter seats/inside & outside tables in Deerfield Beach.
Trust Jeff Eats when I tell you that this "diner" isn't your ever-day run of the mill joint…When were you last in a joint that- cured its own bacon and baked fresh English muffins? Drop me a line when you remember where and when!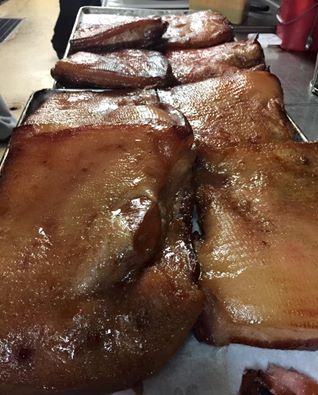 The Sticky Bun does breakfast and lunch. Its got all kinds of breakfast stuff, salads, sandwiches, baked goods, so on and so forth!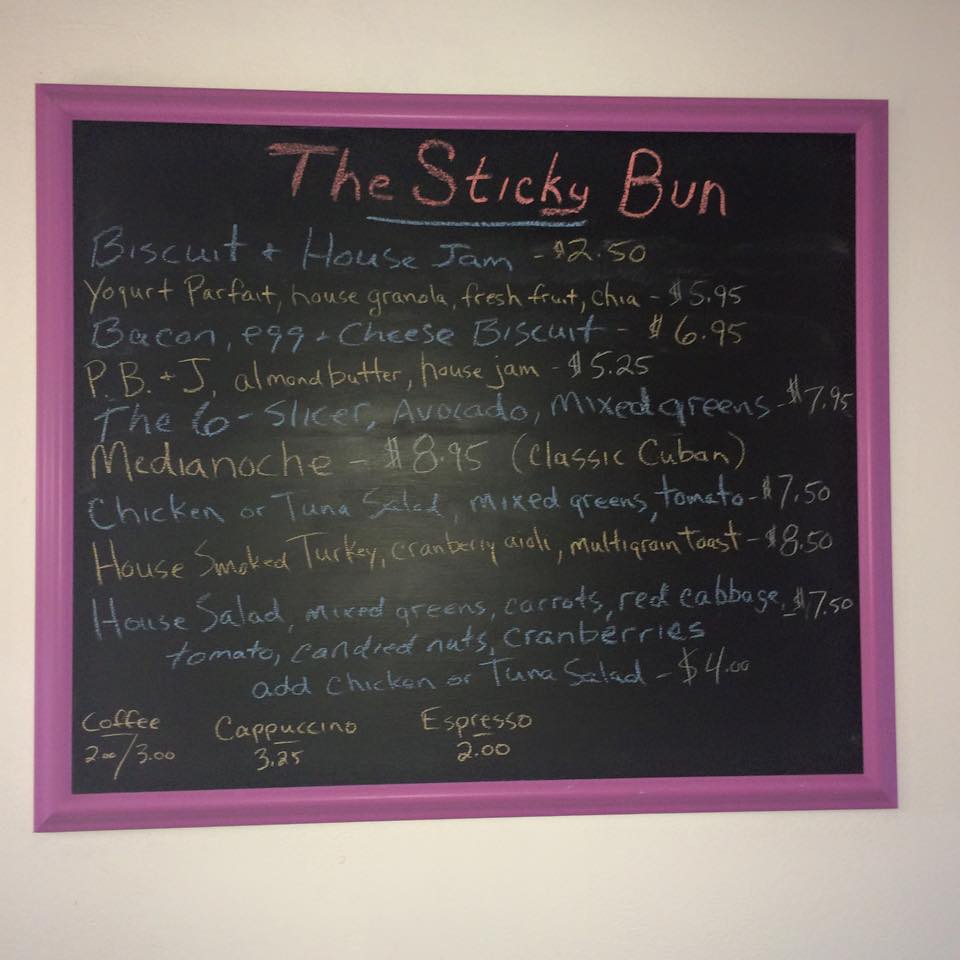 Rather than my knocking myself-out telling you- how delicious The Sticky Bun's scrambled eggs with bacon/English muffin, pulled pork arepa and sticky buns were…take a chance that Jeff Eats just might be right-on this one and give it a shot!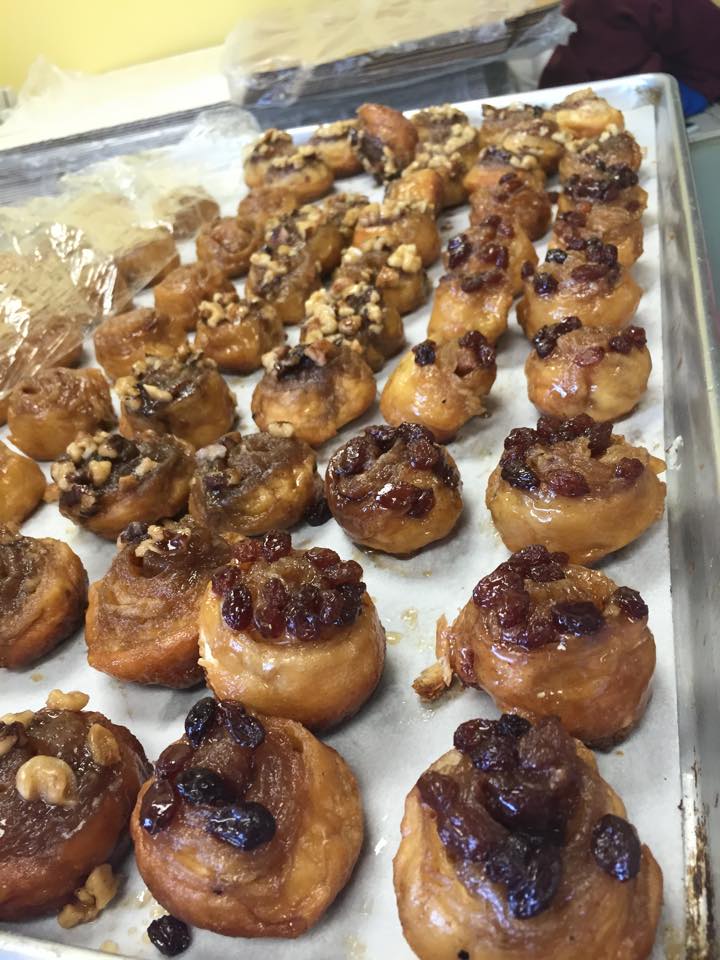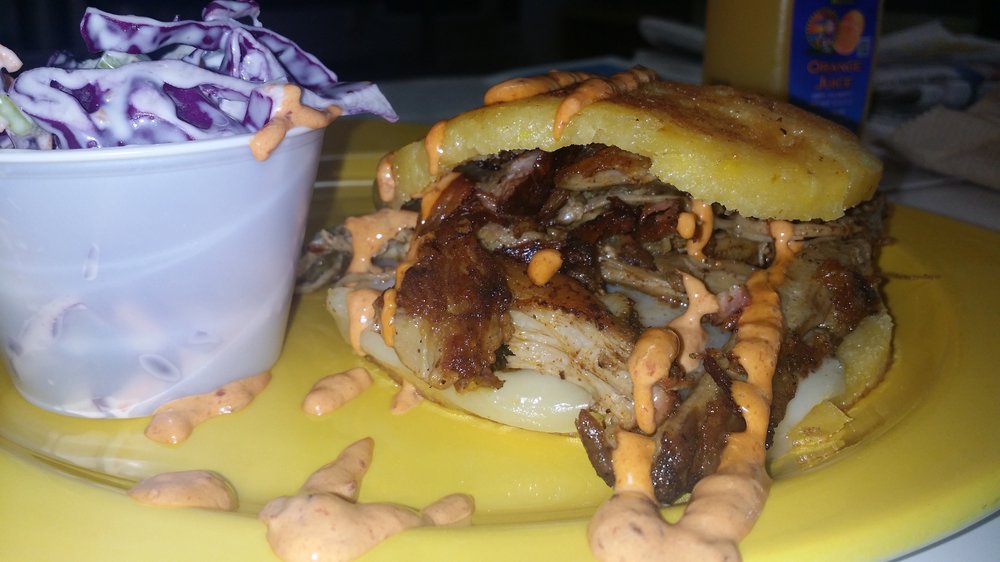 Like I said at the start, this is a hole in the wall joint- seating is super-limited…so don't be planning on holding a wedding reception or an engagement party there!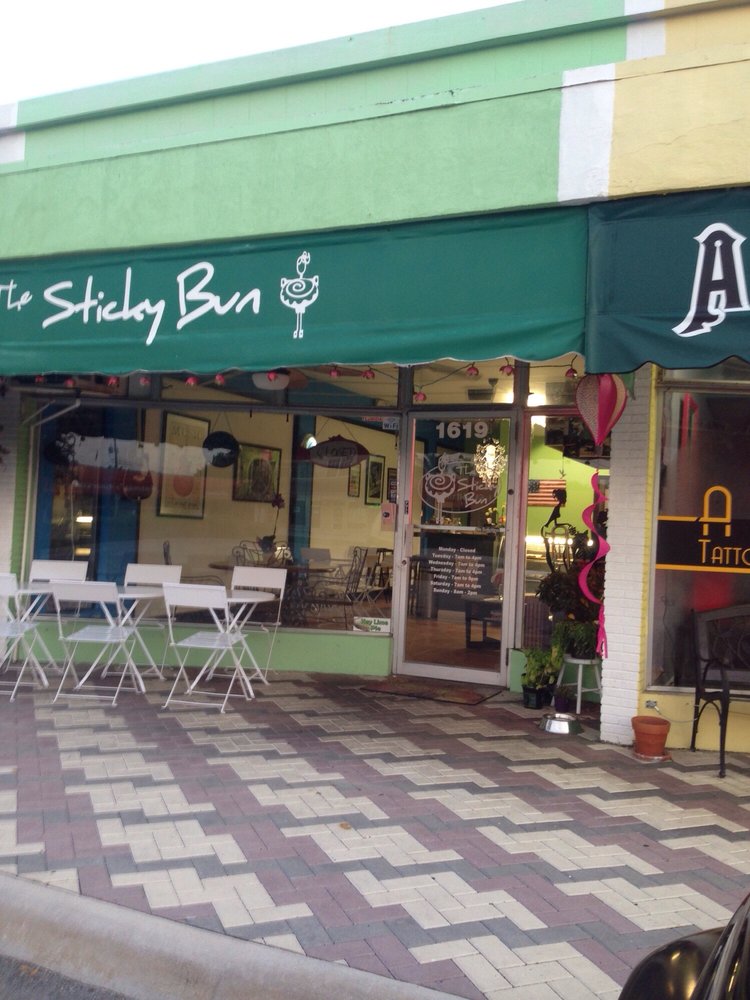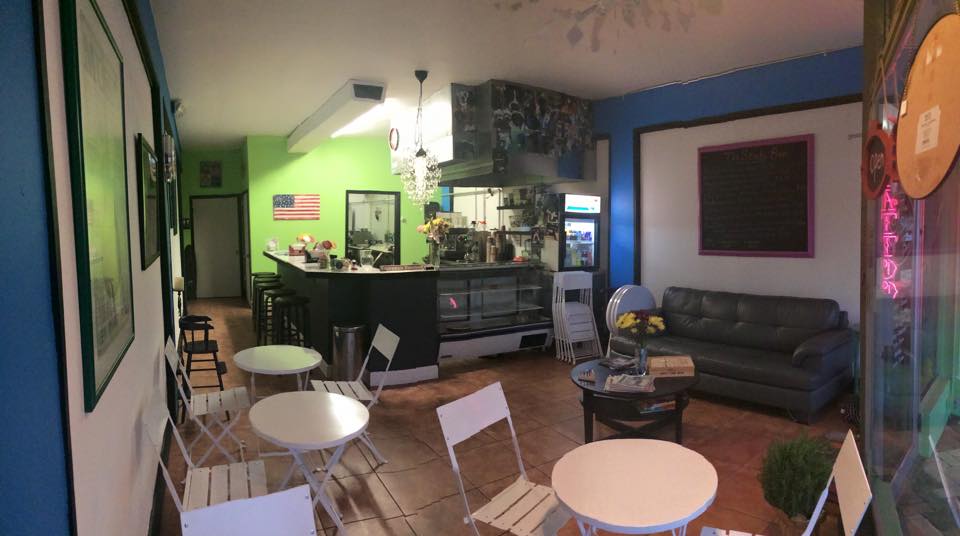 The Sticky Bun is open Tuesday-Saturday 7am-4pm, Sunday 8am-2pm, closed Monday. For more info- thestickybun.com.