Carly Jo Jackson
* Carly Jo Jackson.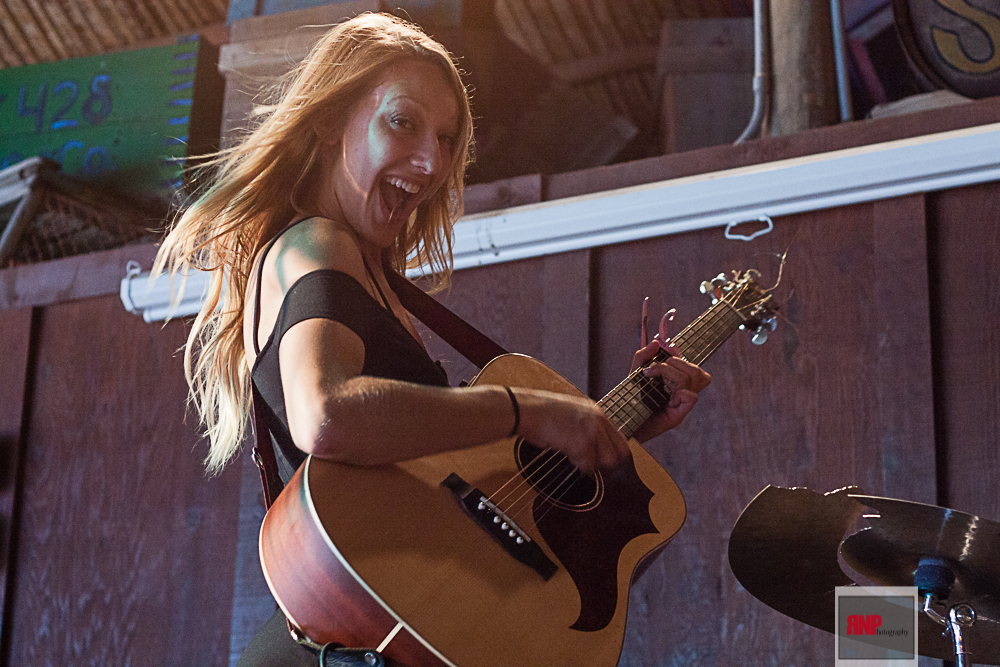 Wanna be able to tell your friends that you saw Orlando based- Carly Jo Jackson- before she became a huge country music recording artist?
Between you guys and Jeff Eats, Carly Jo is a perfect example of the old saying "Rome wasn't built in a day"…that said, I'm thinking you might like to follow the construction project…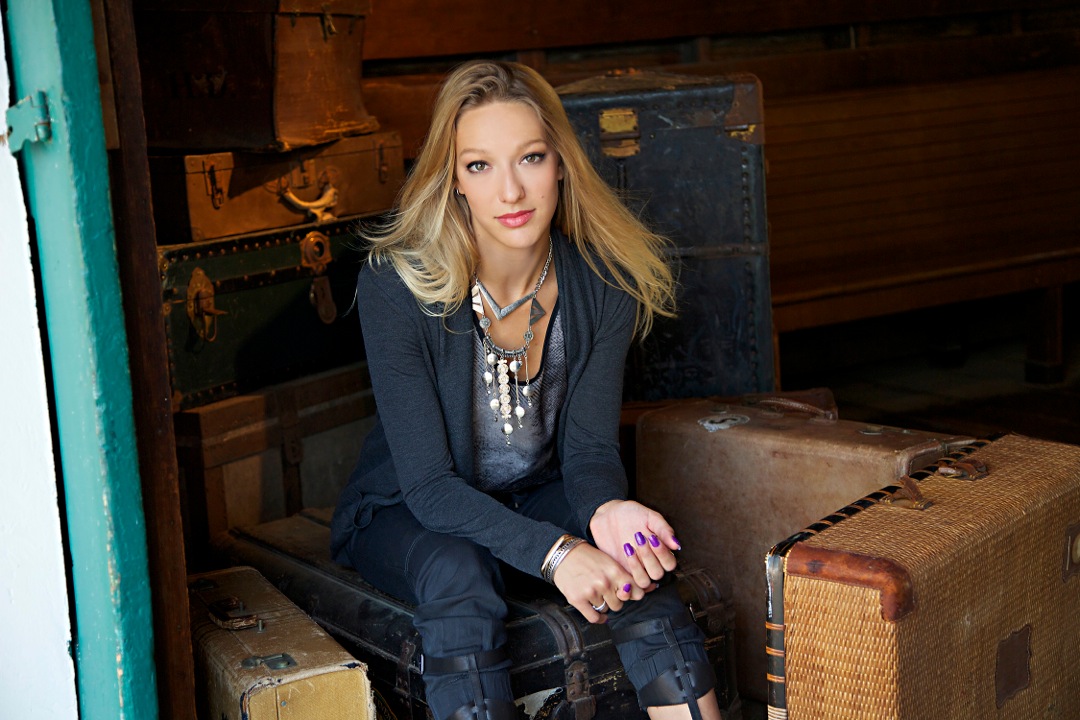 Upcoming Shows:
October 2, 2015
8:00 pm – The Annex – Opening Brendan O'Hara Album Release, Miami, FL
October 4, 2015
1:00 pm – JBs on the Beach, Deerfield Beach, FL
October 9, 2015
5:30 pm – Monty's Sunset, Miami Beach, FL
October 10, 2015
8:00 pm – 18th "Original" Beerfest, Esplanade Park, Fort Lauderdale, FL
October 24, 2015
9:00 pm – World of Beer, Wellington, FL
November 14, 2015
3:00 pm – Maitland Art Festival with Beemo, Maitland, FL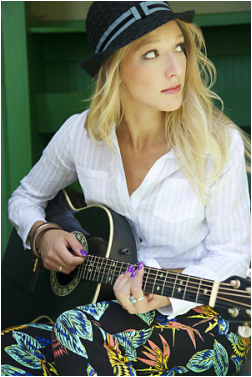 from carlyjojackson.com
About Carly Jo
In the summer of 2014, America's Got Talent viewers experienced what fans have known for years – Carly Jo Jackson has the voice and look of a star with a charismatic stage presence that will take her far.
Carly Jo is a 22-year-old indie/acoustic-pop artist with a vocal tone that is as infectious as her stage presence. She is a talented musician and songwriter, playing guitar and ukulele. Her single Wildflower and accompanying music video with over 200,000 YouTube views have received praises and opened many doors for her including an invitation in 2014 to perform at the prestigious 30A Songwriters Festival along with renown songwriters such as Ani DiFranco, Kristian Bush, and Bob Schneider. In the summer of 2014, she was featured on two televised episodes of Season 9 of America's Got Talent, advancing to Judgement Week,winning the praises of host Nick Cannon, Howard Stern and the other celebrity judges. In 2015 she was chosen as a Belk Southern Musician Showcase winner out of over 4,000 contestants. Carly won a cash prize and opportunities to perform at Belk sponsored events and national festivals throughout 2015, a performance wardrobe for each event, stylist provided by Belk and had her music featured in a nationally televised Belk commercial released in July 2015. Follow her journey with Belk with #RoadSouth on social media!
Carly Jo is also spending time in the studio in 2015 working on her 2nd CD to release late in the year. She released a catchy new single featuring her Luna ukulele, Red Wine & White Shoes, and a duet with country/rock artist Billy Lord, Steal the Evening Sky that is climbing new country artist charts. She has collaborated as a songwriter with Chris Carrabba (Dashboard Confessional) and has provided background vocals and been featured on songs by several artists and varying genres from country to rap to dance music.
"Florida is home to many superstars, but one that shines the brightest is Orlando native… Carly Jo Jackson. Jackson's passion for music and enthusiasm for life really shows through as she creates musical brilliancy with her acoustic guitar — which will win your heart in a second." Scott Bryant, WordPress in "8 Women Musicians You've Never Heard Of…But Should!"