Robert Kelly (Fort Lauderdale IMPROV- Hollywood)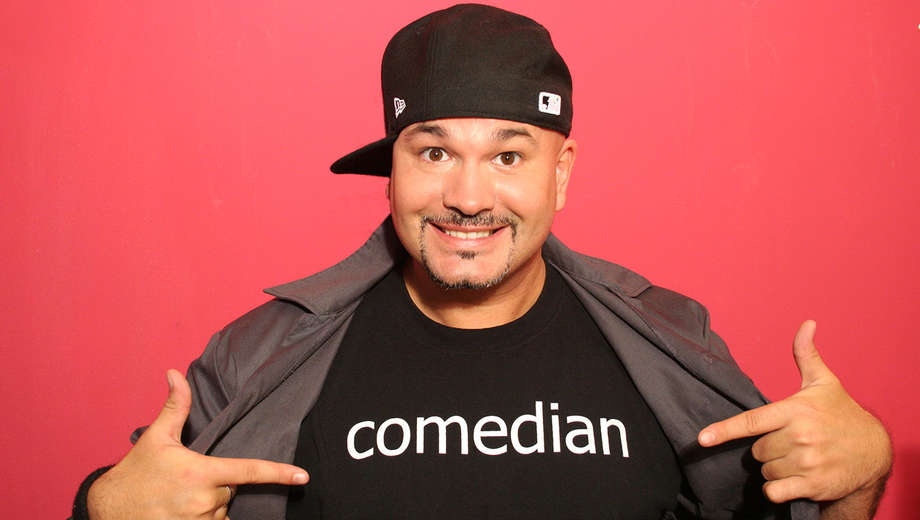 * Robert Kelly.
Trust Jeff Eats on this one, your country club/community/or wherever you live- ain't gonna have this guy- on its up-coming entertainment schedule! Come-on!- you know they just feed you white-bread!
Robert Kelly is a brilliant "blue" comedian…
Go see him,
Kelly is set for the Fort Lauderdale IMPROV, 5700 Seminole Way Hollywood, Florida 33314, (954) 981-5653:
Thursday 10/15 8pm
Friday 10/16 8pm, 10:30pm
Saturday 10/17 7pm, 9:45pm
You can catch tickets at ftlimprov.com (by the way, goldstar.com has a bunch of tickets at discount prices).