China Steak House 3 (Miami)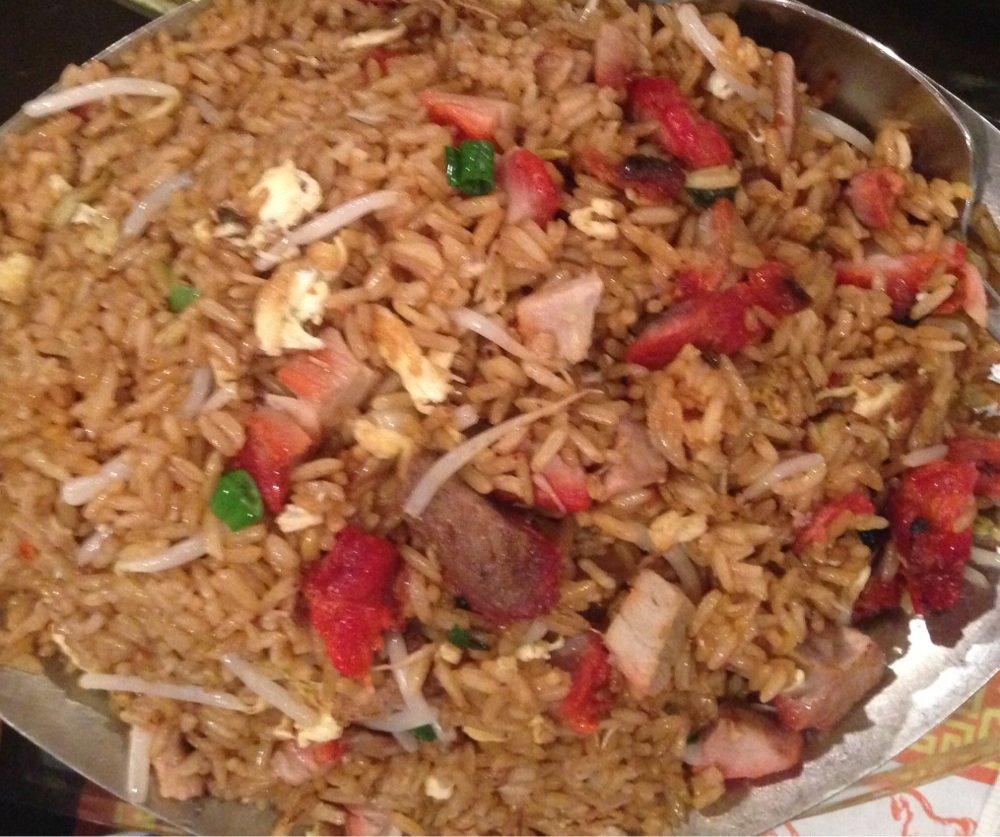 ***** China Steak House 3, 8565 Coral Way, Miami, Florida 33155, (305) 262-1228.
Got a real-good Chinese joint for you guys…China Steak House in Miami.
Jeff Eats, Mrs. Jeff Eats and another couple recently did dinner and I gotta tell you- some of the best Chinese food I've had down here in Sunny South Florida.
For you guys looking for "real" Chinese food- I don't think so!…no broiled squid eyeballs, fried monkey noses or roasted elephant tits…just solid Brooklyn-Jewish-American-Chinese food circa 1957!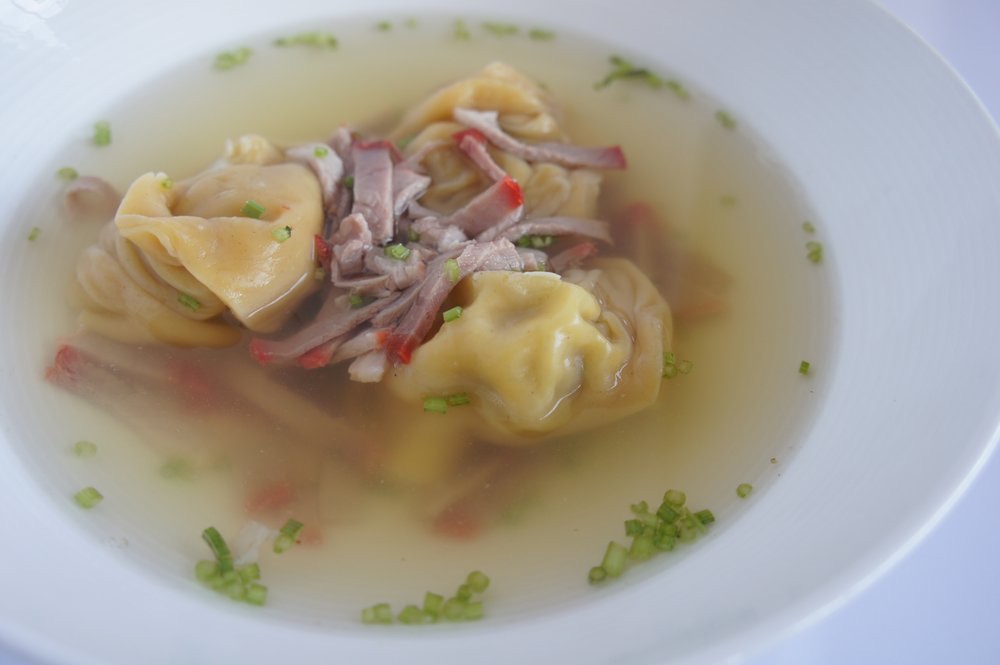 Real simple order:
Wonton Soup
Egg Drop Soup
Egg Rolls
Barbecued Spare Ribs
Roast Pork Fried Rice
Chicken Lo Mein
Sweet & Sour Pork
Pepper Steak
Shrimp With Lobster Sauce
Like I said a few seconds ago, right on the money/delicious… Brooklyn-Jewish-American-Chinese food circa 1957! The above order- give or take a Lobster Cantonese, or a Chicken Chop Suey here and there, is basically what every and I do mean every -(non-kosher) Brooklyn Jewish Family in the 50's & 60's ordered on Sunday Night at the local Chinese joint…same for the Jews of- Queens, Manhattan and "The" Bronx!-as for Staten Island- crappy sewers limited the number of Jews who lived there…for some reason, Jews needed good sewers while the Tony Sopranos of the world, the Irish and Italians didn't! Go figure! That said, the Jews that did live there, stuck to the "script" as outlined above! One other 50's and 60's "thing"- we use to call it "Going For Chinks"- but from what Jeff Eats understands, the word "Chink" is now politically incorrect- and today, the proper term is Chinese or Asian…
Anyway,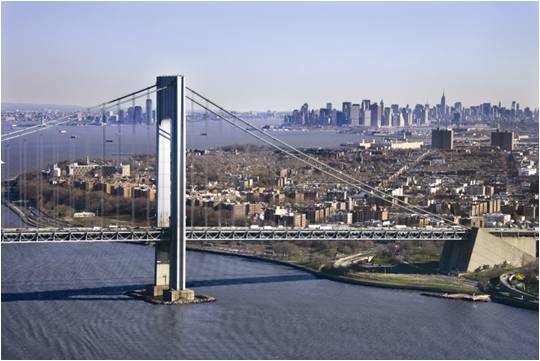 You can check menu/prices at chinesesteakhouse3.com
One final thing, the joint makes a $19.95 "China Steak" (32oz- broiled prime sirloin steak with mixed Chinese vegetables) that- is totally-off the chart delicious- so if you eat here, make sure that you order it!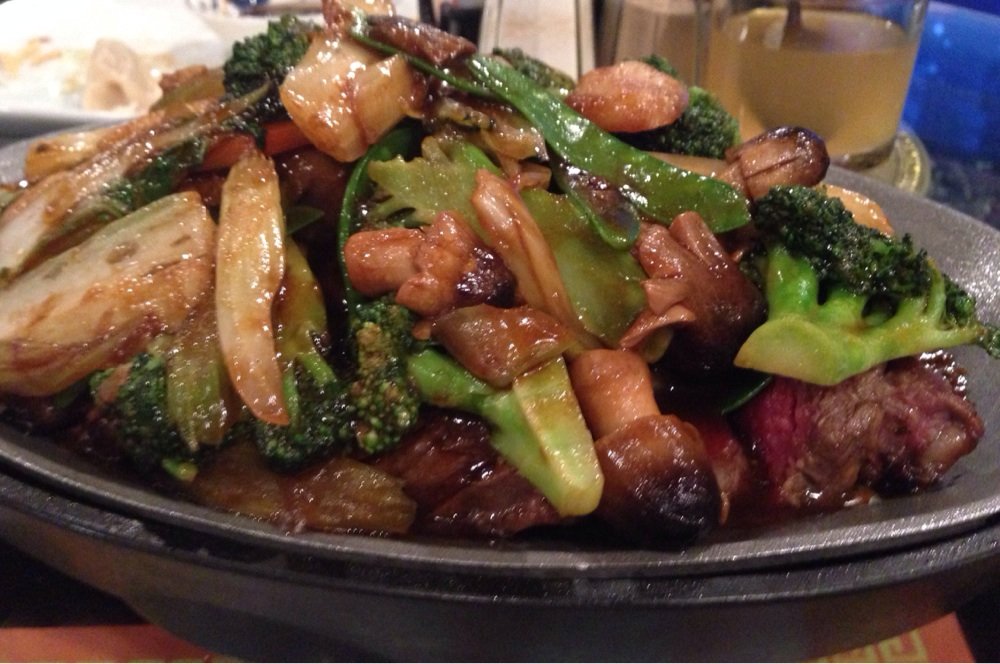 China Steak House 3 is an absolute home-run!
The joint is open Sunday 11am-10:30pm, Monday-Thursday 11am-10pm, Friday-Saturday 11am-11pm.