DISH OF THE WEEK (Sunday- 9/27/15- Nana's Diner- West Palm Beach)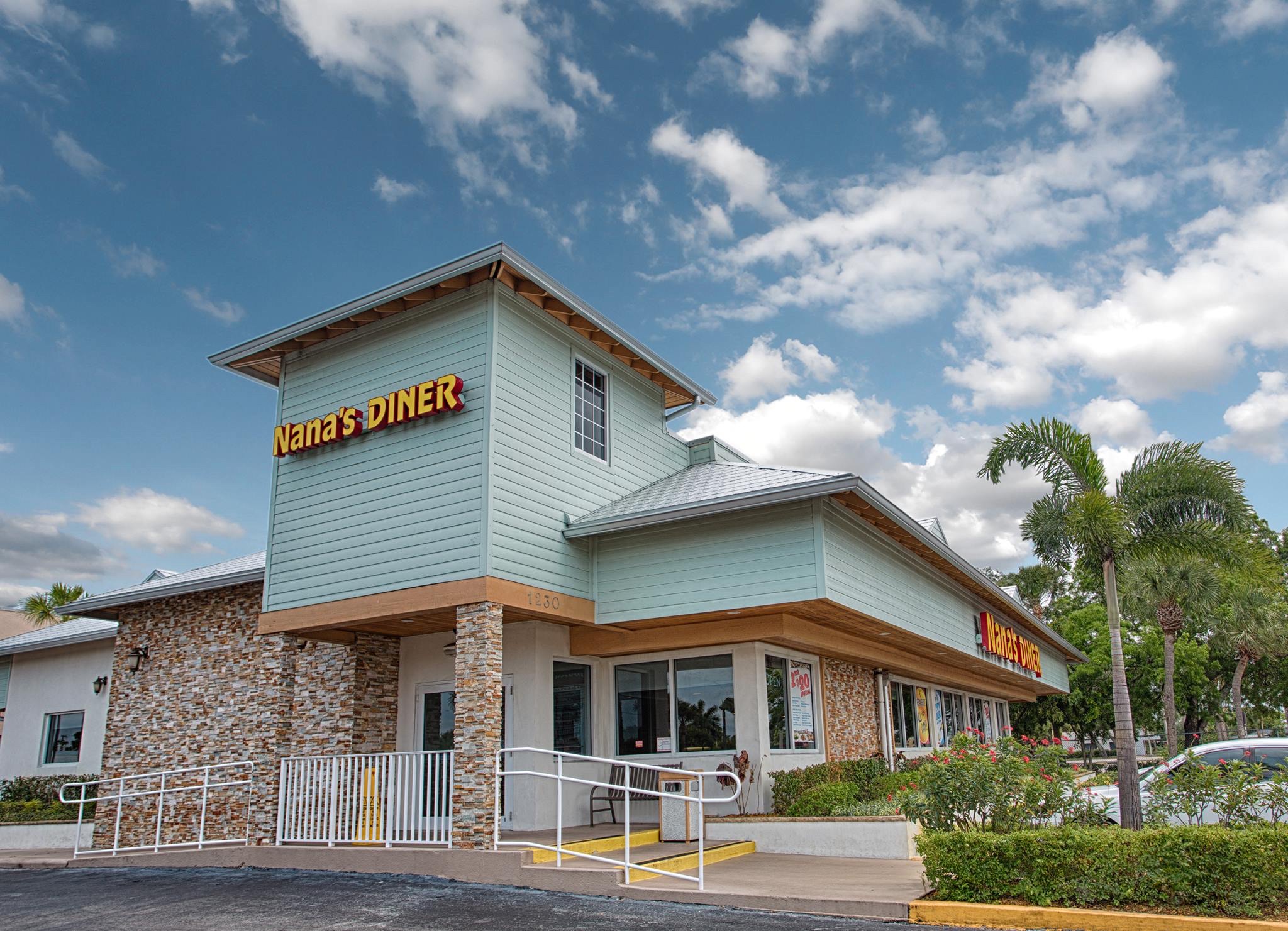 ***** DISH OF THE WEEK (Sunday 9/27/15)
One of Jeff Eats' favorite menu items…
Nana's Fully Loaded Omelette
$9.39
Nana's Diner
1230 Military Trail
West Palm Beach
(561) 640-2922
nanasdinerpb
Latest Review: 12/4/14
You regular Jeff Eats' readers should know by now, that I'm a huge fan of the "mom & pop" diner concept. Breakfast is my favorite "diner meal."
With the above in mind, I absolutely love Nana's Diner's- Fully Loaded Omelette (ham, bacon, sausage, onions, peppers, spinach & cheddar cheese) which comes with toast/home fries for $9.39. Just that simple, I absolutely love this omelette.
Real simple tale here, Nana's is a real-good "mom & pop" diner that does breakfast, lunch and dinner! The joint has booth, table, counter and outdoor patio seating.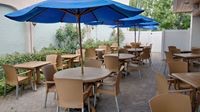 If you like good solid food, reasonable prices, big portions, super pleasant wait-staff- you'll really enjoy this joint!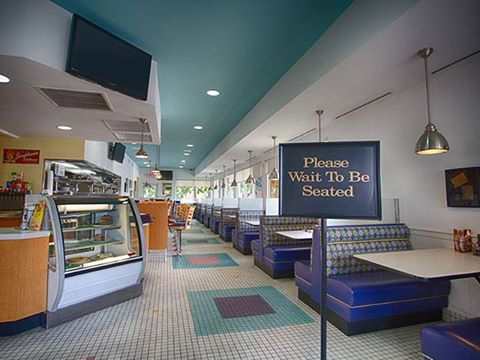 ____________________
Posted on December 4th, 2014 · American Breakfast West Palm Beach
***** Nana's Diner, 1230 Military Trail, West Palm Beach, Florida 33409, (561) 640-2922.
Got a real good "diner" for you guys…Nana's Diner in West Palm Beach.
Let Jeff Eats start by saying that I absolutely loved Nana's.
As you regular-readers know or should know by now, I'm a huge diner "fan"-and I must tell you- Nana's is the real deal. Although- Nana's has only been around for something-like 2 years its got the "diner formula" down-pat…counter-booth-table-outside patio seating…full liquor license. On the menu front, DINER- loads of breakfast stuff, appetizers, salads, Mexican/Greek/Italian dishes, sandwiches, burgers, meat/fish/chicken entrees, desserts…trust Jeff Eats when I tell you-everyone in your party will find-what to eat.
The other day, Jeff Eats and Mrs. Jeff Eats did breakfast…strawberry banana Belgian waffle ($7.75), western omelette/home fries/toast ($8.95), multi-grain pancakes ($7.95) and I gotta tell you-everything was right on the money…throw in super friendly wait-service and delicious coffee (per Mrs. Jeff Eats A/K/A Juan Valdez Eats) makes- Nana's a big time winner in Jeff Eats' book.
Like I said 4.2 seconds ago, I loved the joint. I highly recommend that if you live or work in Nana's neighborhood that you give it a shot!
Nana's hours are Sunday-Thursday 6am-10pm, Saturday-Sunday 6am-11pm