Burger King A.1. Halloween Whopper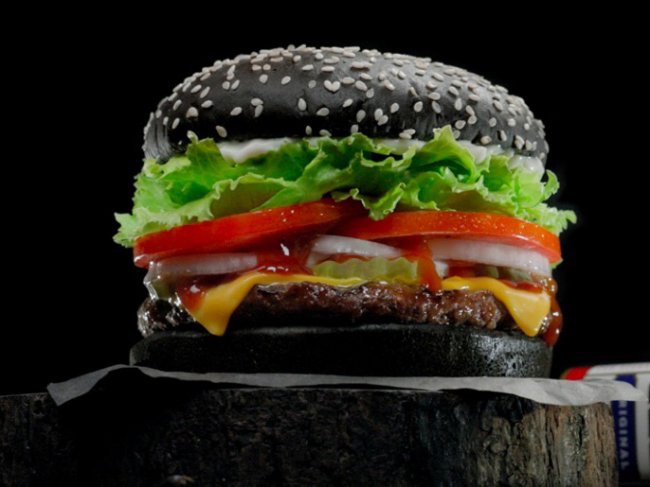 * Burger King A.1. Halloween Whopper.
Just thought that you guys might be interested to know – that starting on Monday 9/28/15 for a limited time -Burger King restaurants will feature a $4.99 Whopper with a black bun infused with A.1. sauce.
Now you guys and Jeff Eats both know, that a monkey dressed in a $5,000 Canali suit- is still a monkey…that said, there is nothing wrong with eating a monkey-and I'll betcha a buck- that Burger King sells a "ton" of these black bun Whoppers.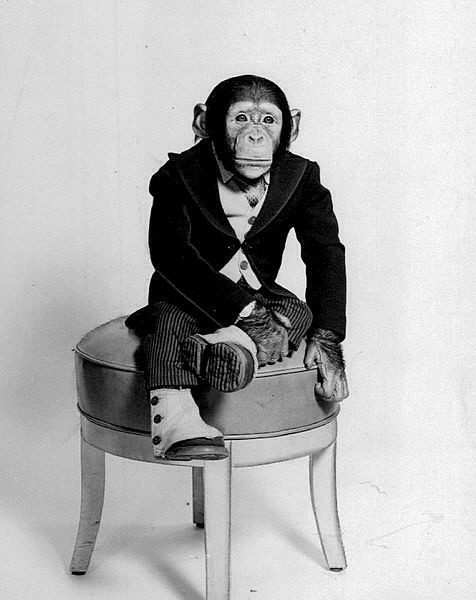 The last time Jeff Eats saw a dyed-bun…Saint Patrick's Day 1967- when the Wetson's Hamburgers in Ithaca, New York served its 15 cent burgers in kelly green buns- long story short, a much younger Jeff Eats thought that he could eat 12 of those burgers in one sitting- but that's a whole nother story…let's just say, not a pretty sight!