Pizza Johny's (Miami)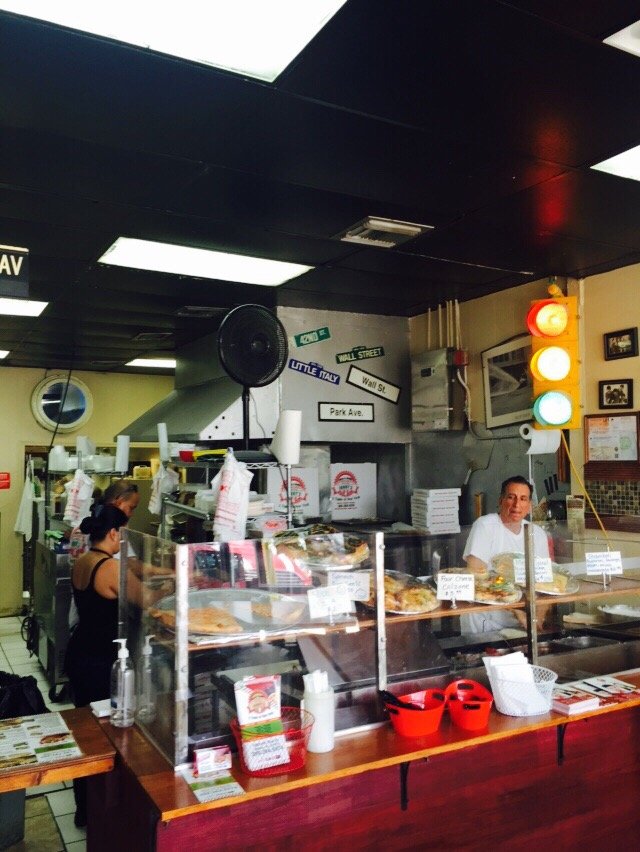 ***** Pizza Johny's, 9529 Southwest 72nd Street, Miami, Florida 33173, (305) 364-5574.
Got a real good- actually make that a terrific pizza-joint for you guys, Pizza Johny's in Miami.
Simple tale to tell…
Pizza Johny's is the real deal.
Looky here!
Jeff Eats knows what a New York Pizza joint is suppose to "taste like"- "smell like"- "sound like"-"look like" and like I just said, Pizza Johny's is the real deal. Hole in the wall/order at-pickup at the counter/handful of tables/full boat of pizzas (and slices)-pastas- calzones-strombolis-subs-pastas-entrees/reasonable prices/super pleasant counter people.
Jeff Eats and Mrs. Jeff Eats recently did lunch and I gotta tell you that Pizza Johny's blew us away. The joint's cheese slices were dead on NYC (thin-crisp/sweet sauce/gooey cheese/nice fold/enough oil drip) and its meatball parm sub/garlic rolls/stromboli (pepperoni, sausage, peppers, onions, mozzarella) had us thinking we were back in Brooklyn- 1966! Of course the slices weren't 66's- 15 cents or nothing- but that's a whole nother story for a whole nother day!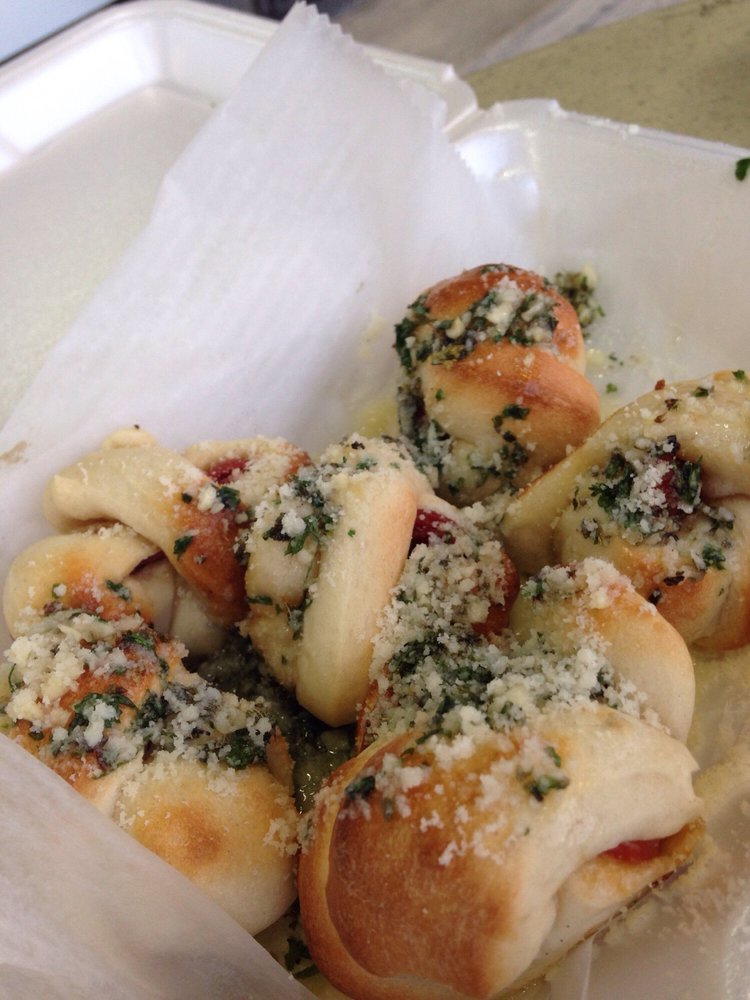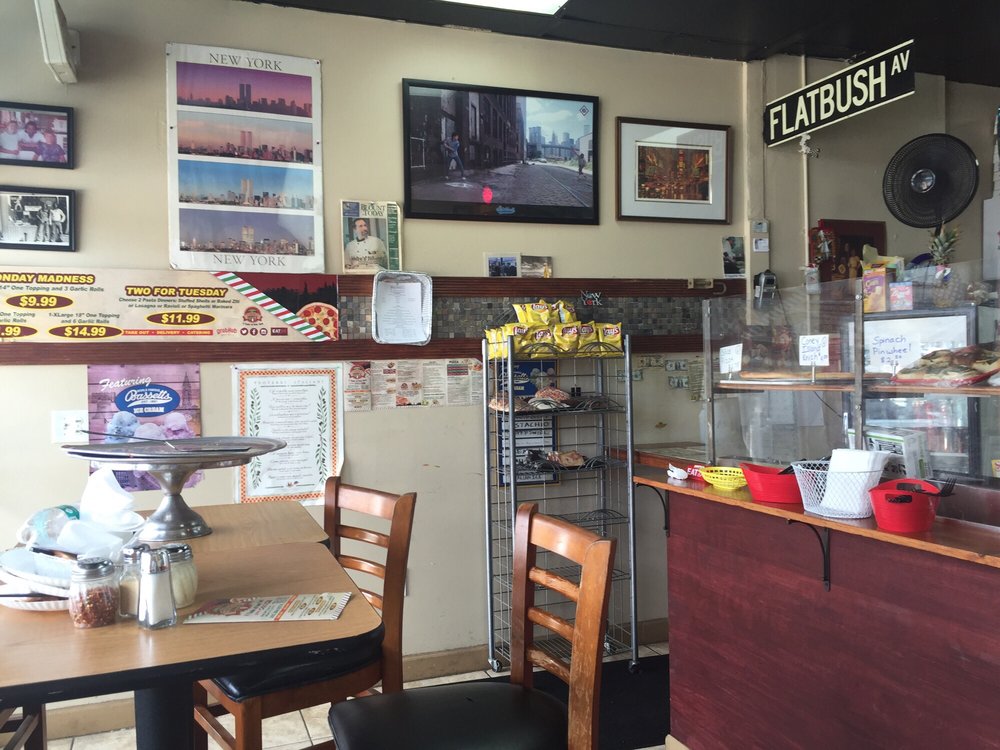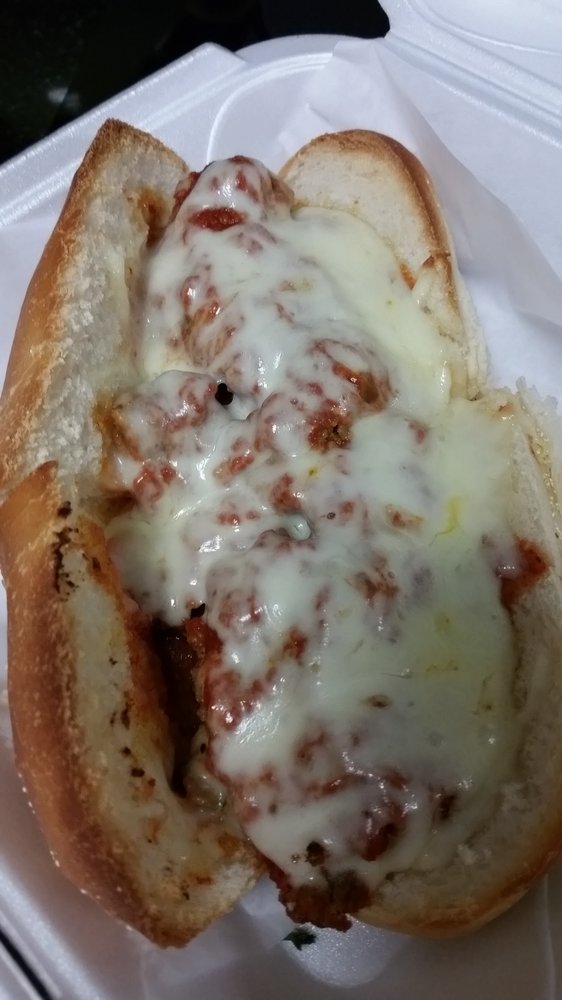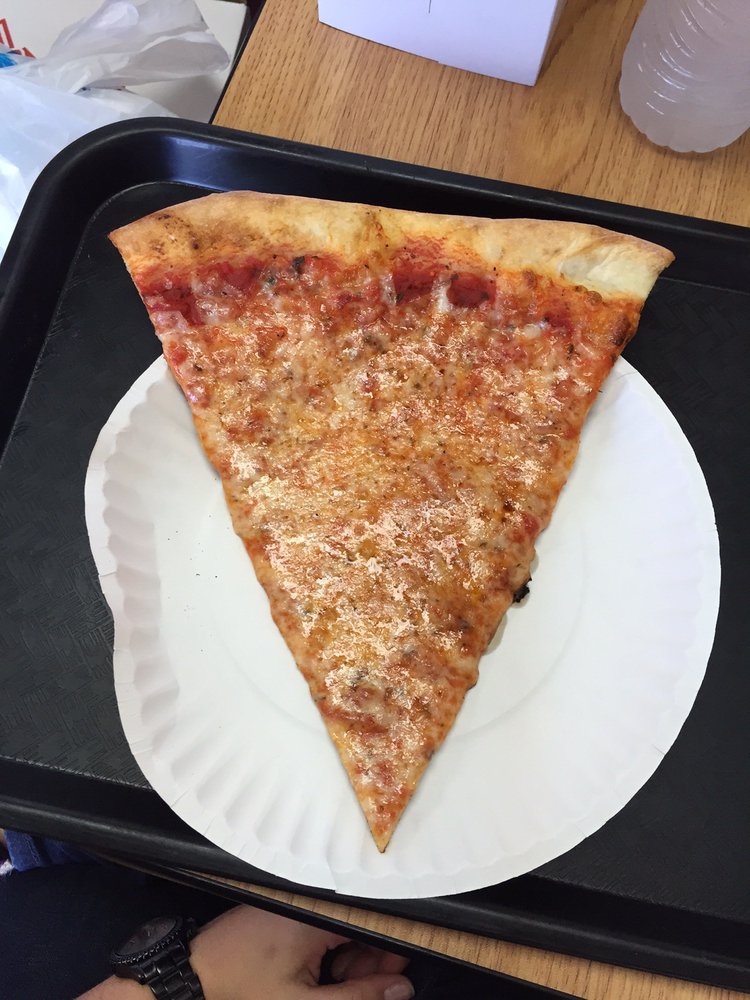 Anyway,
Jeff Eats knows and you guys know that all of this NYC pizza "stuff" is solely a subjective call- what I might think is the real deal, you may find to be absolute crap and as phony as a 3 dollar bill!
So, I'm gonna close this chat- by saying, I loved Pizza Johny's and I know what I am talking about- so there!
You can check menu/prices/info at pizzajohnys.com.
Pizza Johny's is open, Monday-Thursday 11am-9pm, Friday-Saturday 11am-10pm, Sunday noon-9pm.