DISH OF THE WEEK (Sunday- 9/20/15- Red Cow- Fort Lauderdale)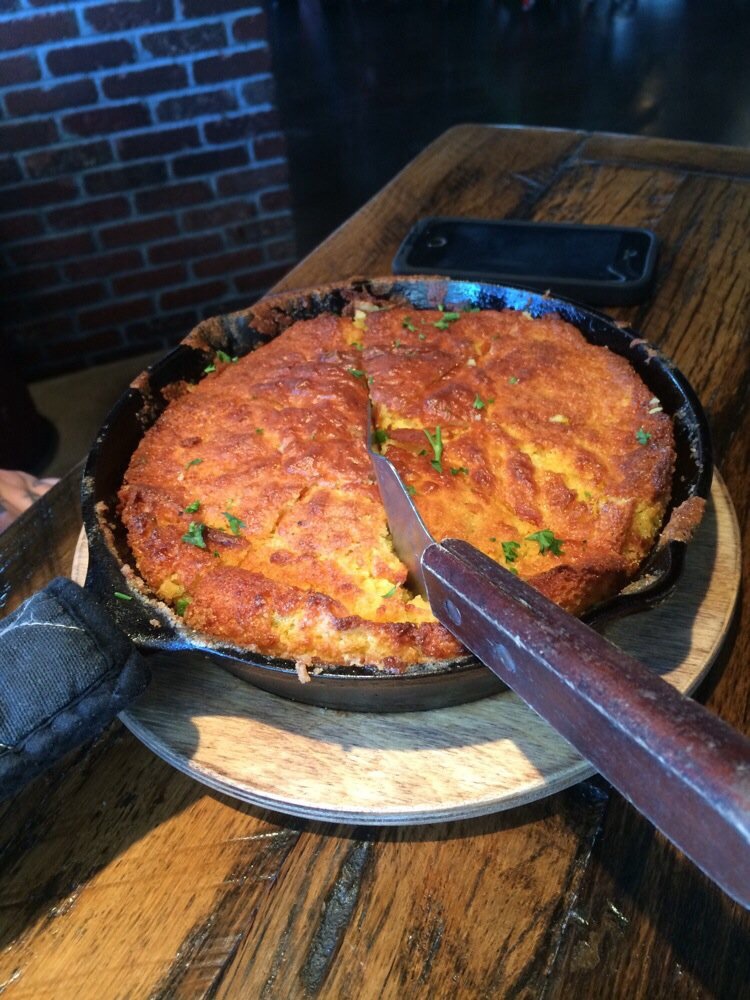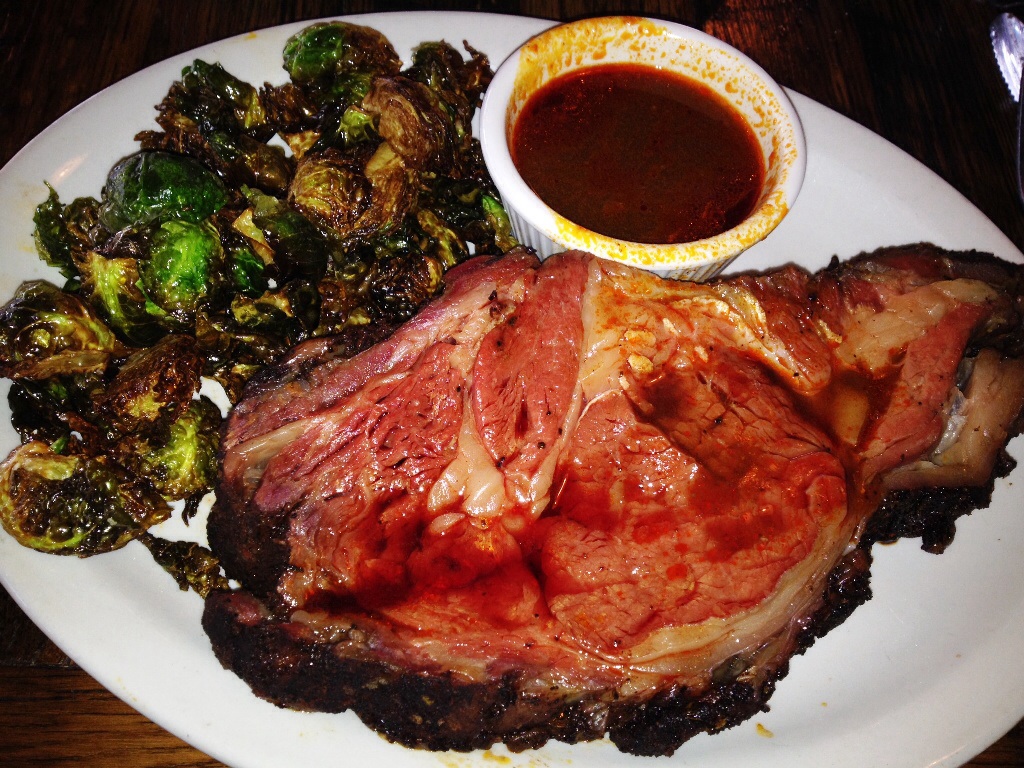 _______
Red Cow (Fort Lauderdale)
Posted on January 4th, 2015 · American BBQ Fort Lauderdale
***** Red Cow, 1025 North Federal Highway, Fort Lauderdale, Florida 33304, (954) 652-1524.
Last night Jeff Eats, Mrs. Jeff Eats and another couple ate in a bbq-joint named Red Cow. Just this simple, some of the most delicious bbq-that I've eaten in a very long time.. By the way don't quote me, but I'm thinking the joint has been open something like 18 months!
I'd be lying to you-if I actually tried to explain the bbq-"style" Red Cow uses…I know that I have kids who went to sleep away camp in Asheville, North Carolina… I've flown over Dallas at least 23 times and I recall having been to Atlanta, Georgia 7 times- but I'm just not qualified to tell you styles.
Anyway,
Like I said 2.3 seconds ago, some of the most delicious bbq-going! For sure, I can tell you that the stuff is definitely "smoked"- but not smoked where the smoke overwhelms everything. I can also tell you, that Red Cow "uses" dry rubs and 3- actually make that 4 types of bbq-sauce if you want to "customize" your bbq.
Let me tell you what Jeff Eats, Mrs. Jeff Eats and another couple "tried"…but before I do, I just want you to know, that Red Cow's portions are ENORMOUS- so when you go, figure on sharing "dishes"- you'll "save" some cash and- just as important, get to try-all kinds of stuff.
The folks who own Red Cow know what they are doing, they have a menu that has a handful of appetizers and salads, a list of bbq entrees that literally allows you to mix and match what shows up, a load of sandwiches, sides and desserts. Before Jeff Eats gets to the "eating"…I wanted to mention that our waiter Garrett was amazing-good. He knew the menu cold, made great recommendations and made sure that the beer and soda glasses were never empty.
Last night our party of 4- had…iron skillet corn bread, chopped salad, beef ribs, baby back pork ribs, beef brisket, pulled pork, prime rib, rotisserie chicken, corn fritters, corn on the cob, cowboy mashed potatoes, jalapeno cheddar sausages, fried brussel sprouts, coleslaw, peanut butter/white chocolate tart with vanilla ice cream. Hey! I already told you that the portions were enormous and the joint lets you customize what shows up on your plate. Just so you don't get scared- or nothing- the most expensive item on the menu the- Eat More Meat Combo runs 23 bucks and I'm telling you, it can easily feed 3 people (unless one of the 3 is my friend Bobby G. who clocks in around 287, wears a size 52 suit and claims to have some kinda gland problem).
Now, nothing for nothing- I tried everything…and of course- some stuff was better than some other stuff! I will tell you, that the chopped salad (shallot Dijon vinaigrette), beef brisket, prime rib, wagyu beef ribs, cowboy mashed potato and chicken were absolute dynamite and I do mean dynamite. Not to be too repetitive, everything we had was delicious, but the stuff I just mentioned- really caught my attention.
At this stage of the game you can check redcowftl.com for menu/prices/info.
Finally, real cool casual décor, full liquor bar, large tv screens, you can wear shorts/tee shirts/flip flops and the odds say-you'll leave with a bag full of leftovers.
Red Cow is a winner. You definitely got to try this joint!
Red Cow is open Monday-Saturday 11:30am-10pm, Sunday for brunch 9:30am-1:30pm and then 1:30pm-9pm.