NY Comedy Night Presents Grandma Lee with host Bruce Smirnoff (Boca Black Box- Boca Raton)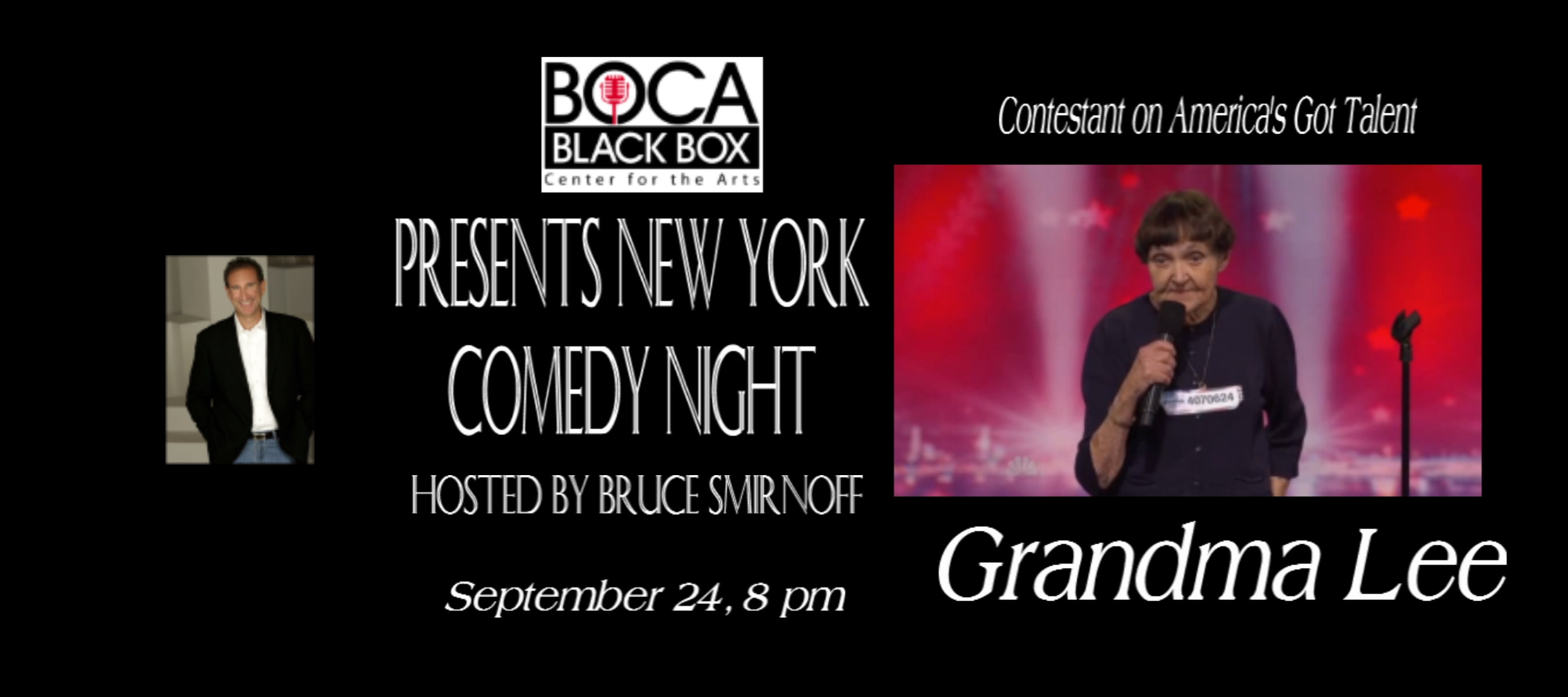 * NY Comedy Night Presents Grandma Lee with host Bruce Smirnoff.
Jeff Eats has seen Grandma Lee's act…trust me, the lady will crack-you-up!
Throw Bruce Smirnoff into the mix- and you got a great night of comedy!
The show is set for: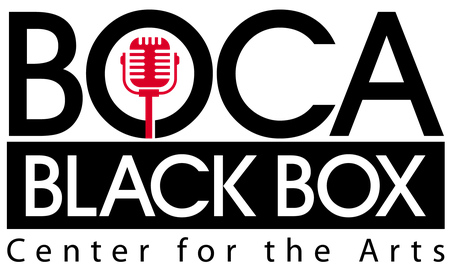 8221 Glades Road #10 Boca Raton, Florida 33434
561 483 9036
Thursday Night- 9/24/15
8pm-10pm
Info/tickets: bocablackbox.com
Just checked goldstar.com- its got $15 tickets going for $3.75 & $7.50.
Not for nothing, but Jeff Eats and Mrs. Jeff Eats are "down" for this one!
______________
from therealgrandmalee.com
Grandma Lee electrifies the stage from the moment she takes the mic, till she finishes in a Blaze of Glory. This 79, almost 80 year old comedian gained national exposure when she was a finalist of season 4 of America's Got Talent. She is no stranger to competition, she was featured on Season 2 of Last Comic Standing, and was a 2 time winner of USA World Showcase Comedy Division at the MGM Grand in Las Vegas.
She also has appeared on Jenny Jones' Comedy Divas, and The Jerry Springer Show. Her show is "Adult humor, But NOT Offensive". You will feel like you are hearing about the real world from a "Pull No Punches", "Tell you like it is", Grandma you wish you grew up with!
She definitely is NOT ready for the rocking chair!