Hong Kong City BBQ (Tamarac)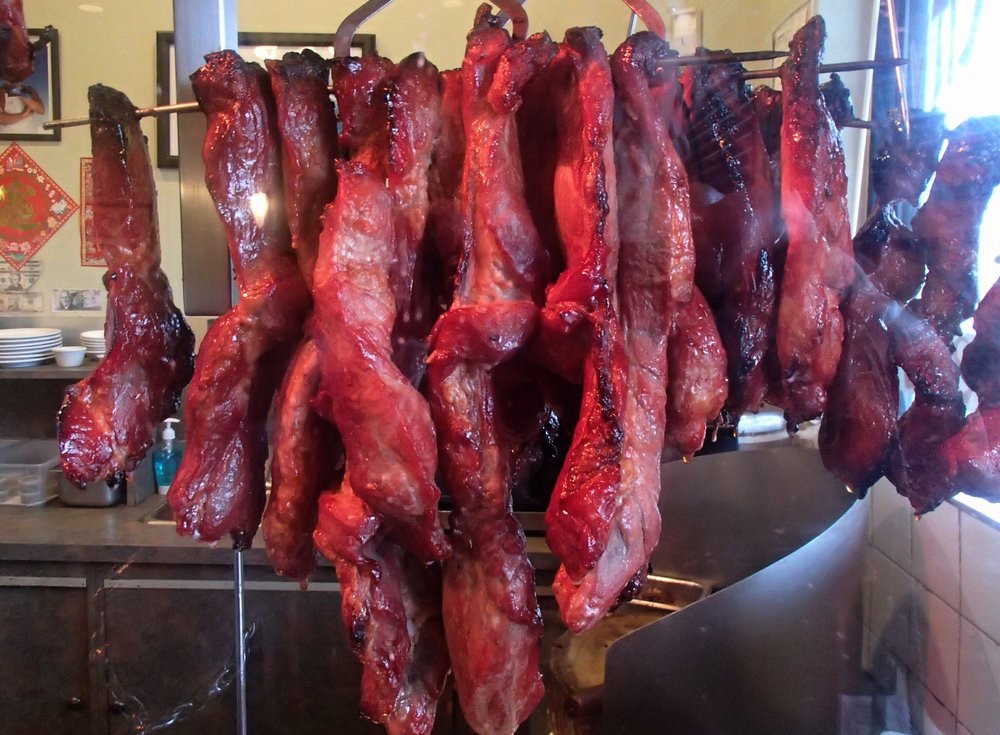 ***** Hong Kong City BBQ, 5301 North State Road 7, Tamarac, Florida 33319, (954) 777-3832.
A recent e-mail received by Jeff Eats.
Jeff Eats:
Recently transplanted native Queens NY 61 year old. Been living in Pembroke Pines for 5 months and having serious withdrawal pains from not being able to eat in NYC's Chinatown. Can you get me back on track with a real Chinatown type joint down here?
Thank you very much,
Ronnie W
________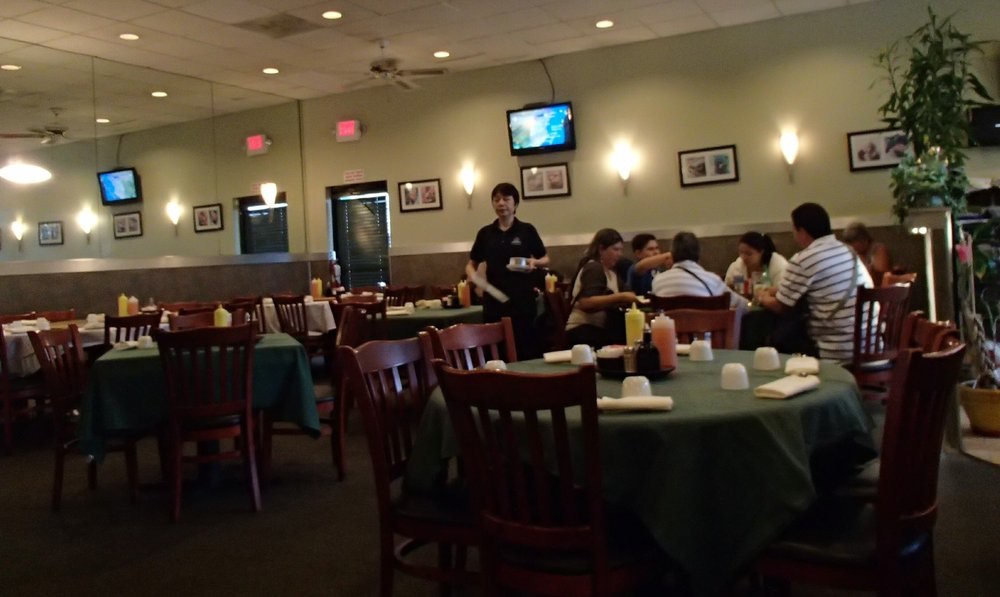 Ronnie W:
Got a good one for you…
Hong Kong City BBQ in Tamarac- delicious food, NYC Chinatown seedy looking decor, with an almost Call The Board of Health Kitchen…
I love the joint and you will too!
Thanks for reading…
_________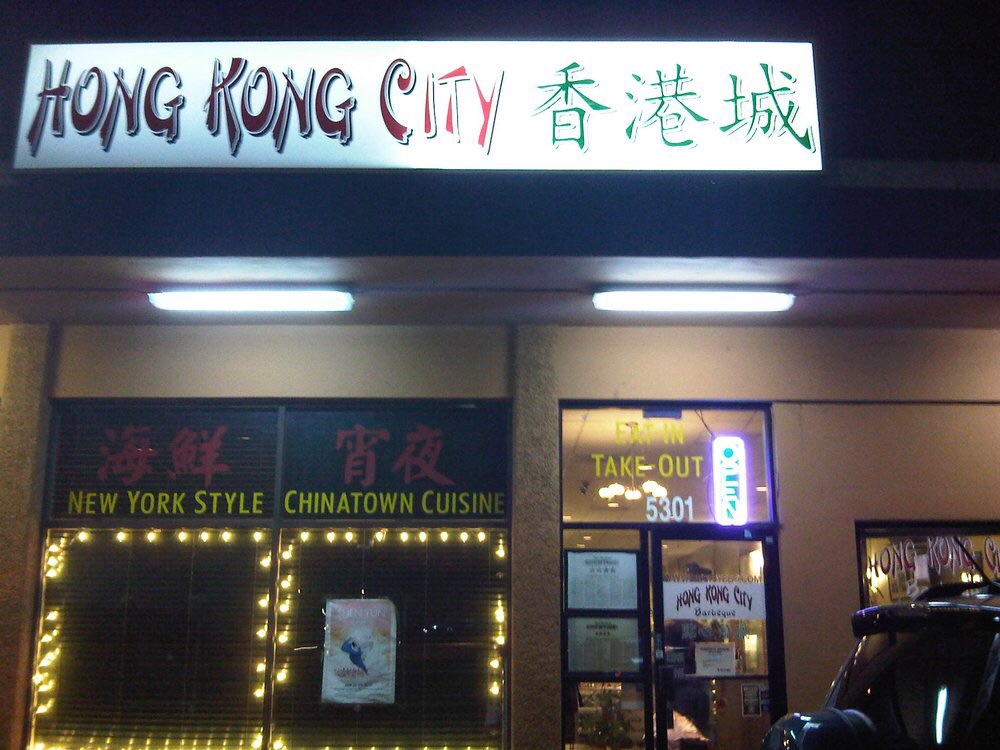 Hong Kong City BBQ (Tamarac)
Posted on May 16th, 2014 · BBQ Chinese Tamarac
***** Hong Kong City BBQ, 5301 North State Road 7, Tamarac, Florida 33319, (954) 777-3832.
Got a real-good Chinese joint for you…Hong Kong City BBQ in Tamarac.
The beautiful thing about Hong Kong City BBQ is that nobody in your car is gonna bitch about going there. The reason Jeff Eats says that, the joint has dim sum, Brooklyn-Jewish-American Chinese food circa 1957 and authentic Chinese food (whatever that is?).
Anyway,
A party of 6-of us recently gave Hong Kong City BBQ a shot and I gotta tell you, the food was right on the money.
Let me give you a fast run down of what was ordered…
House Wonton Soup.
Egg Drop Soup.
Chicken Corn Soup.
Pan Fried Pot Stickers.
BBQ Roasted Honey Roasted Spareribs.
BBQ Roasted 1/2 Duck.
Shrimp Pan Fried Noodles.
Roast Pork Fried Rice.
Peking Pork Chops.
Sweet & Sour Pork.
Steam Whole Tilapia.
Lobster Cantonese.
Now, nothing for nothing–not one person in our party "didn't find what to eat" and everyone agreed that the food was really good. The prices are "neighborhood" Chinese joint prices, the décor is neighborhood Chinese joint décor. Playing to its name–Hong King City BBQ (with the emphasis on BBQ) the joint has some bbq chickens/ducks/pigs hanging over the front counter–which gives the joint a nice New York City Chinatown Dump feel.
You guys know that Jeff Eats really isn't into doing "pecking orders"…that said, the House Wonton Soup, BBQ Honey Roasted Spareribs, Peking Pork Chops and Sweet & Sour Pork were at the top of my list. Like I said before, everything was really good, but the stuff I just mentioned–was really-really good.
I'm just guessing here, but I'm thinking that some of you guys may want to know: Does Hong Kong City BBQ have any "Early Bird" deals? Yes "Virginia"-from 3pm-7pm- 7 days a week Hong Kong City BBQ has an Early Bird which gets you–soup/egg roll/white or fried rice/entrée.
Let me wrap this one up,
Jeff Eats really enjoyed Hong Kong City BBQ. Give this joint a shot- I don't think you'll be disappointed.
You can check menu/other stuff at www.hkcitybbq.com.
Hong Kong City BBQ is open Monday-Friday 11am-11pm, Saturday-Sunday 10:30am-11pm.