Best Chicken Fingers in South Florida (AMC Dine-In Theatres Coral Ridge 10- Fort Lauderdale)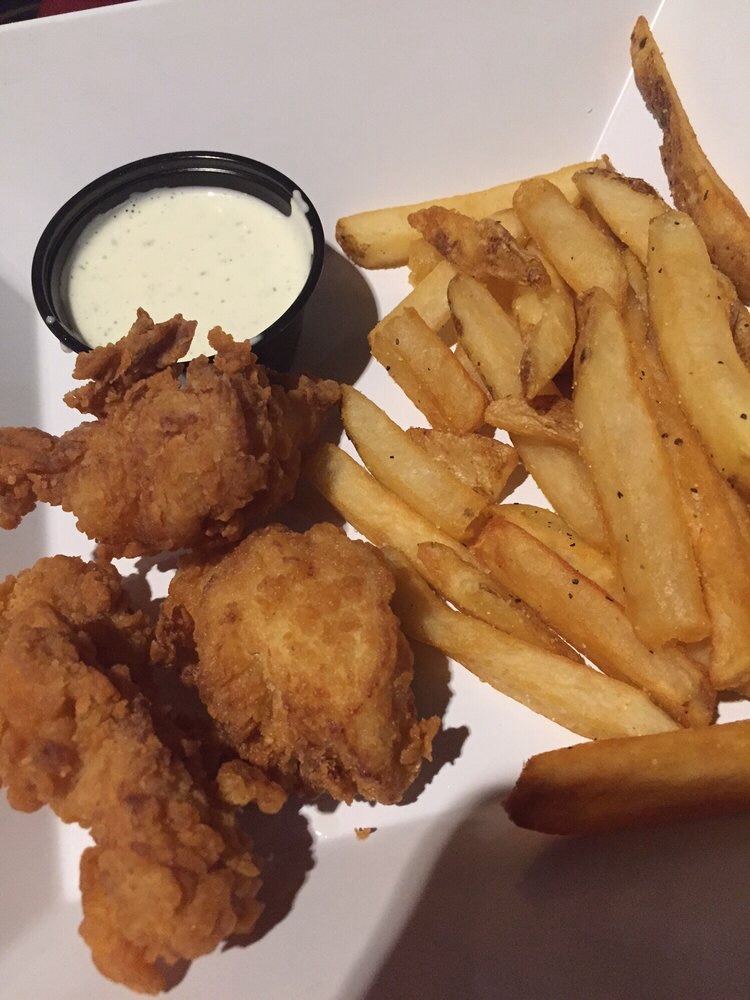 ***** Best Chicken Fingers in South Florida.
A recent email received by Jeff Eats.
Hey Jeff:
If this question is too dumb for you, please don't answer.
Who makes the best chicken fingers in South Florida?
Thank you,
Louise Winters
North Miami
______
Louise Winters:
I don't know about "best" but I love the chicken fingers that are served at AMC Dine-In Theatres Coral Ridge 10, 3401 Northeast 26th Avenue, Fort Lauderdale, Florida 33306, (954) 566-9666.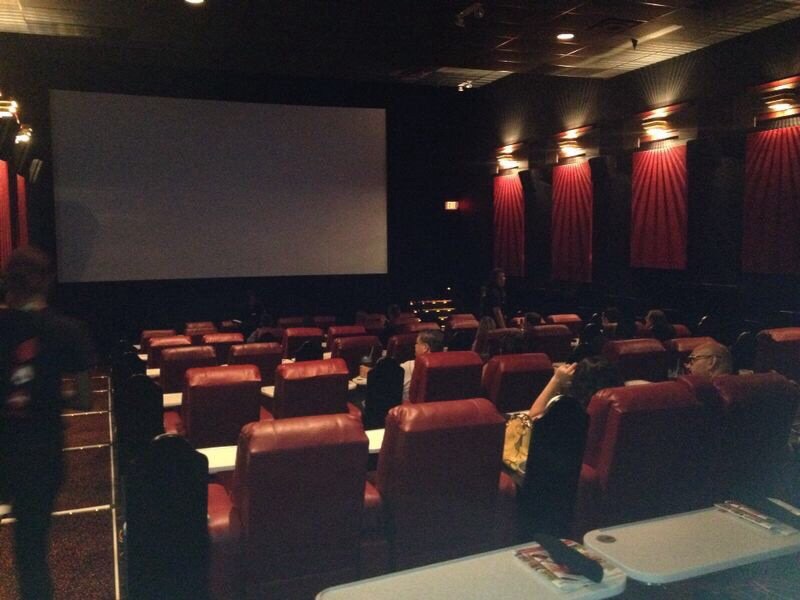 To be perfectly honest with you, Jeff Eats isn't sure- if AMC sells its $16 basket of "hand battered chicken tenders with ranch and honey-dijon dipping sauces, red slaw, garlic cheddar buttermilk biscuits, fries" without "your" also buying a movie ticket. I've had this "basket" twice- while watching movies- and the food was absolute dynamite! By the way, the portion is kinda large and can easily feed 2-adults! The suggestion here, call AMC and ask! You can also check menu/prices/info at amctheatres.com.
By the way, AMC Dine-In Theatres' brussel sprouts are also off the chart!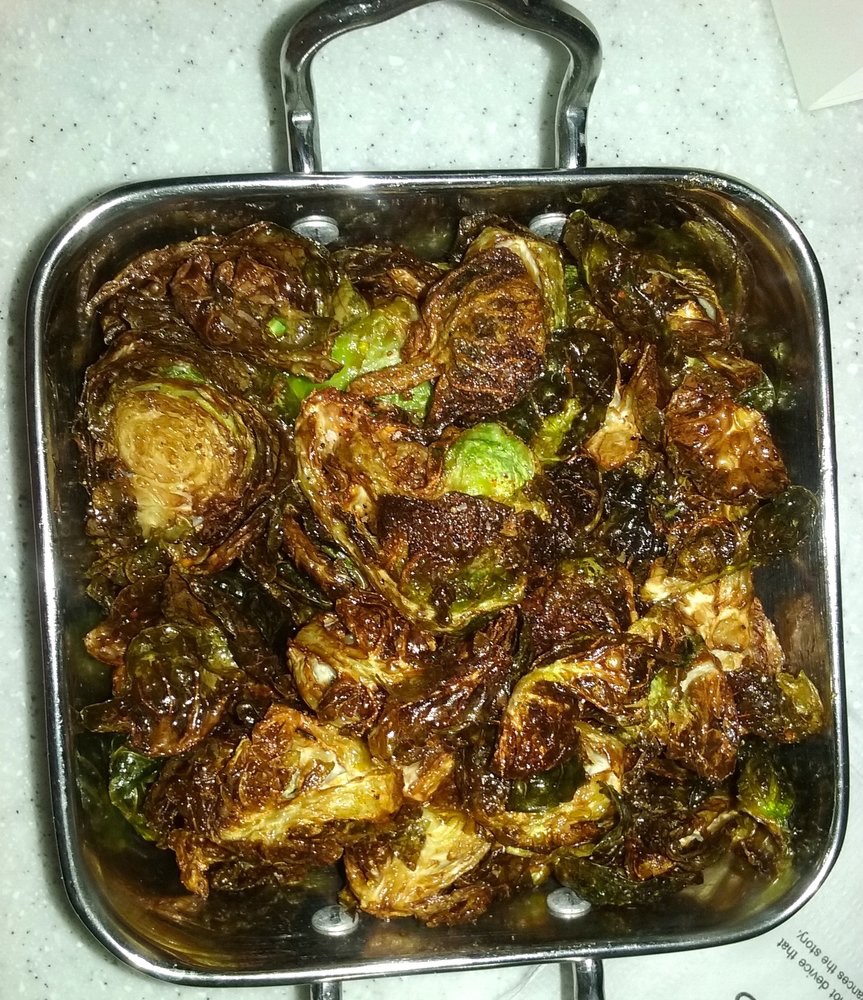 Go figure, a movie theatre serving up stuff- that rivals some of South Florida's best restaurants' food! No fooling, if you had "told" me this- 10 years ago, I'd have said you were nuts!
By the way, there are currently only 2-AMC Dine-It Theatres in Florida…the Coral Ridge 10 in Fort Lauderdale and the Downtown Disney 24 with Dine-It Theatres in lake Buena Vista.
Thanks for reading…