Lighthouse Diner (Jupiter)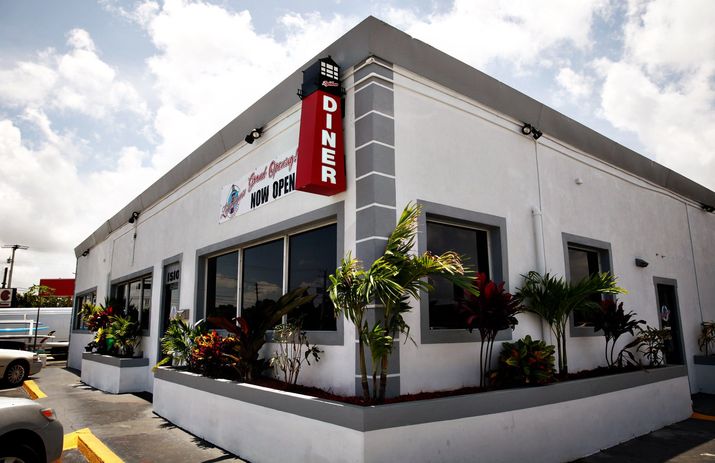 ***** Lighthouse Diner, 1510 North US Highway 1, Jupiter, Florida 33469, (561) 529-2883.
Got a real-good diner for you guys…Lighthouse Diner in Jupiter.
Table/booth/counter seating. Open Monday-Saturday 6:30am-9pm, Sunday 6:30am-8pm. You can check menu/prices at lighthousedinerjupiter.com. Breakfast is served all-day!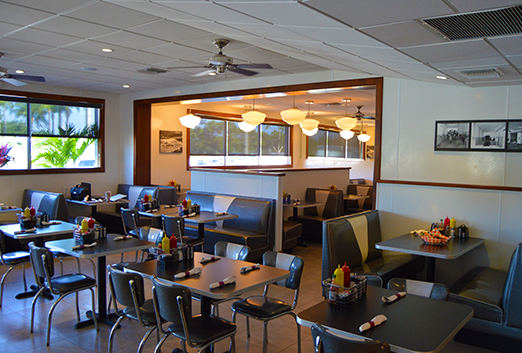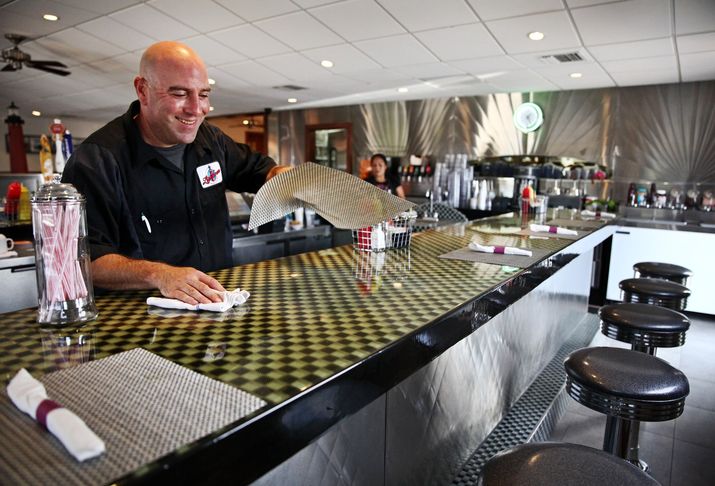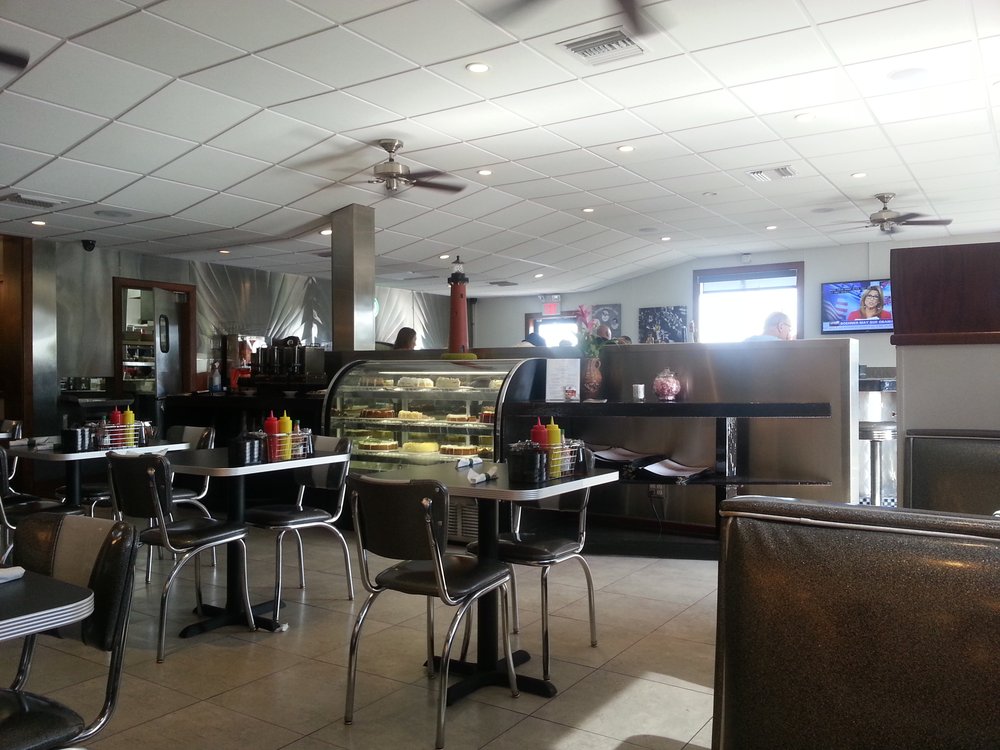 Jeff Eats and Mrs. Jeff Eats recently did-lunch and I gotta tell you that the Lighthouse Diner knows its stuff…chicken & waffles, chicken pot pie, bacon cheeseburger- all delicious!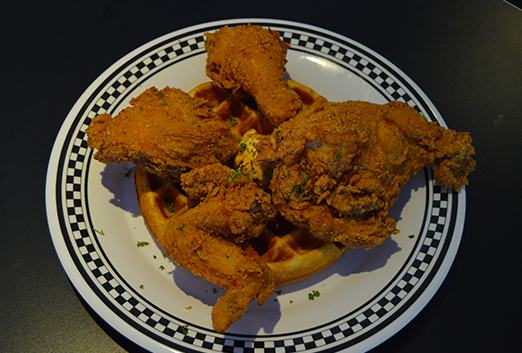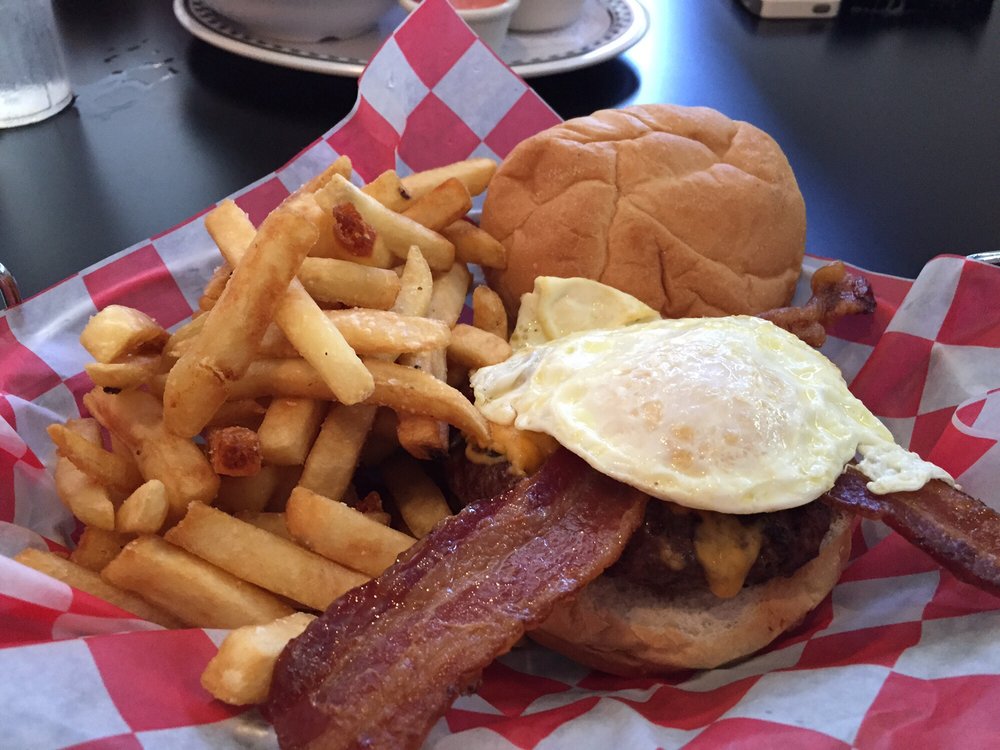 I'm thinking that you regular Jeff Eats' readers know that I'm a huge-fan of "mom & pop" diners- for sure, some are better than others, but I just like the whole "concept"- no chains, no big nothing- just every day folks trying to make a buck serving up good solid food at reasonable prices. With all that in mind, the Lighthouse Diner has the "formula" down pat- real good food, non-blood curdling prices, pleasant wait-staff all in a "no-drama" setting.
Let me wrap this up for you,
Jeff Eats and Mrs. Jeff Eats loved the Lighthouse Diner!