Crabman 305 (Miami)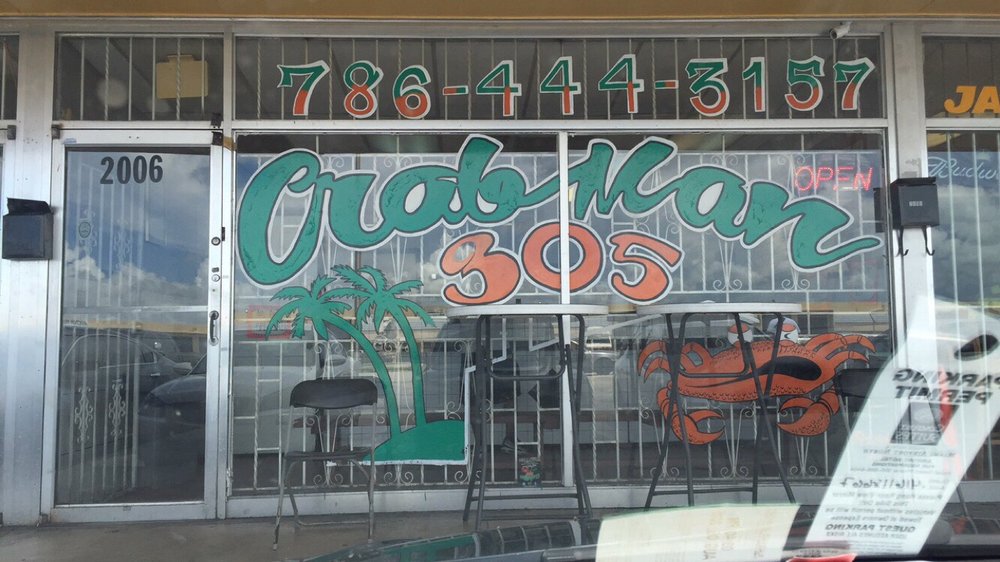 ***** Crabman 305, 2006 Opa Locka Boulevard, Opa-locka, Florida 33054, (786) 444-3157.
Real simple tale,
You guys gotta try Crabman 305 a "takeout only" seafood/wings/ribs joint in Miami.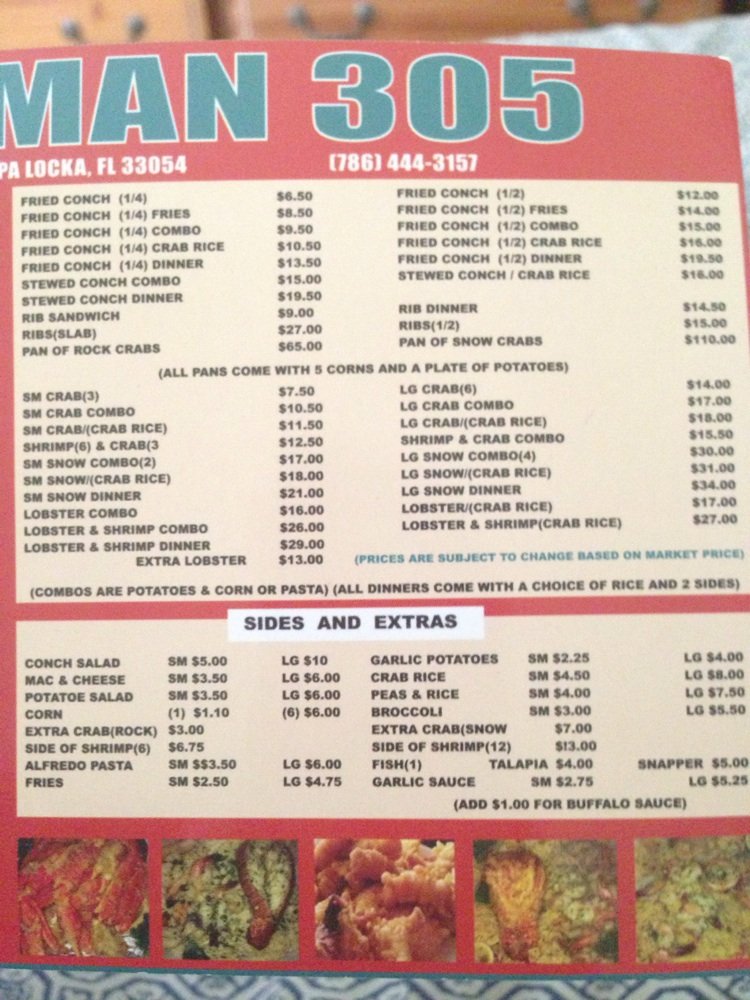 Trust Jeff Eats when I tell you, this "hole in the wall" makes some amazingly delicious- stuff. As for the bars/gates on Crabman 305's door/window- I'm kinda thinking that it doesn't want ISIS breaking in and "taking" some of the best bbq ribs, fried lobster/shrimp, chicken wings, crab legs that I've had in a very-long time!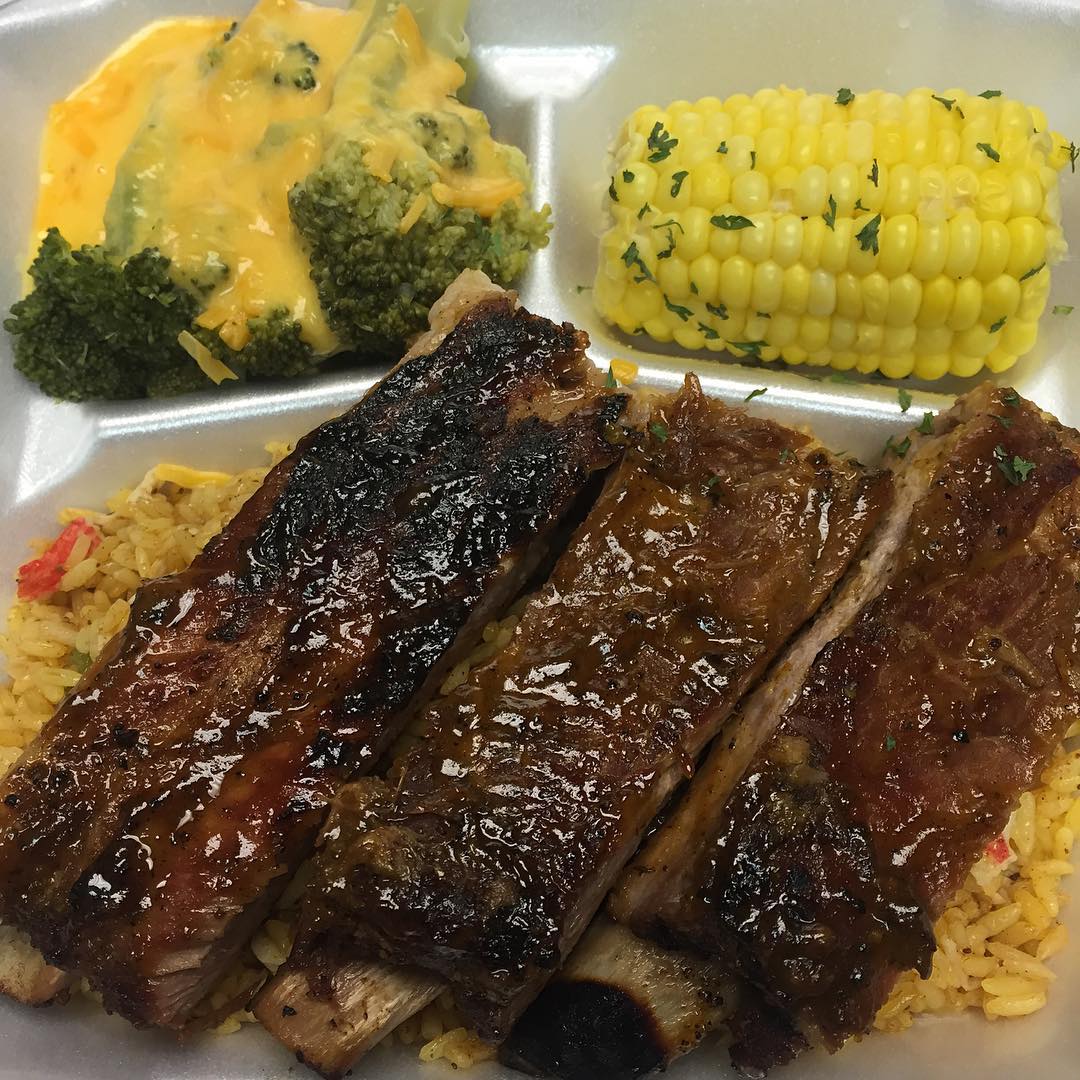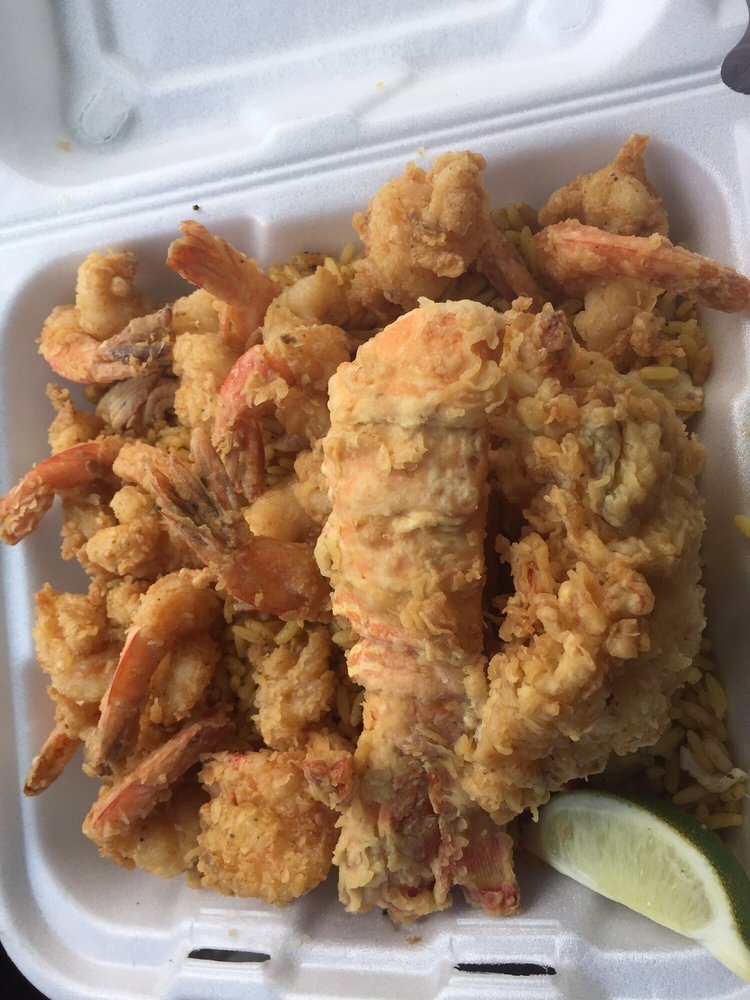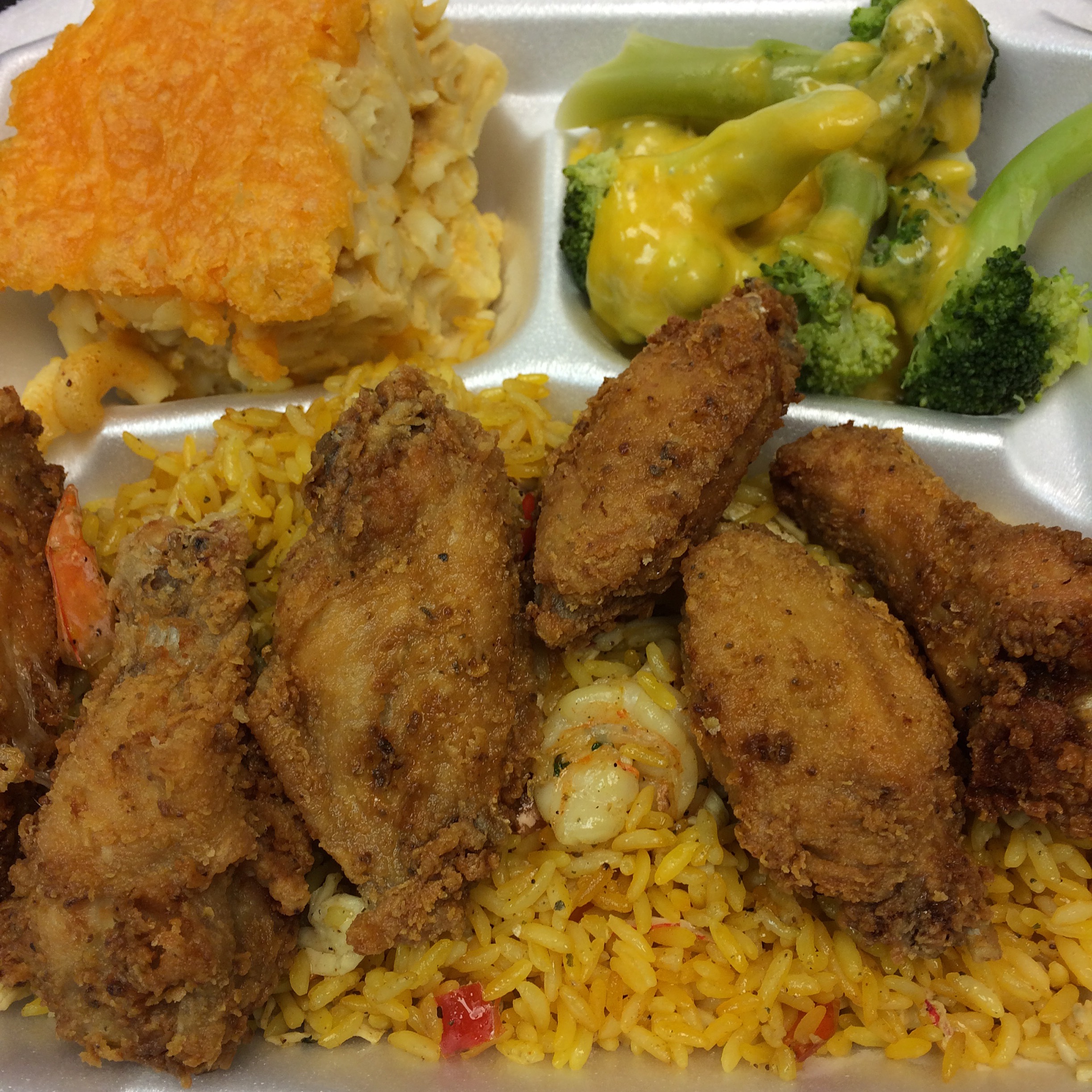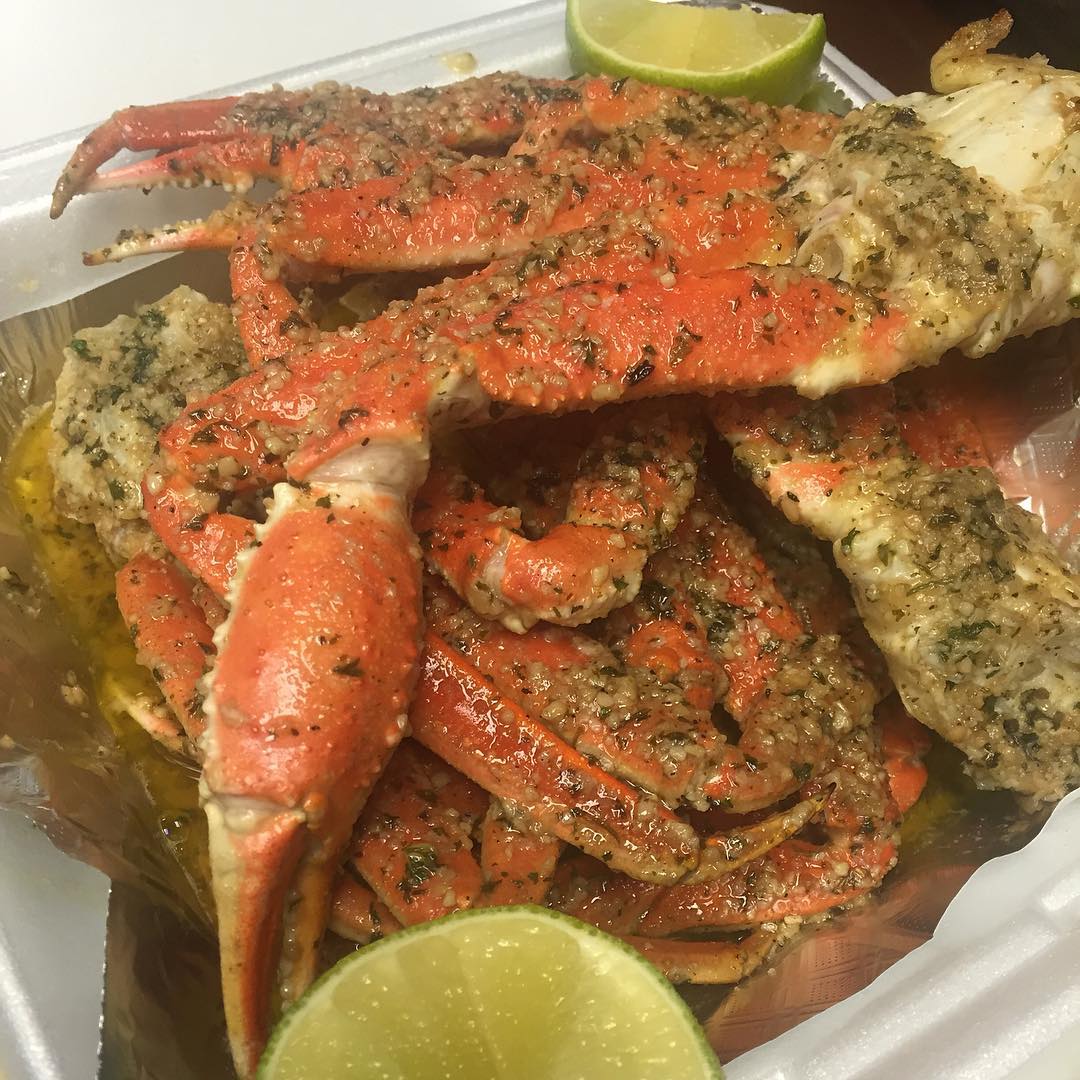 Don't forget, Crabman 305 is a "takeout only" joint, so don't plan on pulling up in your Range Rover expecting a sit-down family dinner – you can check menu/prices at crabman-305.com.
Like I said a few seconds ago, Crabman 305 is an absolute must try.
Trust Jeff Eats on this one, this ain't Long John Silver's!
Crabman 305 is open Tuesday-Thursday 12:30pm-9pm, Friday-Saturday 12:30pm-10pm, Sunday 12:30pm-8pm, closed Monday.