Mooyah Burgers, Fries & Shakes (Miami)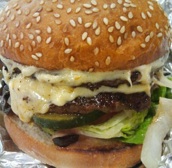 * Mooyah Burgers, Fries & Shakes.
Jeff Eats is thinking that most of you guys have never heard of Mooyah Burgers, Fries & Shakes. If I'm wrong on this, Je suis désolé.
Real simple tale, fast food/order at-pickup at the counter/burger/fries/shake chain. When you check mooyah.com you guys are gonna find that for right now- Mooyah has no Florida joints- a gazillion in Texas and tons in a bunch of other states.
Jeff Eats has eaten in Mooyah's West Hartford, Connecticut joint and I am telling you, that its burgers, fries and shakes are off the chart good!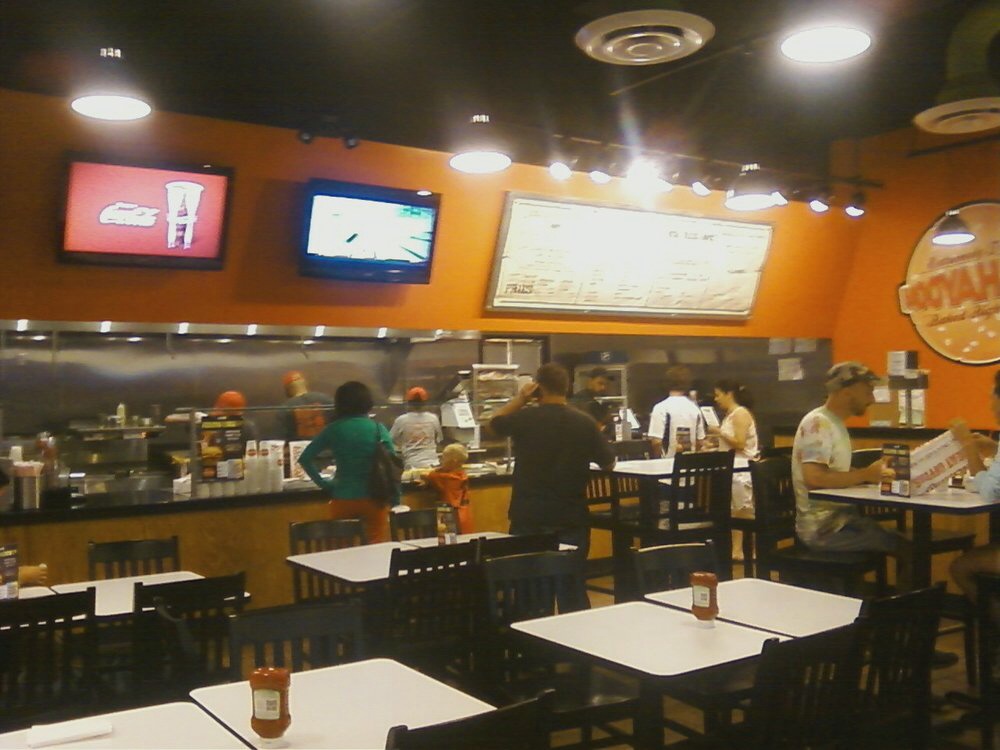 Just wanted to let you guys know that Mooyah has 2 Miami locations in the works… 13725 Southwest 152nd Street and 8750 Northwest 21st Terrace- best guess-after visiting both sites (if the respective City Building Departments don't bust Mooyah's franchisee's balls- too much)- the joints should open sometime during the next 4 months…
When Mooyah Burgers, Fries Shakes opens- you gotta try its stuff!