Ciro's Italian Restaurant Deli & Pizzeria (Davie)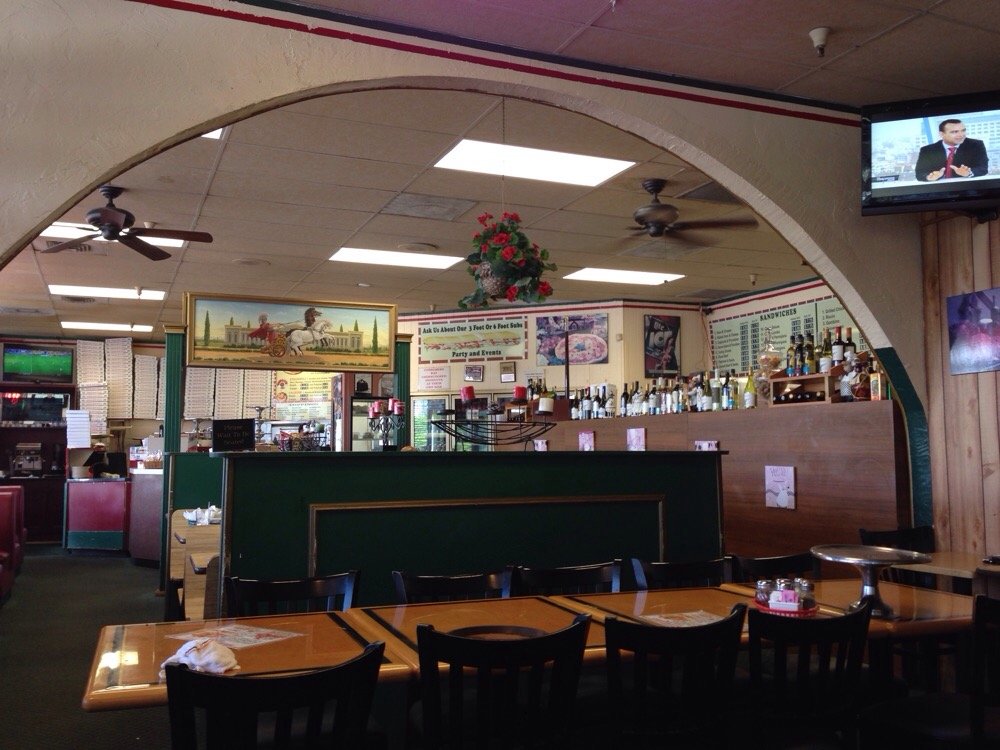 ***** Ciro's Italian Restaurant Deli & Pizzeria, 8840 West State Road 84, Davie, Florida 33324, (954) 474-2165
Got a good "mom & pop" red sauce Italian joint for you guys, Ciro's Italian Restaurant Deli & Pizzeria in Davie.
Unless you were born under a turnip truck, or in South Dakota- you know exactly what Ciro's menu is all-about…appetizers, pizzas, pastas, calzones, subs/sandwiches, salads, entrees (soup or salad, side of pasta, garlic rolls), desserts! For those of you in need of a primer- menu/prices/info cirositaliandeli.com.
The other day, Jeff Eats, Mrs. Jeff Eats and another couple did dinner…fried calamari ($8.95), mozzarella caprese salad ($8.95), large cheese pizza (16″-$12.25), veal parmigiana sub ($8.95), philly cheese steak sub ($8.95), meat lasagna ($11.95), shrimp scampi ($16.95), garlic rolls, pasta fagioli and I gotta tell, everything was right on the money!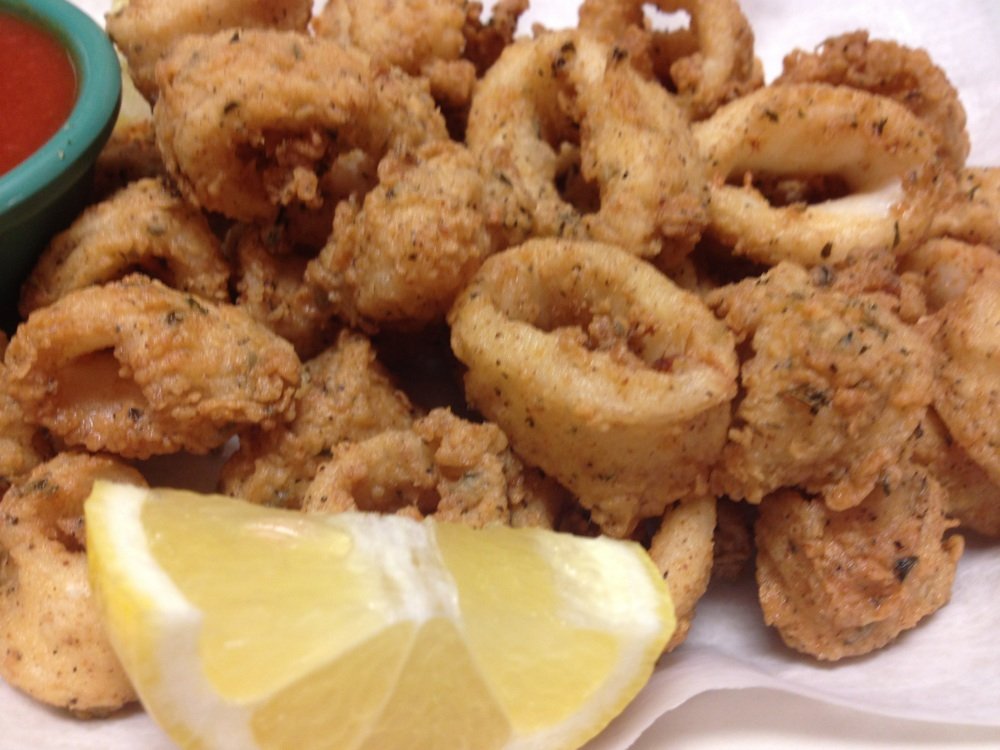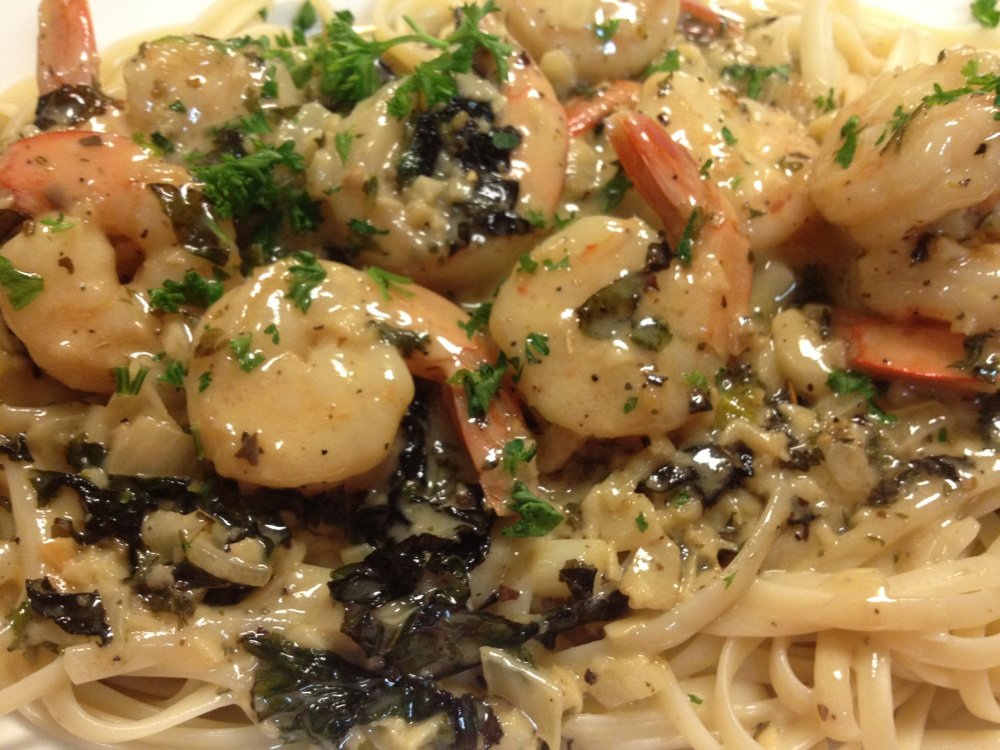 Not to play Jimmy Olsen or nothing, but I'm thinking that Ciro's which has been around for something like 30 years- just might know what it's doing! Then again, I got a friend- Louie D. aged-66 who is a freaking but charming moron- when it comes to just about everything!
Anyway,
Like I said 2.7 seconds ago, four of us ate dinner- and unless my hearing is going- I didn't catch- even one single bitch about the food, service or the prices! Now, just so we are on the same page, absolutely positively nothing fancy going on here, "no" décor unless a couple of tv sets does-it for you and of course, if you wear anything more that a tee shirt/shorts/sneakers-flip flops' ensemble you're gonna be over-dressed!
Trust Jeff Eats on this one, if you're into "mom & pop" red sauce Italian joints, tons of good food, Coca Cola refills up the wazoo, pleasant service, doggie bags and reasonable prices- you will definitely enjoy this joint- I know that I did, as did Mrs.Jeff Eats and "her" friends!
Ciro's Italian Deli & Restauarnt is open, Sunday-Thursday 11am-10pm, Friday-Saturday 11am-11pm.