Joe's Old School Pizza (Hollywood)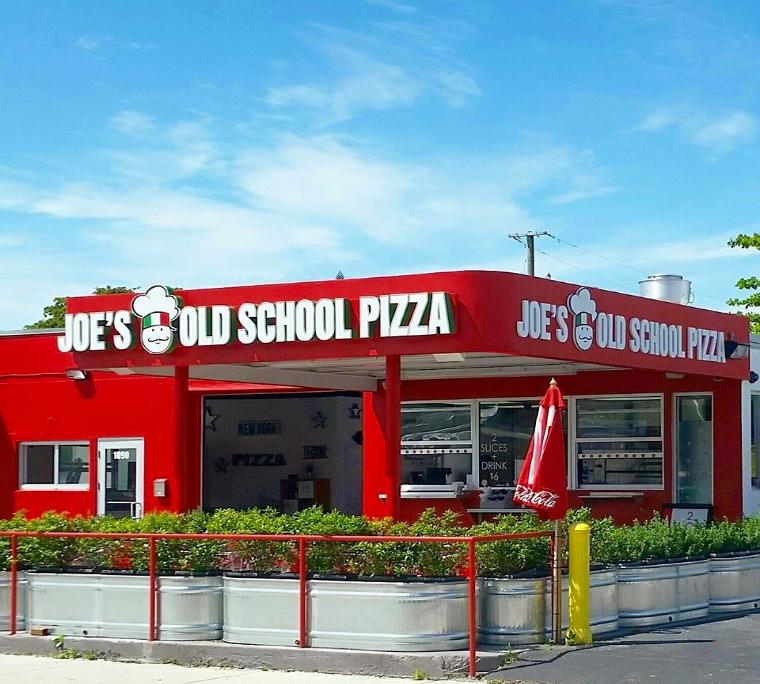 ***** Joe's Old School Pizza, 1090 North Federal Highway, Hollywood, Florida 33020, (954) 922-6161.
Got a real good fast food- pizza joint for you guys, Joe's Old School Pizza in Hollywood.
Real easy concept to understand, order at/pickup at counter-window. There is inside seating/outside patio seating/drive thru service.
Knowing my "audience"- I guarantee that some of you guys are gonna bitch-that Joe's menu is kinda-limited, trust me- you ain't gonna starve eating there! By the way, no-body is putting a gun to your head-to make you eat at Joe's!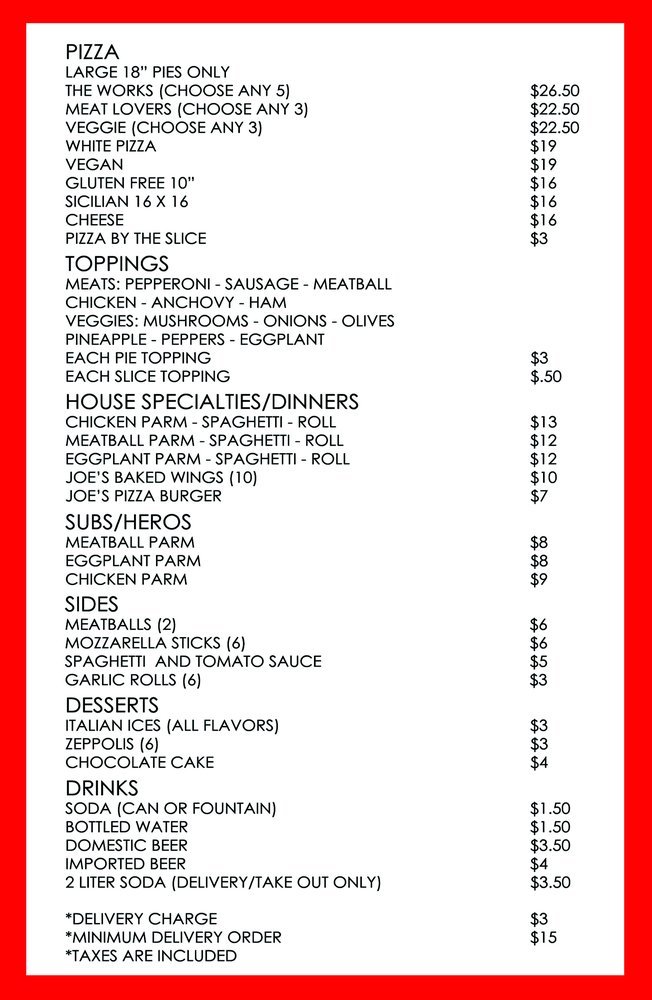 A recent late night outing- had Jeff Eats and Mrs. Jeff Eats doing…a couple slices, chicken parm sub, meatball parm sub, zeppoli and I gotta tell you- real good stuff!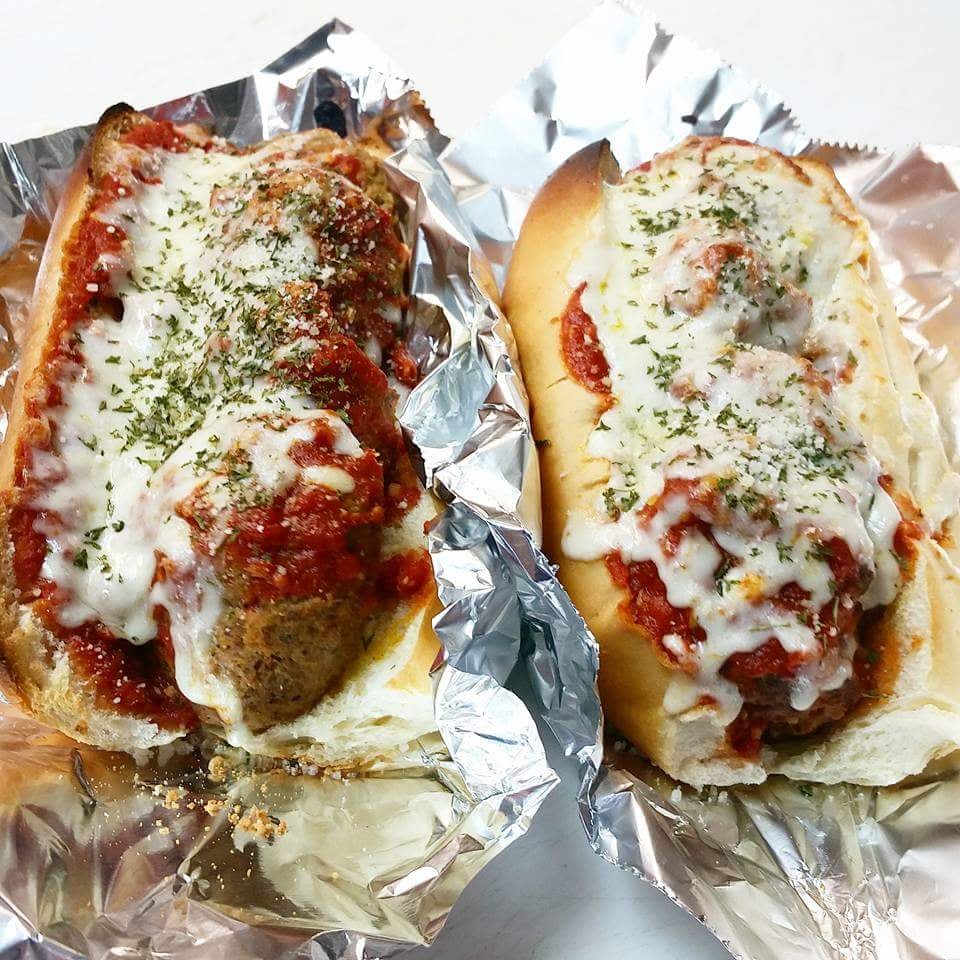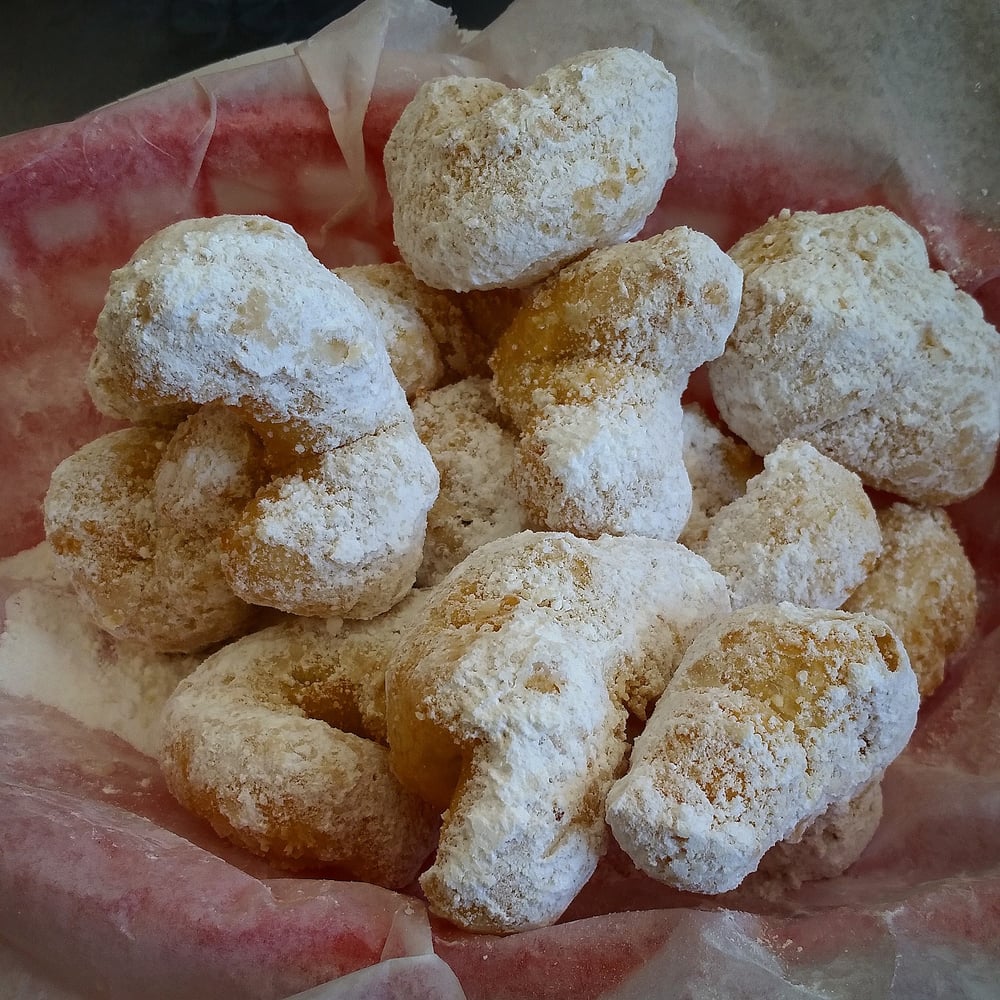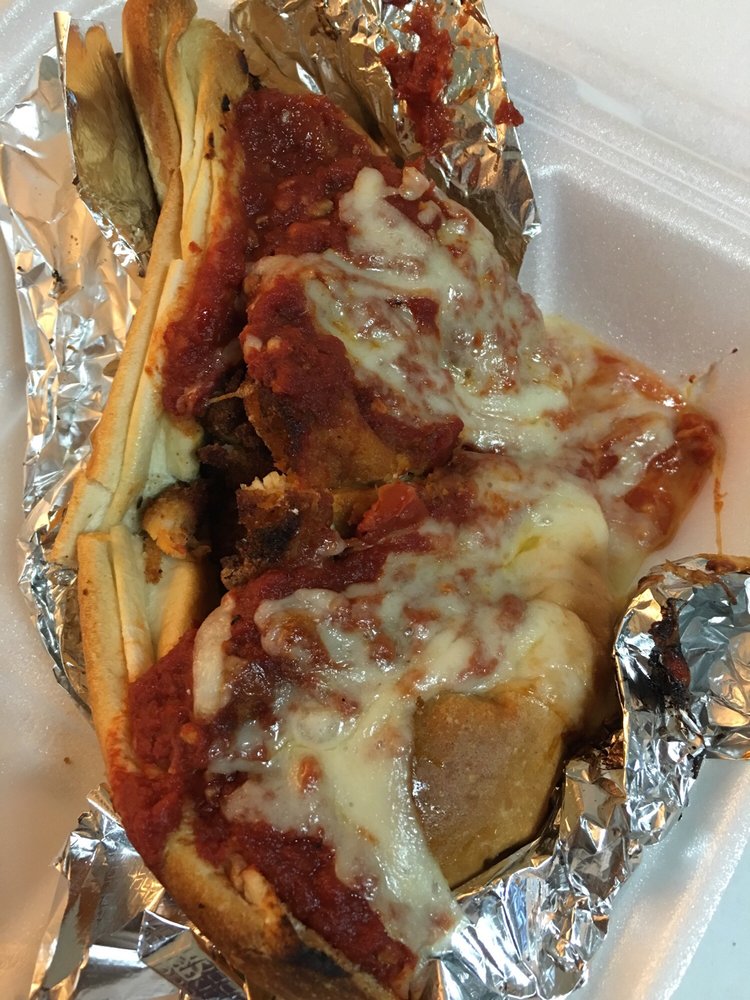 Just between you guys and Jeff Eats, I loved Joe's Old School Pizza. The food was solid and- on a nice day/evening that outdoor patio-is a great place to just eat and take it easy! Thankfully, this joint which in a former-life was an auto-body shop, doesn't know the words fancy or drama!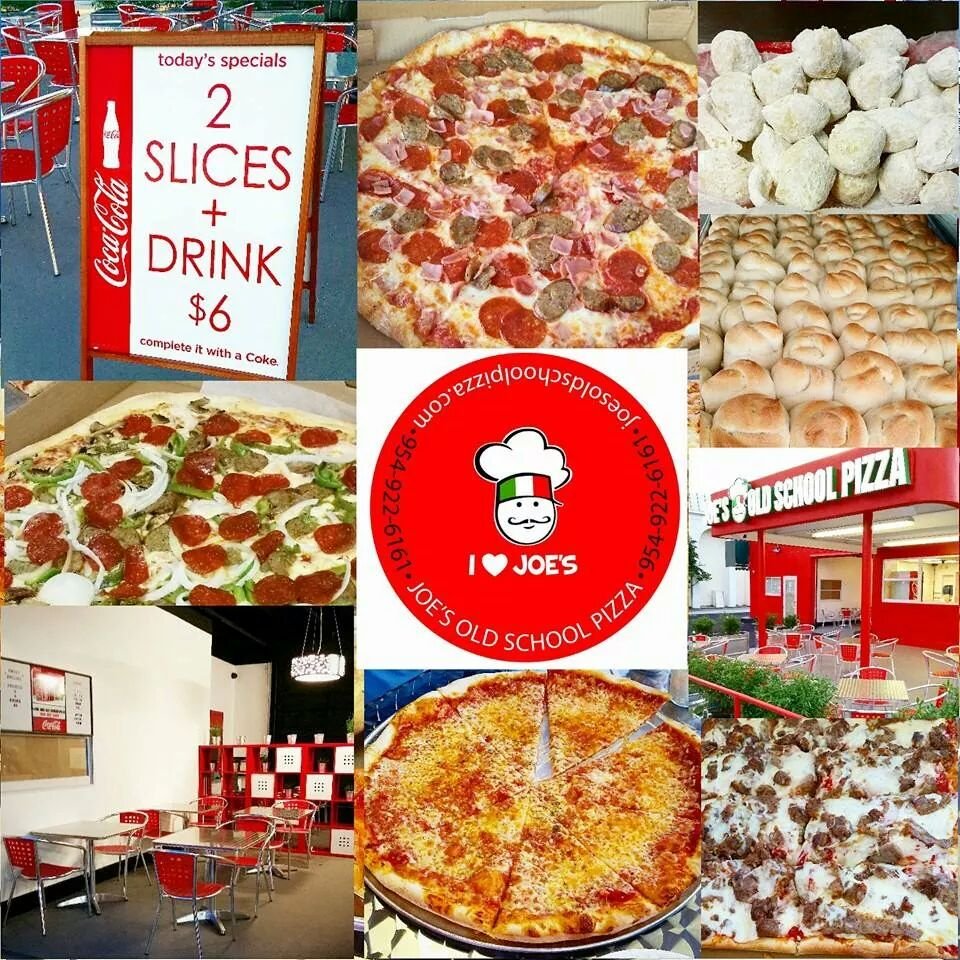 You can check Joe's menu/prices/info at joesoldschoolpizza.com.
The joint is open Sunday-Wednesday 11am-midnight, Thursday-Saturday 11am-4am.