Chinese Guy (Miami)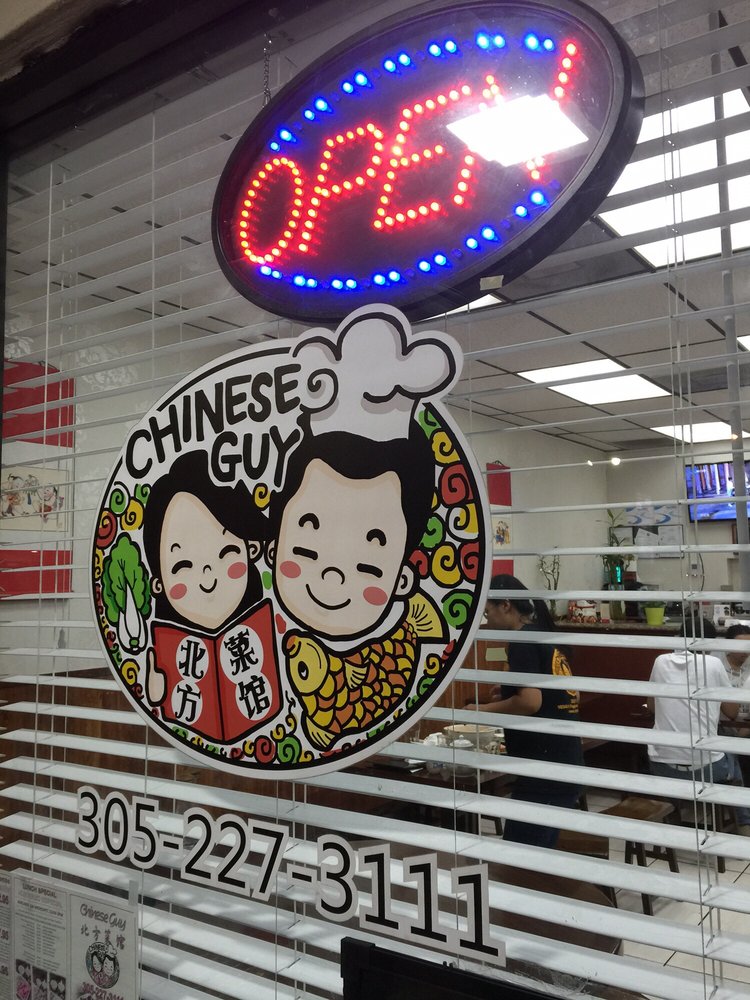 ***** Chinese Guy, 10340 West Flagler Street, Miami, Florida 33714, (305) 227-3111.
Got an absolutely terrific Chinese joint for you guys…Chinese Guy in Miami.
Trust Jeff Eats on this one, this "bare bones-hole-in-the wall" is the real deal! You name it- Cantonese, Schezuan, so on and so forth- Chinese Guy-got you covered- and its stuff kills!
Just between you guys and Jeff Eats, Chinese Guy is definitely one of the best Chinese joints that I've been to-down here in South Florida. Look! You know and I know, that "food reviewing" is purely a subjective call- you know the drill…what I like you, you might not like- and vice versa! So with that in mind, I gotta tell you that Chinese Guy's- wonton soup, bbq ribs, pork fried rice, sesame chicken, pepper steak, pan fried dumplings, shrimp with mixed vegetables were delicious!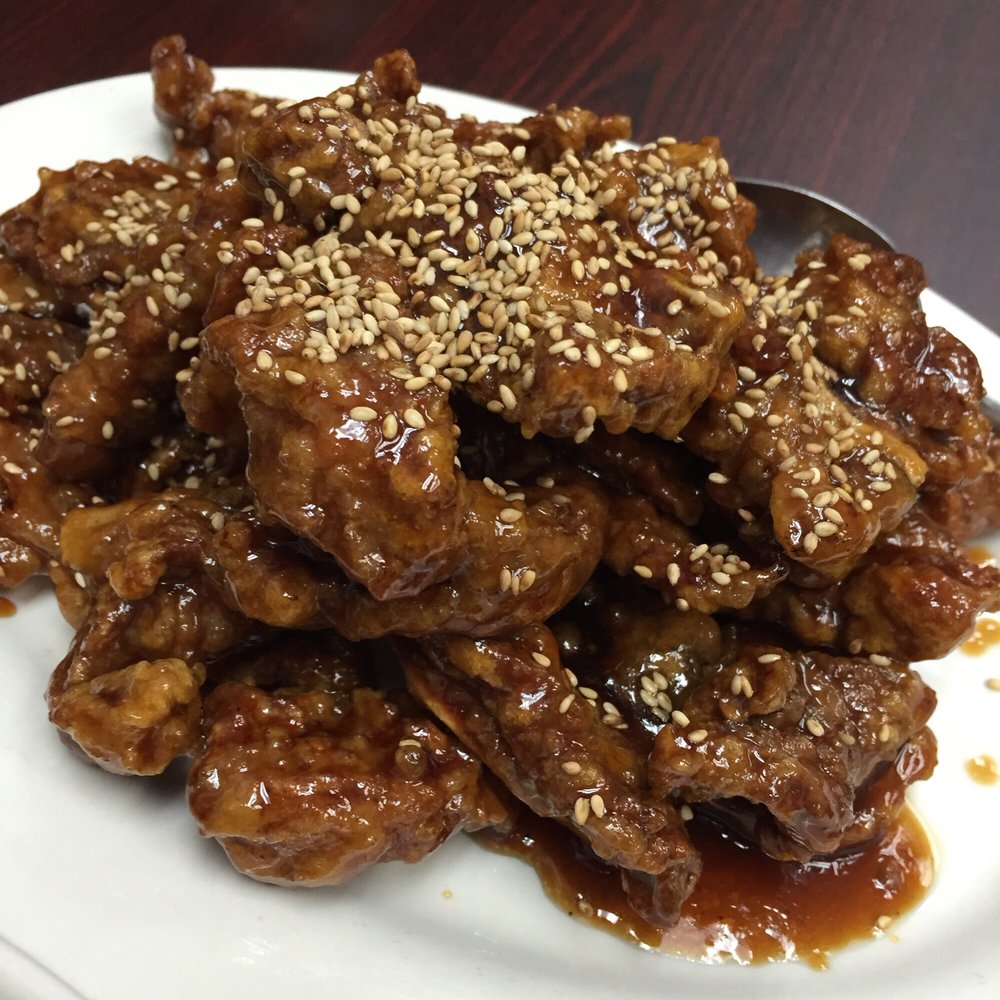 To wrap this one up for you guys…if you want to eat some really good Chinese food- Chinese Guy is a must try!
You can check menu/prices at chineseguy.us.
The joint is open:
Monday: 11:00AM – 10:30PM
Tuesday: 11:00AM – 10:30PM
Wednesday: Closed
Thursday: 11:00AM – 10:30PM
Friday: 11:00AM – 11:00PM
Saturday: 12:00PM – 11:00PM
Sunday: 12:00PM – 10:30PM