China City (Cooper City)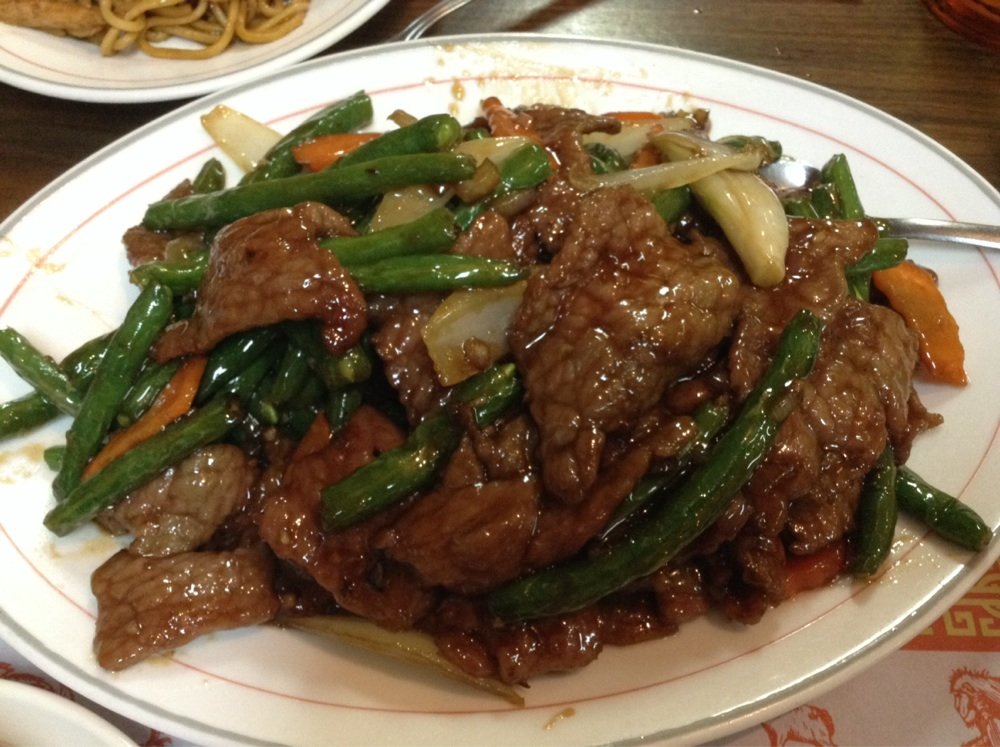 ***** China City, 9552 Griffin Road, Cooper City, Florida 33328, (954) 434-0470.
Got a real good, reasonably priced, "mom & pop" Chinese joint for you guys, China City in Cooper City.
If you are looking for delicious- Brooklyn Jewish American Chinese Food circa 1957- China City's wonton soup, egg rolls, pan fried dumplings, bbq ribs, roast pork fried rice, General Tso's chicken and pepper steak will have you thinking that Marty McFly took you for a ride and that you gotta start studying for the Algebra Regents.
Nothing fancy going on here…but trust Jeff Eats when I tell you- GOOD STUFF! If you need more convincing, if China City was by my house, I'd be a real strong steady customer.
The joint is open Tuesday-Friday 11am-10pm, Saturday noon-10pm, Sunday 3pm-9pm, closed on Monday.