The Super Stars Band & Mizner Country Club (Delray Beach)
* The Super Stars Band & Mizner Country Club.
Real simple "tale" to tell…
A couple of weeks ago, Jeff Eats and Mrs. Jeff Eats were the guests of the Mizner Country Club (Delray Beach) at a 140 member-party…
The Friday night event included a top-shelf-open bar cocktail hour, a dinner buffet loaded with "tons" of delicious food…stylish- but not ridiculously over the top table/room decorations…tremendous-competent wait-staff.
Mizner's "Social Director" booked one of Tampa's hottest and in-demand bands, the 8-piece The Super Stars Band, who blew the crowd away with terrific covers of 40's-to-today' hits!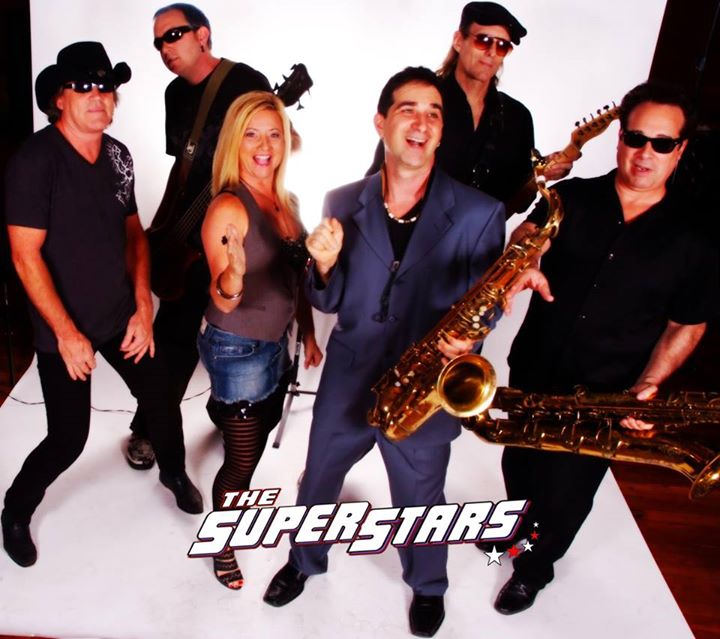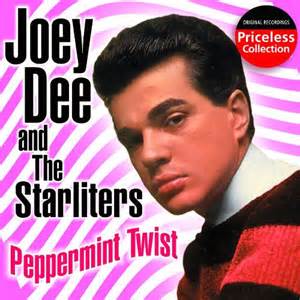 Look!
Jeff Eats is no shill for the Mizner Country Club nor for that matter The Super Stars Band. What I do know is when I've had a great time…I also know when a Country Club's management team does a great job…just for starters. "booking" a Tampa based band- to play a Country Club in Delray Beach- tells me, that someone at Mizner wants -members to have fresh and new entertainment!
To wrap this one up, if you guys are looking for a band- that absolutely kills- and one- that your friends have probably never seen…get The Super Stars Band, they really are that good!
You can checkout The SuperStars at superstarsband.com.
If you are looking for a Country Club that has its catering/entertainment act together…checkout- Mizner Country Club at miznercc.com, the party was really that good!