Making Faces
* Making Faces.
Jeff Eats recently caught 5 piece- Making Faces in action-and the band literally blew me away! Innovative new stuff and fresh covers of 1960's-today's hits!
You can catch audio/video/schedule/info at makingfacesmusic.com…just between you guys and Jeff Eats, unless Making Faces is playing for free (which I seriously doubt)- the huge number of upcoming "dates" it has booked- should be telling you that the band is in big demand and has a large fan base!
Like I kinda said before, the band killed!
Go see them, they are really-really good!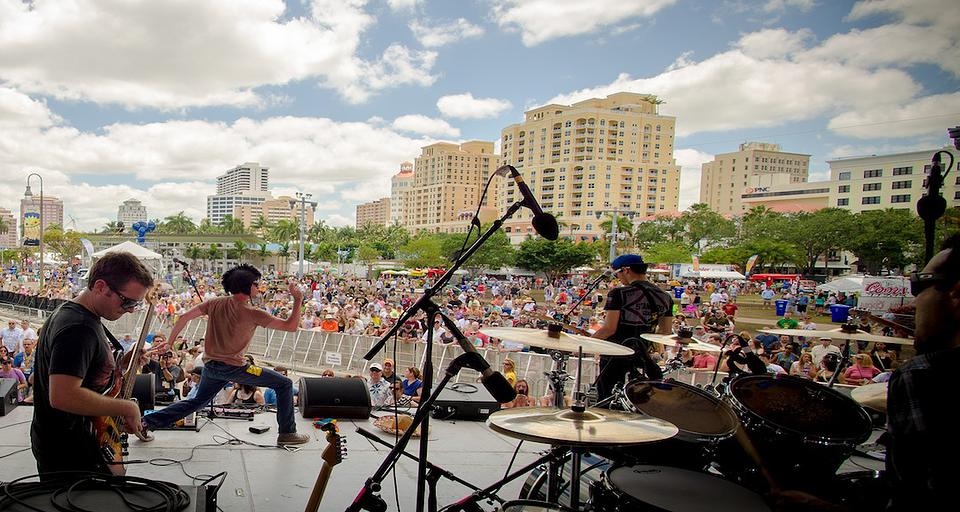 From makingfacesmusic.com
MAKING FACES is from West Palm Beach, Florida.
Their music is a unique brand of "ROGGUNK"
which infuses flavors of rock, reggae, and funk…
overlapping genres while retaining a characteristic sound.
Their full length album "Bright Roads Ahead" was released in
February 2012. Making Faces have been gaining a rapid following
and have established themselves as a staple in the SouthEast.
A wide variety of audiences appreciate their eclectic blend of music.

They've had opportunities to share the same stage and/or be the opening act for bands such as:
The Offspring, BareNaked Ladies, The Original Wailers, Fortunate Youth,
Soul Asylum, Less Than Jake, 10th Avenue North, Slightly Stoopid, Tribal Seeds,
Ballyhoo, Dirty Heads, Jimmy Needham, Passafire, Stick Figure, the Heavy Pets, Reel Fish