Jerk Oceano and Swell Pizza (Lantana and Delray Beach, respectively)
* Jerk Oceano and Swell Pizza.
Down below is a 7/2/15 self-explanatory "story" that appeared on worstpizza.com.
Based on how amazing Pizza Oceano "was" (see Jeff Eats' 1/7/11-review) I'm thinking, that both-Jerk Oceano and Swell Pizza are must tries!
Jerk Oceano, 201 East Ocean Avenue, Lantana, Florida 33462, (561) 429-5550,
pizzeriaoceano.com
Swell Pizza, 309 Northeast 2nd Avenue, Delray Beach, Florida 33444, (561) 292-2020, swellpizza.com.

Pizza Lovers In South Florida Got "Jerk"ed 0ff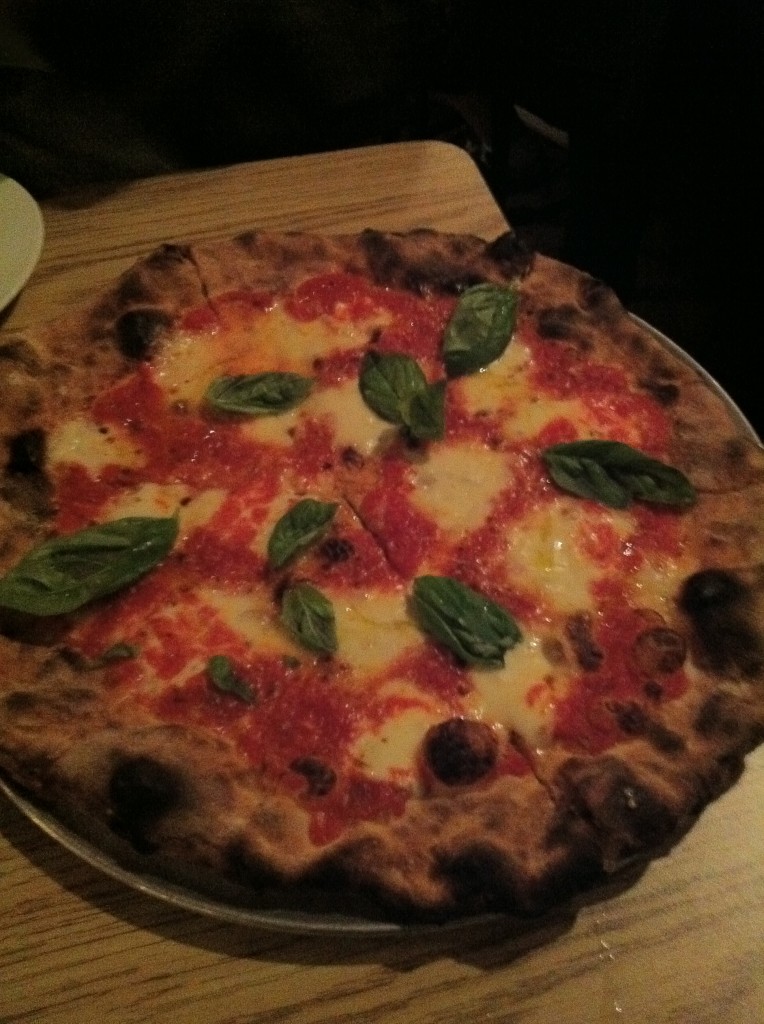 "What would you think if the number 1 pizza place in Florida decided to stop serving pizza! Would you believe it?
One of the darling pizza joints of the region recently posted on their Facebook page that they will no longer be serving pizza. Yes, you heard us right. An extremely profitable and popular pizzeria has decided after six years to just change the menu and no longer serve pizza. The place as you might have guessed is Pizzeria Oceano in Lantana. Many pizza owners would give away an arm to have the successful business that Dak (the owner) built there, and yet overnight….POOF. He decides to change the menu.
Let's take a look at what Dak is leaving behind. Pizzeria Oceano was named the best pizza in Florida on several lists. He was featured in a news story about it being so good on CBS12. We named him the best pizza in Florida. Our friend over at Jeffeats.com has said "Absolutely delicious. I'll bet you a quarter, that your favorite neighborhood pizza—doesn't come close to this slice." You can google the rest, but I don't think you will find anything bad about this place.
Pizzeria Oceano changed its name to Jerk O and will now solely be serving caribe fare. According to his facebook post he will be using real foods, local seafood, vegetables, and meats. Their breads will be made with the same organic flour that Pizzeria Oceano used at least.
As a consolation prize, Dak recently opened up Swell Pizza in Delray Beach which uses the same ideals as Pizzeria Oceano did. We have heard it is take-out and delivery only, but Dak says he has perfected putting his pizzas in a box."
We have to hand it to Dak, he follows his heart. Like it or not, he has been very successful in places where people told him he couldn't be successful. We can only wish him luck!"