City of Deerfield Beach- July 4th, 2015 Celebration
* City of Deerfield Beach- July 4th, 2015 Celebration.
Over the past 23 years Jeff Eats and Mrs. Jeff Eats have been to a number of The City of Deerfield Beach- July 4th Celebrations and I gotta tell you- that I seriously doubt that there is another city here in Florida or for that matter the United States that does a better "job" celebrating the July 4th holiday. Great food vendors, Great arts & craft vendors, Great entertainment, Gorgeous beach, Terrific fireworks show, Free Admission!
Mark this "one" down on your calendar.
Trust Jeff Eats… If the weather breaks right, you couldn't ask for a better event!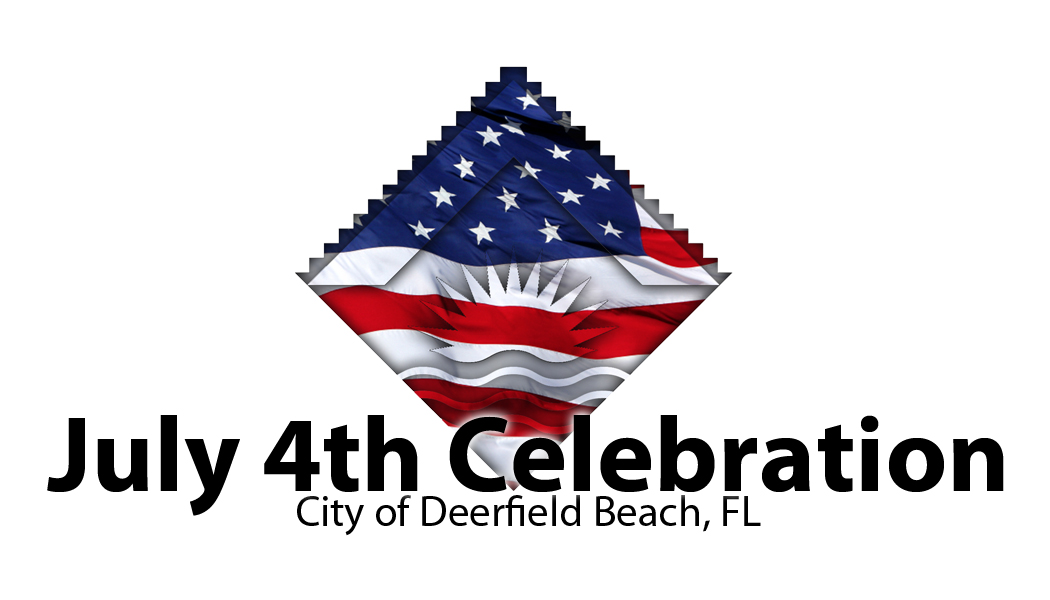 From Deerfield-beach.com
Each year the Deerfield Beach Community Redevelopment Agency sponsors the City of Deerfield Beach's 4th of July Celebration and we are extremely excited for the fast approaching event.
Relax on the beach and join in the festivities as we celebrate the independence of our great nation. There will be music and vendors that will provide a variety of arts & crafts, local foods and ice cold beverages. Don't forget to stay for the famous Deerfield Beach fireworks show!
SAVE THE DATE!
~ JULY 4, 2015 ~
~ 1:00 PM – 9:00 PM ~
~ Main Beach Parking Lot ~
~ A variety of Arts, Crafts and Food Vendors ~
~ Kid's Zone ~
~ FREE Live Entertainment ~
~ Grand Fireworks Display at 9:00 PM ~
Entertainment Schedule
12:00pm – 1:00pm : Making Faces
1:30pm – 2:30pm : Uproot Hootenanny
3:00pm – 4:30pm : County Line Road
5:15pm – 6:45pm : Bluefire Band
7:30pm – 9:00pm : Never Stop Believin' – Journey Tribute Band