Hard Rock Hotel & Casino (Hollywood)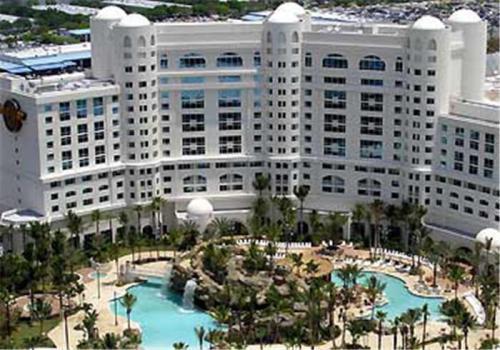 ***** Hard Rock Hotel & Casino.
Real simple story here…
Last week Jeff Eats and Mrs. Jeff Eats were "comped" a night in a mini-suite at the Hard Rock Hotel & Casino in Holywood. Just so you know, the "comp" was based solely on CASINO PLAY and not because I am Jeff Eats of jeffeats.com.
Long story short, even though this hotel is literally in most of "our" backyards- you might want to consider spending a night or two or three…the rooms are gorgeous, the hotel service terrific…the pool area absolute dynamite, free parking and there are enough restaurants, stores and entertainment in the complex- so everyone will find what to do!-and there is also a casino, if that's your game!
To wrap it up, one day away from Boca Raton- and it was like being away for a week…think about it!
Printed down below is an e-mail advertisement Jeff Eats just received. If interested in checking "this" out- seminolehardrockhollywood.com. If this "deal" doesn't work for you, the bet here (pun intended) is that the Hard Rock Hotel & Casino will have one that will work!