Buon Pane Italiano Bakey (Miami Beach)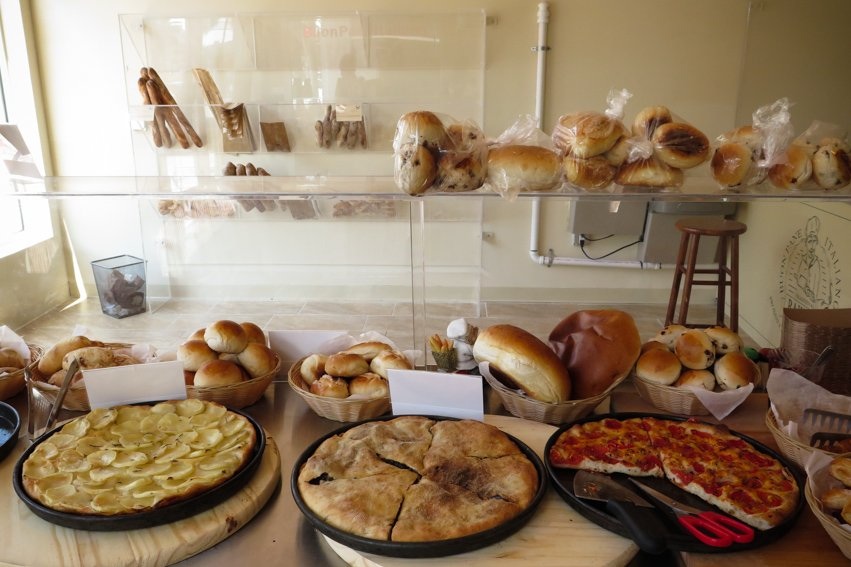 ***** Buon Pane Italian Bakery, 729 Fifth Street, Miami Beach, Florida (305) 646-8144.
Got something absolutely terrific for you guys…Buon Pane Italian Bakery- a hole in the wall, Italian bakery-that opened something like 6 weeks ago in Miami Beach.
Real simple- breads, pizzas, pastries, pies- all off the chart!
Buon Pane is an absolute must try…
You can catch info/menu/prices at buonpaneitaliano.com.
Buon Pane Italiano Bakery is open 7 days a week 8am-8pm.