Love Boat Ice Cream (Fort Myers)
***** Love Boat Ice Cream, 16229 San Carlos Boulevard, Fort Myers, Florida 33908, (239) 466-7707.
Got something terrific for you guys…Love Boat Ice Cream in Fort Myers.
Real simple story here, the joint opened in 1957, makes its own ice cream and "carries" over 50 flavors on any given day.
A recent outing had Jeff Eats and Mrs. Jeff Eats "trying" jamocha almond fudge, chocolate chip, French vanilla, strawberry, pistachio, coffee and I gotta tell you- every flavor was dynamite! No fooling here, even if I wanted to, I couldn't pick one flavor over another-all were that good!
For those of you who maybe be wondering, the joint also has sugar free ice cream, sorbet and yogurt…so everybody will find what to eat (lick)!
Just so you know, a handful of tables inside and a couple of benches outside- so don't be planning your high school class reunion there, unless you were schooled at something like Appalachia High School!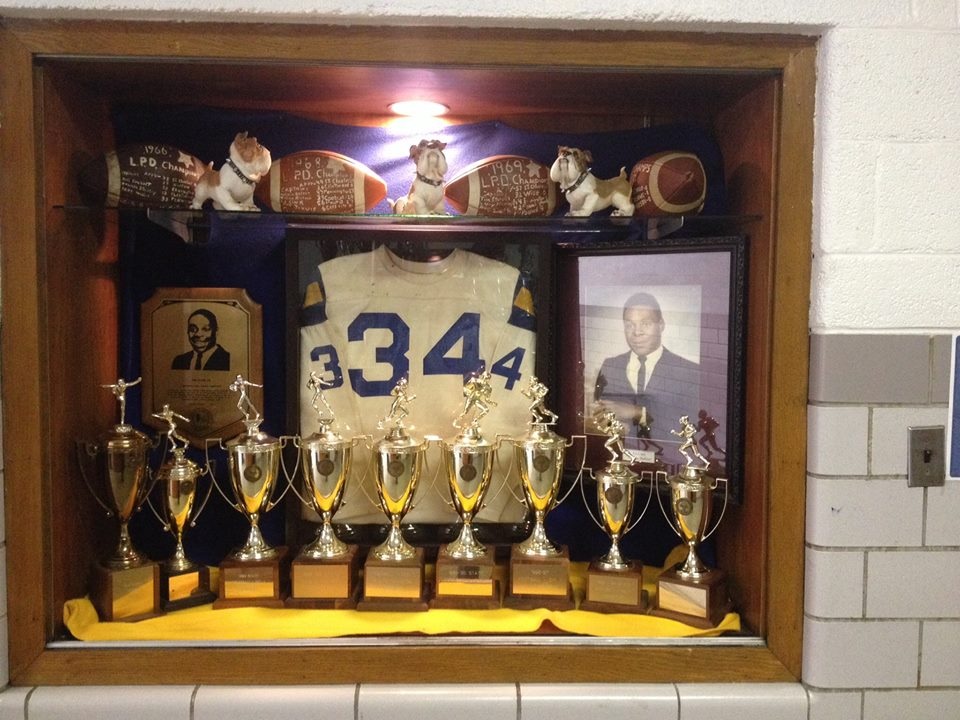 No ifs ands or buts, Love Boat Ice Cream is an absolute homerun.
One final thought, if you are an indecisive type of person, Love Boat Ice Cream could prove to be a real troublesome-outing for you- so come prepared!
You can check menu/prices/info at loveboaticecream.net.
Love Boat Ice Cream is open 7 days a week from noon-10pm and no Gavin MacLeod doesn't own or work there!