SOPHIE, TOTIE & BELLE (Weisman Delray Community Center- Delray Beach)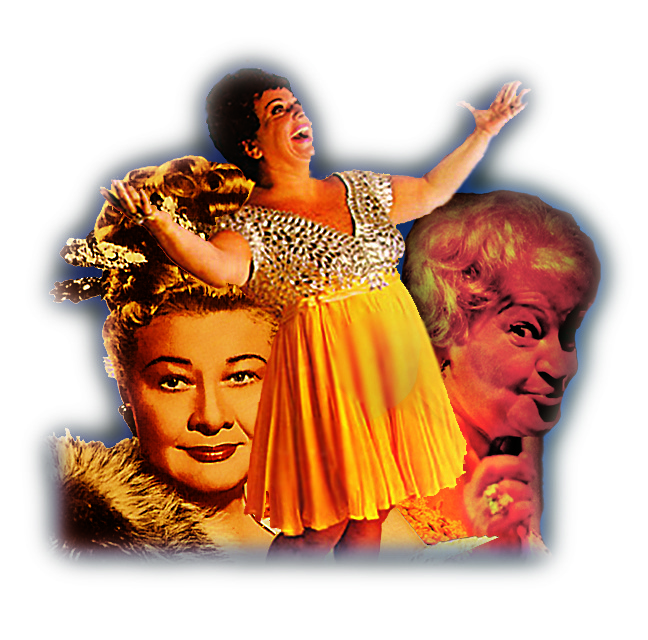 * SOPHIE, TOTIE & BELLE.
Told you guys about this show way-back on April 6th.
Long story short, friends of mine saw the show and loved it!
Now between you, Jeff Eats and the bedpost, opinions are like a_ _ _ _ _ _ s everyone has one! That said, Jeff Eats and Mrs. Jeff Eats are going to catch Sophie, Totie & Belle this coming Friday, May 1st and -then the real Clive Barnes around here (me!) will you give you the skinny!
Finally, I just checked with the box-office and there are still a handful of tickets left for the run…so if you want to go-do what you gotta do!
_______
April 6,2015
* SOPHIE, TOTIE & BELLE.
Got a something real good for you guys…
SOPHIE, TOTIE & BELLE which is set to run at the Weisman Delray Community Center, 7091 West Atlantic Avenue, Delray Beach, Florida 33446 (561) 558-2100 from April 10th-May 31st…
Years ago, Jeff Eats and Mrs. Jeff Eats saw the Fort Lauderdale production of- SOPHIE, TOTIE & BELLE and I gotta tell you that this Musical Comedy was an absolute home-run!
Jeff Eats knows that casts-change…so we'll have to see how 2015's does- BUT- based on the "script" alone, I'm thinking this is gonna be a real good-one!
Jeff Eats and Mrs. Jeff Eats are gonna pick up- a pair of tickets…
Printed down below is the "DRAMA" surrounding this latest production and how you can get tickets.
__________________
SOPHIE, TOTIE & BELLE
Re-Scheduled Run April 10th – May 31st!
at the beautiful Weisman Delray Community Center
7091 West Atlantic Ave (between Jog & Hagen Ranch)
Because the Show MUST GO ON!
Tickets are, once again on sale NOW for this INCREDIBLE production celebrating
SOPHIE TUCKER, TOTIE FIELDS and BELLE BARTH!
Unfortunately, our former space at Delray Square became unsafe for our audiences and, as most of you know, it took us several weeks to find a new venue that is both conveniently located for our customers (we are literally just a few short minutes up the road) and had the facilities to house
ONE OF THE MOST POPULAR MUSICAL-COMEDIES EVER TO PLAY S. FLORIDA!
Our 2000 production moved directly from Ft. Lauderdale to Theater4 off-Broadway!
SOPHIE, TOTIE & BELLE is a riotously funny musical based on a fictional meeting between legendary & ground-breaking female performers, Sophie Tucker, Totie Fields and Belle Barth.
With a full-out belt score & some of the best comedic material ever written (mind you, Belle Barth, referred to as the female Lenny Bruce was not for the shy or prudish among us), this delightful musical promises to be among the most fun you will have this season!
An R-rated Act Made in Heaven!
The playhouse is rollicking like the old Miami Beach clubs that Fields and Barth frequented, and Tucker was known to visit. – Sun-Sentinel
For Those Who Wish to Purchase Tickets:
Our Box Office is open for telephone orders from 10am until at least 5pm EVERY DAY … please call us at at
(561) 880-0319
Tickets are $37.50 with discounts for parties of 10+
Performances are
Wednesdays – Saturdays at 8pm,
Sundays at 2pm
For those already holding tickets:
Although we are calling patrons in order of the performance date, you need not wait for our call. If you wish, call us at:
(561) 880-0319
….and we will be delighted to assign and mail new tickets to you in the same general location as your original seats either for the performance you originally chose, or any other based upon availability.