Morris Day and The Time & Cameo (Pompano Beach Amphitheater- Pompano Beach)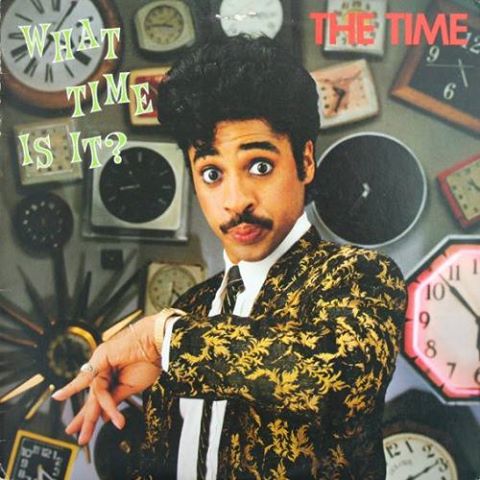 Morris Day and The Time & Cameo.
Assuming it doesn't rain…this is going to be one hell of a show…
Jeff Eats picked up 2-tickets at- pompanobeacharts.org.
Just a little heads-up…if and when you buy tickets…there is a- BUY ONE GET ONE DEAL on the site. Just look for it! Jeff Eats' 2- ($75 tickets) with a $6 service fee -cost me $81.
For those of you who don't "know" Morris Day and The Time, where you been? Google time!!!


from pompanobeacharts.org.
Pompano Beach Amphitheatre
1801 Ne 6th St, Pompano Beach, FL 33060
(954) 946-2402
Friday May 29 | 8PM
Tickets:
$75 Rows 1-3
$60 Rows 4 – 10
$50 Rows 11 -20
$45 Rows 21-30
What more can we say about the funky, fabulous Morris Day? Morris Day and The Time have made music since the 1970's, when Day got his musical chops in his first project with band member Prince. He later acted in Prince's musical drama, Purple Rain.
The Time was formed from a larger band called "Flyte Tyme" and is noted for hip anthems such as "Jungle Love" and "The Bird." The founding members reunited for a performance with Rihanna at the 50th annual Grammy Awards Show. In February of this year, Jimmy Kimmel Live featured the band as part of the #MashUpMonday series, forming a supergroup with Grammy-nominated trio HAIM. The result? "Morris Day and The HAIM"…and pure magic.
Cameo has been spitting top-notch dance tracks for 40 years of funk! Larry Blackmon, band leader and drummer of Cameo, is an accomplished musician and producer. He has spent his career producing chart-topping artists such as Bobby Brown, Chaka Kahn and Red Hot Chili Peppers. The band itself is a pacemaker and its unique style will continue to inspire musicians today and tomorrow.