The Diner (Boynton Beach)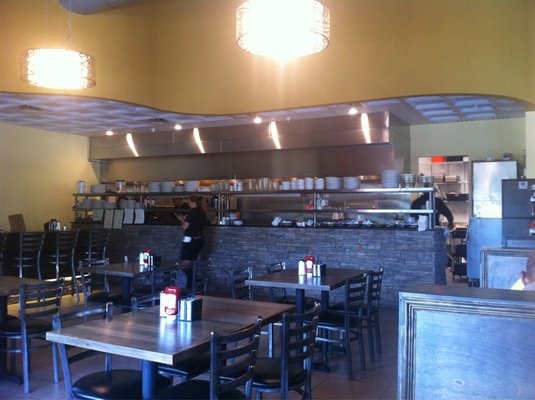 ***** The Diner, 1060 Gateway Boulevard, Boynton Beach, Florida 33426, (561) 509-0163.
Got a real- good diner for you guys…The Diner, open Monday-Thursday 7am-4pm, Friday-Sunday 7am-5pm. Check dinerongateway.com for menu/prices/info.
As expected, the menu has loads of breakfast stuff, burgers, sandwiches, salads, wraps, pitas, wings.
The other morning, Jeff Eats and a couple of buddies did breakfast…western omelette, pancakes, French toast, home fries, biscuits & gravy, grilled American cheese/bacon on rye toast, corned beef hash- and I gotta tell you everything was A-OK!
You regular Jeff Eats' readers know, that I really enjoy "doing" diner breakfasts…good food, plenty of coffee, plenty of conversation…bagel joints work, but being a child of the 50's- I'm kinda partial to the "diner" vibe…
To wrap this one up, Jeff Eats really enjoyed The Diner. Nothing fancy, good food, reasonable prices, good service…