DISH OF THE WEEK (Sunday- 3/8/15)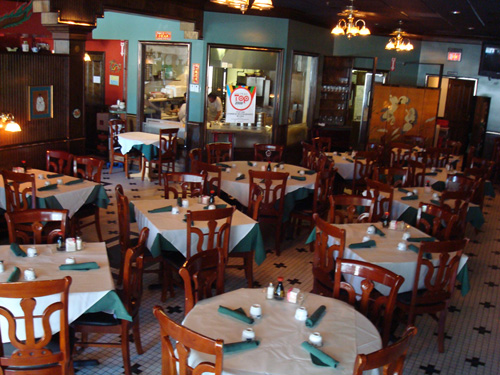 ***** DISH OF THE WEEK (Sunday- 3/8/15)
One of Jeff Eats' favorite menu items…
SWEET & SOUR PORK
$14.50
China Dumpling Restaurant
1899 North Congress Avenue
Boynton Beach
(561) 737-2782
chinadumplings.com
Latest Review: 6/23/08
Jeff Eats is a huge China Dumpling fan.
I singled out the joint's sweet & sour pork-to get the conversation going…all I can tell you, is that Jeff Eats has eaten there numerous times and the joint has never-ever disappointed me!
I rate China Dumpling as one of the best American-Brooklyn-Jewish-Chinese Restaurants circa 1957 down here is sunny South Florida.
Seriously, if you haven't eaten there- it's a must try!