Corey Kahaney (FAU Wimberly Library- Boca Raton)
* Corey Kahaney.
Look! You know and I know that- Jeff Eats knows his stuff…if he (I) didn't, you guys wouldn't be "pondering" over every syllable I (he) utter(s)…
With that in mind,
I AM TELLING YOU TO GO SEE CORY KAHANEY…one of America's funniest clean comedians!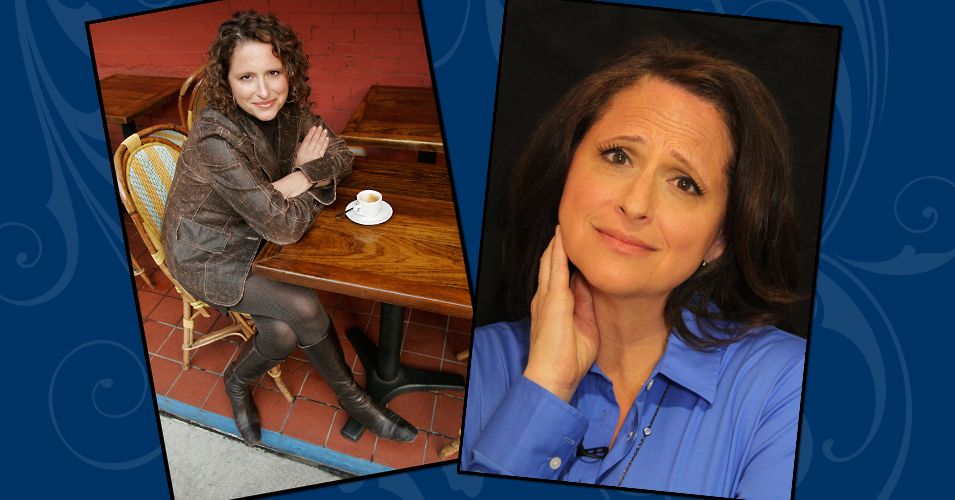 Take My Advice – I'm Not Using It! with Cory Kahaney
FAU – Wimberly Library, Boca Raton, FL
Mon, Mar 2, 2015 07:00 PM
Tickets, $13 GA- fauevents.com
Appearances on The Late Show with David Letterman, The Late Late Show with Craig Ferguson and Later with Carson Daly. Shes also made appearances on The View, HBO and Showtime. NBCs Last Comic Standing, where host Jay Mohr called her performance flawless. Other television credits include her stand-up special, Comedy Central Presents, Tough Crowd with Colin Quinn and Politically