Sebastian Maniscalco (Fort Lauderdale IMPROV- Hollywood)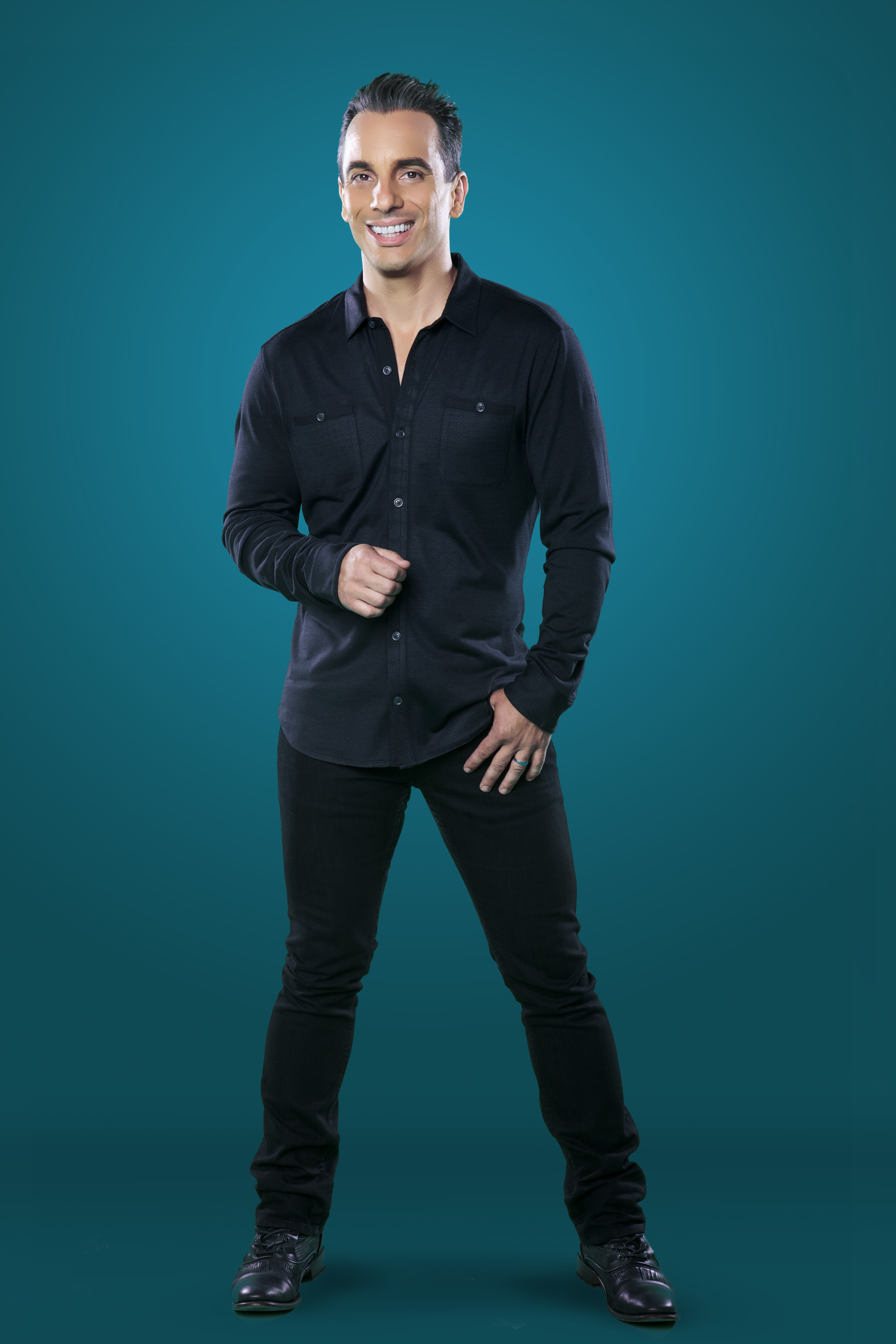 * Sebastian Maniscalco.
Jeff Eats has "told" you about him before- to be exact on March 29, 2013 & February 21, 2014.
Real simple…THE GUY IS GREAT! He works clean and will have you crying-from laughter!
Don't miss him- he really is in a league of his own!
Sebastian Maniscalco is scheduled to appear Friday-Sunday, February 13-15, 2015.
You can catch tickets at improvftl.com.