6th Annual Treasure Coast Pirate Fest (Veterans Memorial Park- Fort Pierce)
* 6th Annual Treasure Coast Pirate Fest.
Jeff Eats is thinking that this could be a real-fun "outing."
Just maybe- Johnny Depp and/or Dustin Hoffman (Captain Hook in Peter Pan) show-up!
You can checkout all of the details at treasurecoastpiratefest.com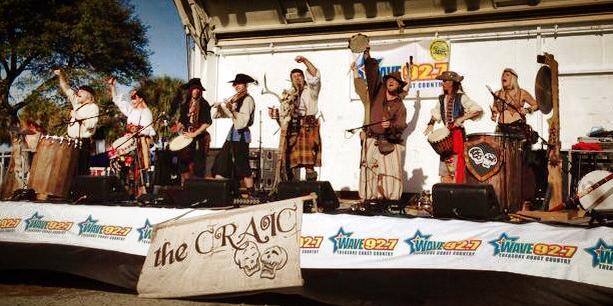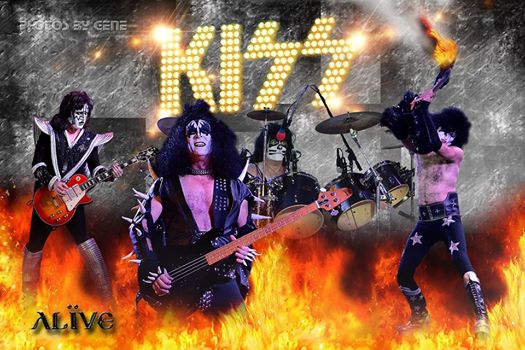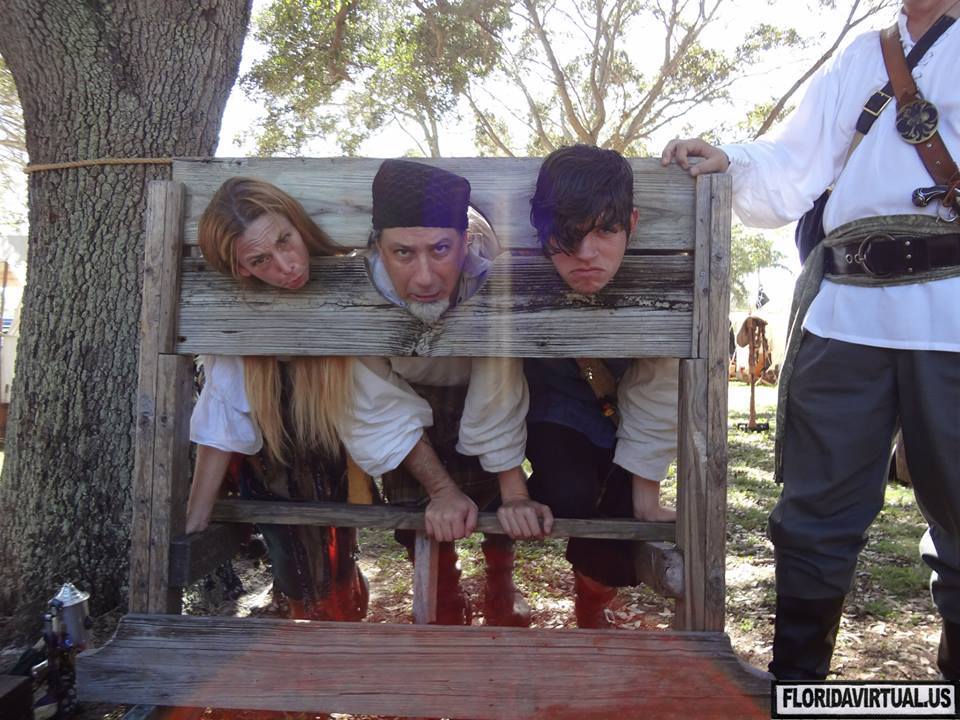 Taken from:treasurecoastpiratefest.com
The 2015 Treasure Coast Pirate Fest
will feature pirate themed attractions such as a Living History Pirate Encampment, Blackbeard's Pirate Ship, Mermaids, a Little Buccaneer Kids Zone, Costume Contests, a Treasure Hunt, Pirate Weapon Demonstrations, Live Music and a whole lot more including a highly anticipated Friday night Pirate's Ball for adult scallywags 18 years and older.
Shop a large assortment of pirate and nautical themed arts & crafts vendors, enjoy some great food and drink and listen to live music as you spend your day in a family friendly setting amongst the pirates, mermaids and wenches.
Admission to the festival is FREE
though a Voluntary $2.00 Buck-N Ear Admission is greatly appreciated.
Event Hours
Friday from 2pm to 6pm,
Saturday from 10am to 8pm
Sunday from 10am to 4pm.
Veterans Memorial Park / Riverwalk Center
600 North Indian River Drive, Fort Pierce, FL 34950
———
Just in case you guys are curious…
from slate.com
Explainer
Answers to your questions about the news.
Did Pirates Really Say "Arrrr"?
The origin of Hollywood's high-seas slang.
By Christopher Bonanos
Johnny Depp took home the best performance award at Sunday's MTV Movie Awards, for his role as Jack Sparrow in the Pirates of the Caribbean movies. (The third installment of the series topped the weekend box-office tallies again this past weekend, pulling in $43.2 million.) Depp's character famously speaks in a dissolute London mumble inspired by Keith Richards. But virtually all his crewmen hew to the classic movie-pirate patois, full of growled consonants and shiver-me-timbers slang. Wait, did pirates really say "arrrrr"?
Probably not. Both that phrase and the accent that goes with it are strictly Hollywood. The pirate phrase "Arrrgh" appeared in film as early as 1934; a character also uses the phrase in a 1940 novel by Jeffrey Farnol. But the phrase and accent were popularized by Robert Newton, the actor who played Long John Silver in the movies and on TV through much of the 1950s. Newton was from Dorset, in southwest England, * and the regional accent he brought to the movies included a rolled "r." Though Dorset may well have produced its share of sailors, they were hardly the only pirates out there; many seamen *—and especially the outlaws on pirate vessels—were people who struck out from oppressed nations, like Scotland and Ireland, to start over on the high seas.
So, was there a typical pirate accent at all? Among British outlaws, yes: The onboard speech was most likely underclass British sailor with extra curse words, augmented with a polyglot slang of French, Italian, Spanish, and Dutch picked up around the trade routes. "Arrrrr" is mostly fiction, as are a number of the other affiliated signifiers:
People very rarely walked the plank *, and nobody has ever discovered an actual pirate treasure map. On the myth-confirming side, pirates were known to dress in loose clothing, guzzle rum and smash the empty bottles, and chase busty wenches through Caribbean ports.
Got a question about today's news? Ask the Explainer.
Explainer thanks Christine Lampe, editor of the pirate-history journal No Quarter Given, and Richard Zacks, author of Pirate Hunter: The True Story of Captain Kidd.