The WannaBeatles (FAU- Boca Raton, First Baptist Church- Fort Lauderdale, Tennessee Williams Theatre- Key West)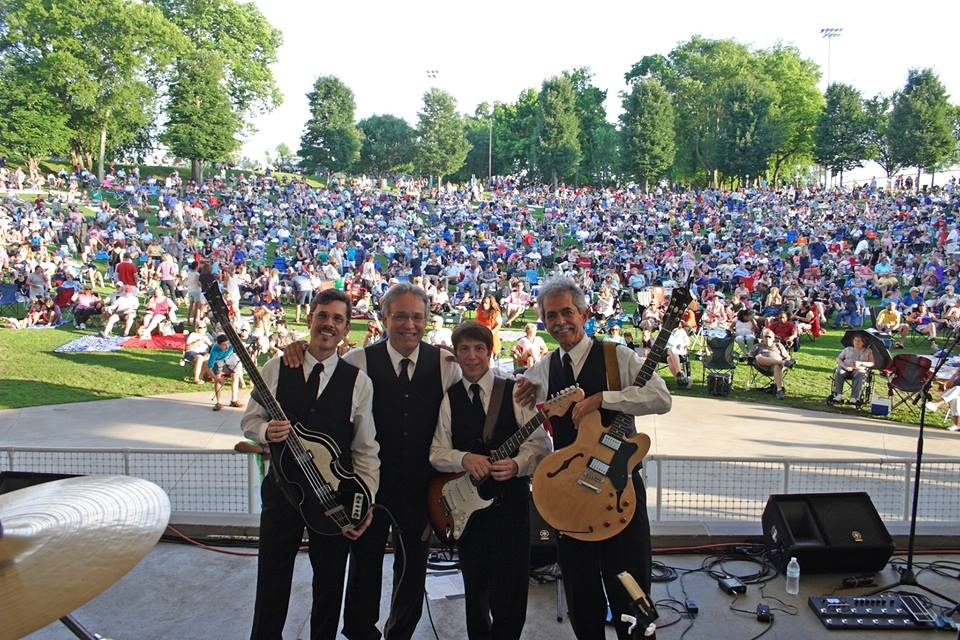 * The WannaBeatles.
Just a reminder, back on December 21, 2014- Jeff Eats told you guys about The WannaBeatles- a tremendous Nashville based- Beatles' tribue act that was coming into- Florida for 3- dates, February 3rd, February 5th, February 6th, 2015.
The December 21, 2014 article is reprinted down below.
Jeff Eats and Mrs. Jeff Eats are set to attend the FAU-show.
If you like The Beatles, you-definitely want to catch The WannaBeatles!
—–
December 21, 2014
* The WannaBeatles.
Like you, over the years- Jeff Eats has seen his fair share of Beatles' cover and tribute bands. Some good, some not so good, some really good…
The WannaBeatles are one of the best Beatles' tribute acts that I have ever seen.
The Nashville based 2012 Grammy-Nominated band (yes, Jeff Eats said Grammy-Nominated) currently has three 2015 Florida shows scheduled…2/3/15 at FAU in Boca Raton, 2/5/15 at Tennessee Williams Theatre in Key West, 2/6/15 at First Baptist Church in Fort Lauderdale.
Trust Jeff Eats when I tell you, Beatles' fans -YOU DON'T WANT TO MISS THESE GUYS!
I'll now let you check thewannabeatles.com for tickets-videos-other info.
For what it's worth, Jeff Eats and Mrs. Jeff Etas -plan on being at the FAU concert.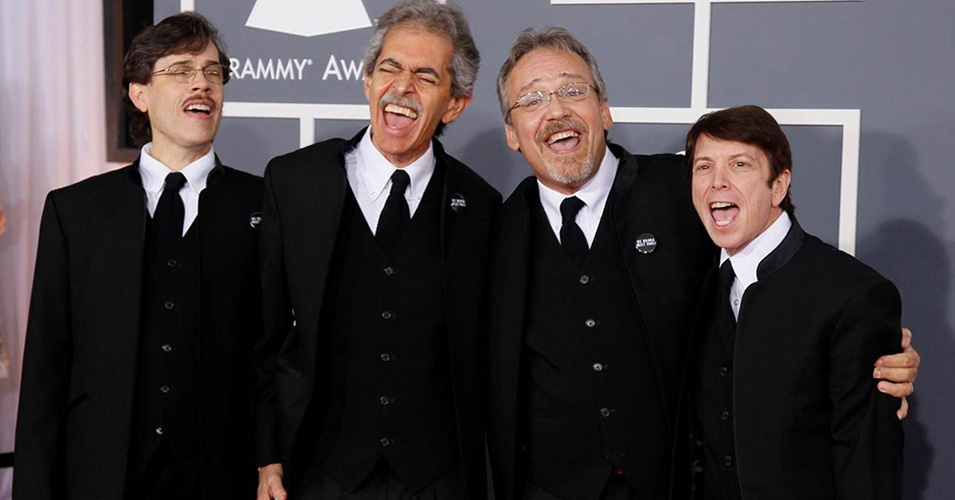 Meet The WannaBeatles!
The WannaBeatles offer a fun-filled, family friendly extravaganza that goes "where no Beatles Band has gone before." Of course, you'll hear your Beatles favorites, but there's much more! Their hilarious parodies, on stage antics, and audience involvement combined with ground breaking visual effects that make The WannaBeatles show a "must see." Whether with a symphony orchestra or as a stand-alone performance like the original "Fab Four," The WannaBeatles love what they do and it shows!