Songs Of The 60's Cruise
* Songs Of The 60's Cruise.
Got something real good for you guys looking for a 60's Rock N Roll Themed Cruise that's…"just a few days long"- "priced almost dirt cheap"- "on a great ship"- "that has dynamite music"…
Songs Of The 60's Cruise. Miami-Cozumel, Mexico…4/22/15 to 4/26/15.
Headlining, Mellow Yellow- one of America's best 60's tribute bands.
Cruise details/Mellow Yellow info…mellowyellowband.com, or moodiescruise.com.
On a personal note, I've seen Mellow Yellow perform and good-would be an understatement…an absolutely amazing act-recreating the sounds of the 60's!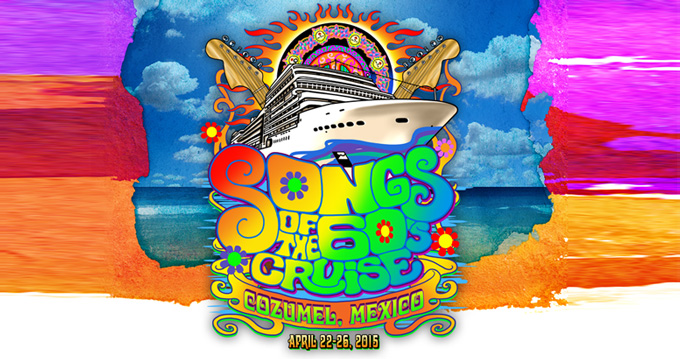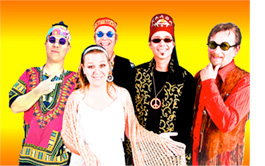 Songs of the 60's Cruise
April 22 – 26, 2015 aboard the MSC Divina
The Songs of the 60's Cruise is all about the groovy 60s and 70s, celebrating the greatest era in rock music history! Now you can join in on the fun aboard the beautiful MSC Divina, cruising the emerald waters of the Caribbean next April 22-26, 2015.
Enjoy activities, events and music during four glorious, fun-filled days, including a relaxing day at the beach in Cozumel, Mexico. This is a great spring break sojourn…the Songs of the 60's Cruise has something for everyone!
——————————————————————————–
WHAT'S INCLUDED
Mellow Yellow…At the center of the fun is Mellow Yellow, one of the most popular bands during last year's Moody Blues Cruise. Paying tribute to the 60's and 70's, Mellow Yellow creates truly authentic renditions of some of the genre's greatest songs. While other tribute bands just play the music, Mellow Yellow goes the extra mile to capture all the hey-man-peace-and-love-grooviness of the songs that helped define the Baby Boomer generations.
For the first time, Mellow Yellow will bring their full production show, the Mellow Yellow Experience, to the Pantheon Theatre aboard the MSC Divina. This unique performance is an immersive musical theater show that transports audience members back to the time when the Baby Boomers came of age. mellow yellowThe social and political upheaval of the late sixties had a major influence on popular music that still resonates today. In the Mellow Yellow Experience, five accomplished and versatile musicians perform authentic renditions of the era's greatest songs while a stunning multi-media presentation brings each of the songs to life. Give them a listen at www.MellowYellowBand.com.
•Mellow Yellow Deck Concert & Deck Party
•Mellow Yellow Experience – Pantheon Theater
•Hippie & Flower Children Costume Party
•Summer of Love Prom Formal
•Saturday Night Fever Disco & Costume Party
• 60s/70s Dance Club
•60s/70s Trivia
•60s/70s Karaoke
——————————————————————————–
PRICING
Double Triple Quad Single
Interior Stateroom $319 $283 $264 $511
Oceanview Stateroom $469 $383 $339 $781
Balcony Stateroom $589 $463 $399 $997
Suite CALL FOR PRICNG
All prices listed are per person based on the occupany
——————————————————————————–