Galo's Tribute to Santana (Delray Beach Center For The Arts at Old School Square- Delray Beach)
* Galo's Tribute to Santana.
Jeff Eats has seen this Santana tribute band…you'll think that freaking Santana is on the stage!
This is a free-concert…
Just so you know, Jeff Eats and Mrs. Jeff Eats would love to have been there, but we already got tickets to see comedian- Bobby Collins over-by-where-we-live!
Catch good weather and this Galo's Tribute to Santana event- should be a blast!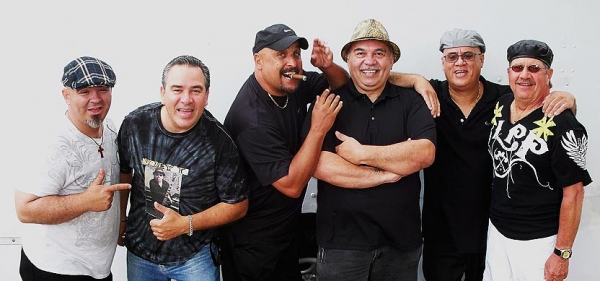 from delraycenterforarts.com
Galo's Tribute to Santana
January 23, 2015
Free Friday Concert, 7:30 p.m. Outdoor Pavilion. The band started in early 2002 with the idea of duplicating the Santana stage experience… and they have succeeded! Come out and hear Galo Rivera and the band share some of the best music in the world thanks to the original Santana.
Weather permitting; bring your blankets and chairs, and bring the family… but PLEASE, no pets or outside food or beverages. Food trucks and cash bar available.