Taylor Williamson (Fort Lauderdale Improv- Fort Lauderdale)
* Taylor Williamson.
Jeff Eats and Mrs. Jeff Eats are totally-convinced that comedian Taylor Williamson should have been the winner of NBC's- Season 8- of America's Got Talent. Between you and me, I knew going into the final round that Williamson would lose to Japanese performance artist Kenichi Ebina because (now follow my logic here) Obama had NBC in his back-pocket and wanted to make "amends" with Japan for "us" having dropped two atomic bombs on "their head" in August, 1945-so Obama rigged the final vote-count in favor of the Japanese performance artist. Don't buy Jeff Eats' reasoning? Well, let's stay "friends" and just leave it at that!
Anyway,
The guy who should have won is set to appear at the Fort Lauderdale Improv January 15th-18th, 2015.
Jeff Eats and Mrs. Jeff Eats are planning on seeing Taylor Williamson on the 18th and you now-know why we'll be seeing an America's Got Talent runner-up and not the $1,000,000.00 winner with a Las Vegas casino-headliner contract!
You can catch tickets/info- at ftl.improv.com. Also check goldstar.com as it has a bunch of $20 tickets going for $7.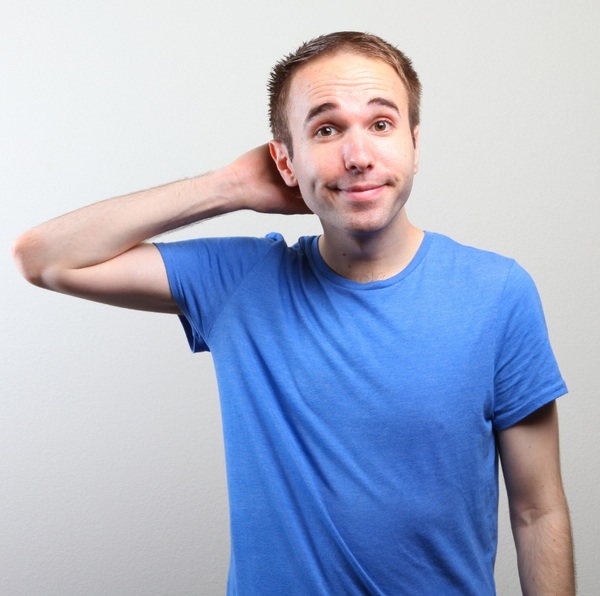 TICKET PRICE:
$20.00
RESTRICTIONS:
21 & OVER
TWO DRINK MINIMUM
ALL SHOWTIMES ARE SUBJECT TO CHANGE
TICKETS: fil.improv.com
Taylor Williamson
Hi I'm Taylor. I'm a comedian and the recent SECOND PLACE winner of AMERICA'S GOT TALENT! I started performing stand-up comedy while I was a senior in high school in Del Mar, California. I now live in Los Angeles and travel the globe (if you don't count countries other than America and Canada) telling jokes. I've performed at the prestigious JUST FOR LAUGHS COMEDY FESTIVAL in Montreal, Canada and I was the youngest comedian to ever perform on THE LATE LATE SHOW WITH CRAIG FERGUSON. I've also appeared on MTV's TRL, COMEDY CENTRAL'S LIVE AT GOTHAM, and I was a semi-finalist on the final season of NBC's LAST COMIC STANDING.